NOW'S THE TIME : #IWD23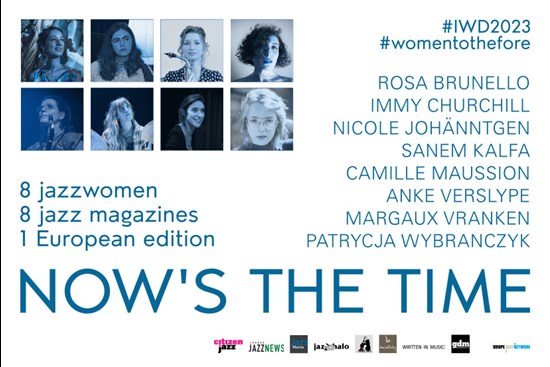 De Europese samenwerking tussen jazzmagazines staat weer in de belangstelling. Het is iets waar we allemaal van genieten, en het wordt stilaan de norm. We hebben besloten deze operatie dit jaar te hernieuwen ter gelegenheid van #IWD2023 en stellen aan de lezers 8 jonge, getalenteerde vrouwelijke muzikanten voor.


De vorige acties - "Four Women", "Take 6", "High Society" - voor Internationale Vrouwendag (of #IWD) hebben de waarde aangetoond van een collectieve uitgave, die in verschillende talen, in verschillende landen en op hetzelfde moment verschijnt.
Voor vier van de bladen - de Nederlandstalige Belgen van Jazz'halo, de Franstalige Belgen van JazzMania, de Britten van LondonJazz News en de Fransen van Citizen Jazz - is dit project de voortzetting van iets dat al goed is ingeburgerd. Na een uitgebreide editie in 2021 met de toevoeging van het Noorse blad Jazznytt, werden in 2022 de Duitse bladen Jazzthetik en Jazz-Fun, het Britse Jazzwise, het Deense Jazz Special en het Turkse Jazz Dergisi toegevoegd.
Voor 2023 zijn de nieuwe deelnemers aan het initiatief: het Poolse Donos Kulturalny, het Nederlandse Written in Music en het Italiaanse Giornale della Musica.
Net als vorig jaar gebruiken we naast de hashtag #IWD, die de activiteiten op mondiaal niveau samenbrengt, de hashtag #Womentothefore, geïnitieerd door het Europe Jazz Network: #Womentothefore verwijst specifiek naar de promotie van vrouwelijke jazzmuzikanten in Europa.
Dit jaar 2023 publiceert het Franse nationale muziekcentrum een studie over de plaats van vrouwen in de muziekindustrie en in het bijzonder in de jazz, waar zij slechts 15 tot 20% van de projectleiders en bandleiders vertegenwoordigen. Deze operatie #Womentothefore komt elk jaar festivals en clubs in Europa aanmoedigen om vrouwelijke muzikanten in hun programma op te nemen.

Klik op de afbeeldingen om het interview te lezen :


De interviews worden tegelijkertijd gepubliceerd - onder de noemer "Now's the Time", in het kader van een actie om jonge vrouwelijke jazz- en bluesmuzikanten in de schijnwerpers te zetten - in de volgende Europese tijdschriften: Citizen Jazz (Fr), JazzMania (Be), Jazz'halo (Be), LondonJazz News (UK), Jazz-Fun (DE), Giornale della musica (IT), Written in Music (NL) en Donos Kulturalny (PL).
Met onze bijzondere dank aan Jacek Brun (coördinatie) en Matthieu Jouan (layout).

"Now's The Time" is een samenwerking van: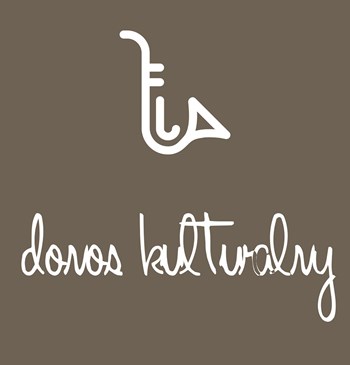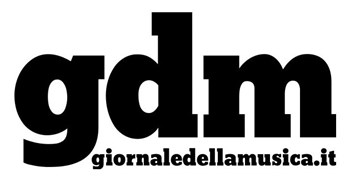 #Womentothefore
#IWD2023