There is more jazz than Jazz'halo and there is Jazz'halo because there is never enough jazz. Jazz musicians and jazz lovers are explorers, looking for 'things to happen' but we do not always know where and when it happens. May this site guide you and us in our pursuit...
In the tradition of cross cultural exploration, the trio "NEW ORIGIN" come together to make a clear statement of its intent. With a new recording and concerts internationally, these three "comprovisors" are truly the sum of their individual paths.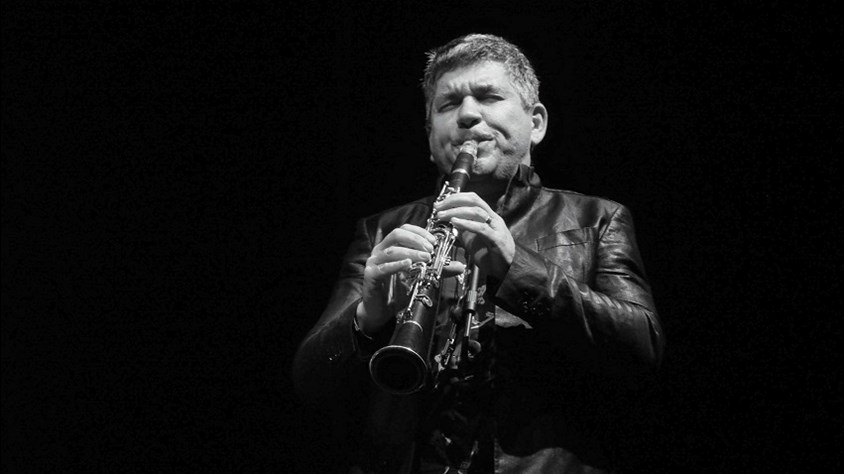 © Luigi Radassao

Christophe Rocher is a conductor, musician, composer, he is also artistic director of the french Nautilis Ensemble, he has collaborated with some of the greatest musicians in jazz and experimental music (Hamid Drake, Rob Mazurek, Nicole Mitchell, Bernard Lubat, Jacques Di Donato, and many others). He is also involved in the "The Bridge Project" have toured internationally to high acclaim.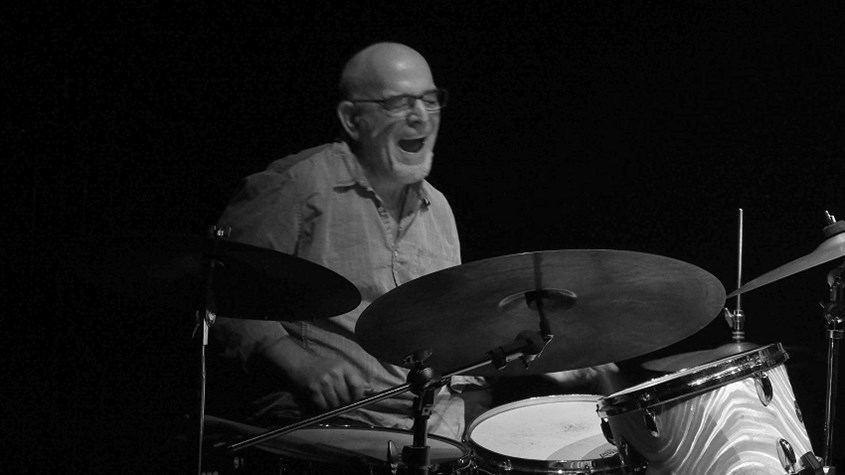 © Luigi Radassao

To say that the list of important artists Joe Fonda and Harvey Sorgen have created with is impressive is an understatement. Those in the world wide community are well aware of their accomplishments over the decades. Artists such as Wadada Leo Smith, Anthony Braxton, Barry Altschul, Dave Douglas, Oliver Lake, Hot Tuna, Brenda Bufalino, Karl Berger, Ahmad Jamal and a host of others have had the good fortune to make a connection to these two.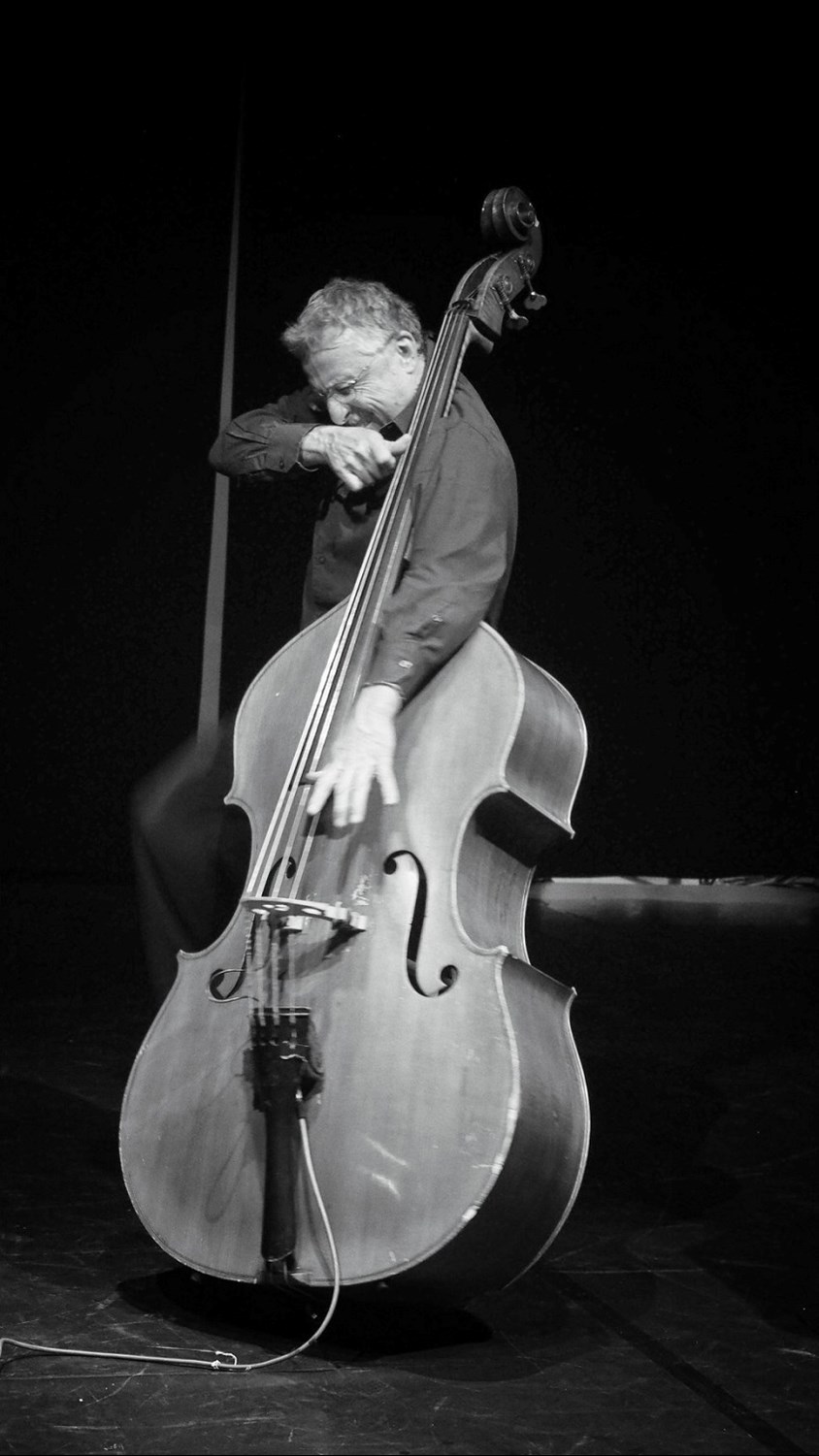 © Luigi Radassao

Through many years of touring and recording, the members of this trio have left an indelible mark on the history of jazz and improvised music. Many reviews, awards, and accolades have been bestowed on each of them from the international music critics and writers.      
With the coming together of Rocher, Fonda, and Sorgen, the expansiveness of their output is a force to be reckoned with.

http://christopherocher.eu/
http://joefonda.com/
http://harveysorgen.com/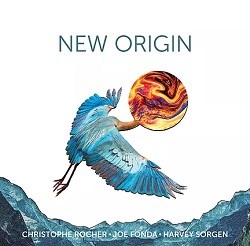 The NEW ORIGIN CD is still available:
_______________________________________________________________________________________________


photos © Jacky Lepage
Jazz'halo.be wants to let the light shine on interesting concerts, projects and albums for which there is no space in the newspapers and weeklies. Completeness is not our ambition and we depend on the information supplied to us by the clubs, musicians, organizers and by you. All contributions are welcomed and we will select the most interesting news for publication.
We choose English as the basic language for Jazz'halo.be but contributions in Dutch, French and German will be published as such.
Jazz'halo stands for contemporary, adventurous, new, boundless. Have a look at the Archives section and you will understand.
Let's connect !
About
The CD label
The 25 albums so far produced by Jazz'halo.
The Musician's files
Biographical notes on jazz people who don't have a personal website. The others are listed in the Links section.
The Calendar
Lists mainly concerts in Belgium and will never be complete but we want to support initiatives that deserve attention.
The Archives
Jazz'halo was launched in 1997 with a lot of ambition and a good sponsor who made it possible to start up the print magazine, the CD label, the website and the Jazz'halo Music Days. The first Jazz'halo Music Days in November 1997 featured bass player Cameron Brown and his band 'The Hear and Know' with Sheila Jordan, the Joe Fonda Trio, the Gerry Hemingway Quartet and Belgian jazz bands such as the Peter Hertmans Quartet and the Phil Abraham Quartet. The following years we brought a whole range of interesting musicians on the Belgian stages such as Joëlle Léandre, Beñat Achiary, Greg Marvin, Raúl Barboza, Renaud Garcia-Fons, Vinny Golia and many others. More about the past in the Archives section.

Jos Demol & Emile Clemens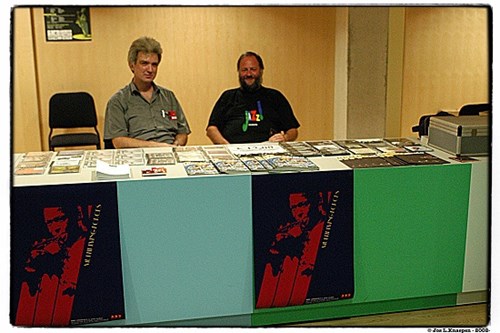 PRIVACY