Bugge Wesseltoft - Everyone Loves Angels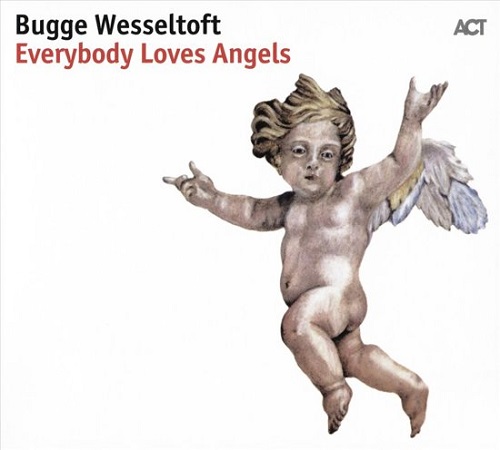 B
ACT 2018
De Noorse pianist Bugge Wesseltoft liet zich opmerken met zijn baanbrekend New Conception of Jazz, waarin elektronica en grooves overheersten. Maar hij was even succesvol twintig jaar geleden toen hij het pianosolo album It's Snowing On My Piano uitbracht.
ACT label manager Siggi Loch vroeg hem opnieuw voor een solo album in de sfeer van It's Snowing en daarvoor trok Bugge Wesseltoft naar de geboorteplek van zijn overgrootvader, Lofoten, waar hij in de befaamde kathedraal op de Steinway vleugel koos voor een mix van popsongs met eigen werk en geïnspireerd door Noorse traditionele muziek.
Bugge ontrafelt heel sober en akoestisch overbekende hits zoals Bridge Over Troubled Water (Paul Simon), Morning Has Broken (Cat Stevens), Blowing In The Wind (Bob Dylan), Angie (Mick Jagger/Keith Richards), Let It Be (John Lennon/Paul McCartney) en nog verrassend fascinerende versies van Angel (Jimi Hendrix) en Locked Out Of Heaven (Bruno Mars/Philip Lawrence/Art Levine). Daarbij krijg je als interludium een Noorse traditional, Bach, zijn eigen Reflecting en nog Salme (Weyse/Wesseltoft).
Bugge Wesseltoft laat zich helemaal gaan in het moment en maakt zich helemaal los van wat als heel bekend zou moeten klinken. Maar vergeet de tracklist en luister open minded naar de sprankelend frisse klanken die je als engelen hemels omringen.
© Bernard Lefèvre

Bugge Wesseltoft (p)