Billie Davies - On Hollywood Boulevard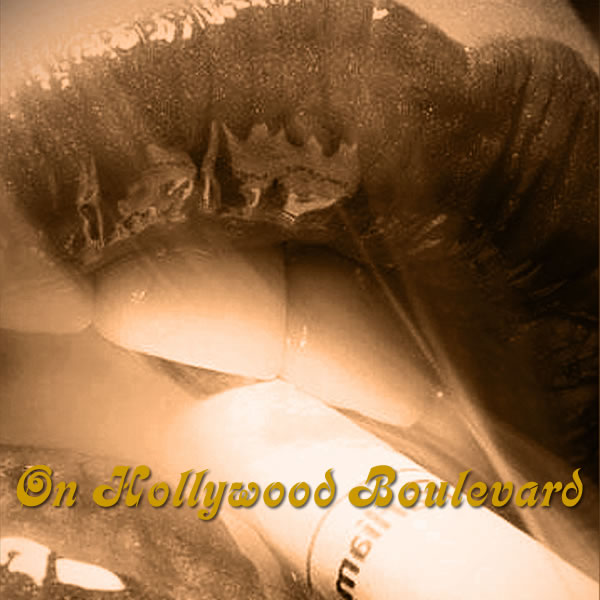 B
BillieDavies.com
Native de Bruges, Billie Davies a découvert la batterie grâce à son grand-père. Après avoir sillonné l'Europe, elle s'est établie aux Etats-Unis en 1986, où elle a croisé, notamment, le saxophoniste John Handy et le bassiste Leroy Vinegar. Elle s'est maintenant installée à La Nouvelle-Orléans.
Après Hand in hand in the hand of the moon, enregistré avec trois souffleurs (album chroniqué sur jazz'halo.be, en même temps qu'une interview de la percussionniste belge), voici un album gravé en quartet dans lequel elle retrouve Evan Oberla qui figurait dans le précédent album.
Né à Columbus, Oberla a étudié le trombone et le piano, fait partie du Columbus Jazz Orchestra pour finalement s'établir à La Nouvelle Orléans où il a côtoyé, entre autres, Allen Stone. Avec son RFG Quintet, il a enregistré May your vice be nice.
Complètent la formation, le bassiste Oliver Watkinson qui a fait partie du trio du tromboniste Peter Gustafson et la chanteuse Iris P. qui s'est forgé un nom sur la scène orléanaise dans les registres de la soul music et du R&B.
L'album est directement inspiré du célèbre boulevard de Los Angeles, sur lequel Billie Davies a habité pendant plusieurs années. Le projet est né en 2012 et a pris sa forme définitive à La Nouvelle Orléans en 2016.Les sept plages de l'album allient, sur un groove très marqué, compositions originales de la leader et espaces pour l'improvisation.
On Hollywood Boulevard 1, sur la pulsion inextinguible de la batterie et le gros son de la basse électrique, s'imbriquent claviers électriques et séquences de piano. Sur The girl in the window et Jaracanda, la voix ondoyante d'Iris P. dialogue avec les claviers dans une atmosphère très soul, tandis que Palm Trees relève du registre de la ballade et Yellow Sunshine est un bel exemple de "spoken words" qui se développe sur fond de synthé aux couleurs ondoyantes. Quant à la 6e plage, Hollywood Boulevard, elle se développe sur un rythme très funky.
Un bel exemple de la vitalité de la scène de La Nouvelle Orléans.

Claude Loxhay