Ulrich Drechsler - Caramel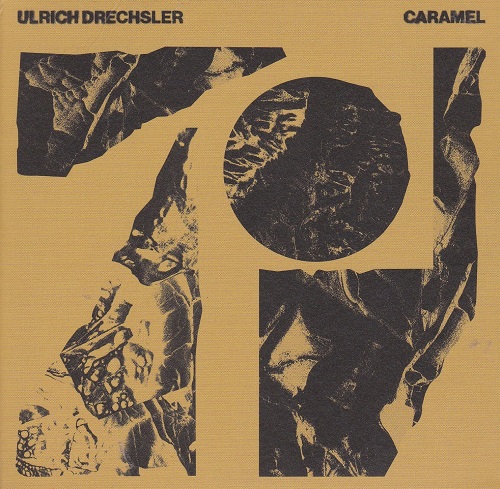 U
Yellowbird / Enja records
« La musique peut exprimer tout ce qui ne peut être dit avec des mots. Elle peut exprimer l'existence, le cœur et l'esprit de tout être humain. De la manière la plus honnête qu'il puisse être. » C'est ainsi que le clarinettiste autrichien Ulrich Drechsler parle de sa musique.
Après des études de saxophone à l'Université de Graz dans les années 90, Ulrich Drechsler s'installe à Vienne où il devient vite un musicien et compositeur très demandé. Son trio électro-acoustique « Café Drechsler » connait un vif succès et Universal Music le prend sous son aile, projet avec lequel il remportera plusieurs prix en Autriche. Parmi ses derniers projets, on remarquera son duo avec le pianiste italien Stefano Battaglia (« Little Peace Lullaby » chez Enja Records) et sa collaboration avec le pianiste norvégien Tord Gustavsen.
Pour ce nouvel album, Ulrich Drechsler invite la soprano kurde Özlem Bulut, magnifique voix entre musique ethnique et jazz qui se fond à merveille dans le chant de la clarinette basse de Drechsler, chant quasi obsédant et plein de force sur « Impulse », et tout en grâce sur « Intuition » ou « Sapience ».
Sur quatre pièces – les onze titres sont de la plume de Drechsler – les récitatifs de la rappeuse Yasmin Hafedh résonnent avec une troublante profondeur.
Cinq titres sont interprétés en quartet avec le pianiste Amir Ahmadi, le contrebassiste Oliver Steger et Raphael Keuschnigg à la batterie. « Open The Gates », ballade aux couleurs orientales, s'alanguit comme dans un paysage désertique, tout comme la mélodie tendre de « Lucidity », seul morceau interprété à la clarinette.
Le thème de « Rise Above Your Senses » se développe au départ d'un chant paisible et s'envole avec le jeu incisif de la batterie. Avant de replonger dans l'introspection de l'intro au piano et à la contrebasse de « Mirror and Reflection », sublime moment de méditation collective, « Equilibrium » clôturant l'album dans la même atmosphère. « Caramel » est un album à savourer sans s'en lasser, j'avoue l'avoir mis à trois reprises sur mon lecteur pour en déguster toute les finesses et la paix qu'il dégage de bout en bout.
© Jean-Pierre Goffin