Portico Quartet – Memory Streams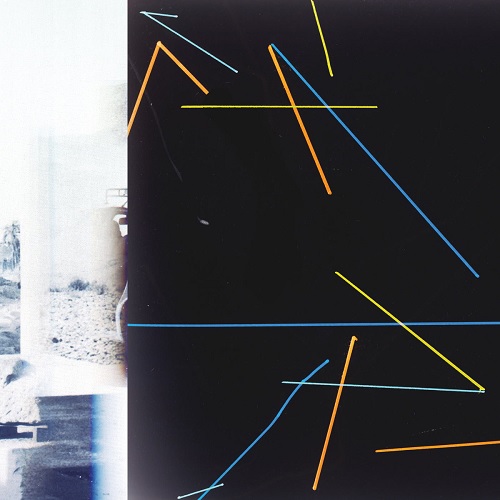 P
Gondwana Records
De magiërs van weleer die grossierden in electro-ambient zijn terug maar ondertussen met gewijzigde formules.
Waarom iets herstellen dat niet kapot is, moeten ze bij het Portico Quartet gedacht hebben toen ze hun nieuwste ideeën uitwerkten. Toch betekent 'Memory Streams' geen stagnatie. Integendeel, door het toevoegen van een heel gamma extra's aan hun geliefkoosde basispatronen lijkt het zelfs of dit een andere groep is.
De openingstrack klinkt aanvankelijk als een stijloefening in het opstellen van contrasten: orgelklanken tegenover electrogeruis of buitenkant versus binnenkant. Uiteindelijk mondt deze juxtapositie uit in een bruisend geheel. Het daaropvolgende 'Signals In The Dusk' ontploft van bij de aanvang, met aparte inkleuring door de "hang". Dit laatste instrument bepaalt ook de hoofdtoon in 'Gradient'.
De lichte parallellen met Jan Garbarek zijn universum (periode 'Officium') worden al snel weggewerkt door moderne effecten en hypnotische ondertoon. Ook hier voel je al snel aan dat je wordt meegesleurd naar een alles omverblazende catharsis. 'Ways Of Seeing' klinkt dan weer als materiaal van Klaus Schulze maar in een remix bedoeld voor danceclubs. De flarden chill-out en lounge krijg je er zomaar bij.
Die zweverige tonen glijden nog even verder in het korte interludium 'Memory Place'. Met 'Offset' wordt opnieuw heftig aangezet en stevent ook dit nummer weer af op een verschroeiende ontlading. 'Dissident Gardens' sluit hier naadloos bij aan, zij het dat opnieuw het Farfisa-orgeltje bovengehaald wordt. Met 'Double Helix' illustreert de groep dat cut-up technieken eveneens hun ding zijn en laten ze ijle soundscapes wentelen om hypnotische beats.
Met 'Memory Streams' evolueert Portico Quartet alsmaar verder. Ze hebben duidelijk goed geluisterd naar het oudere werk van STUFF., ondertussen een labelgenoot.
© Georges Tonla Briquet




http://www.porticoquartet.com/

Live:
21.11.2019, Roma (Borgerhout)
15.01.2020, Flagey (Brussel)