Peter Evans - Standards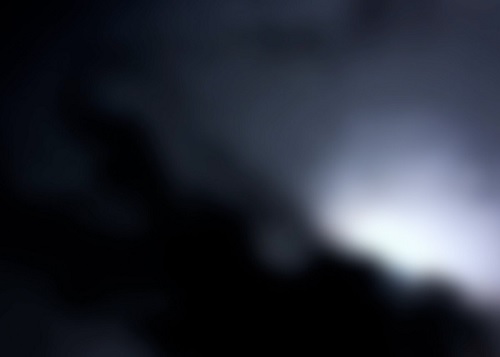 P
More Is More records (digitaal album)
Peter Evans die wat doet met standards, dat is niet nieuw. Denken we bijvoorbeeld aan "Stardust" op het album Ghosts (2011) of aan "All The Things You Are" op Live in Lisbon (2009). En een album met louter trompet en piano, dat deed hij ook al. Denken we maar aan Weatherbird met Cory Smythe dat het gelijknamige nummer in de historische samenwerking tussen Louis Armstrong en Earl Hines als vertrekpunt had.
De geschiedenis van de jazz was en is voor Peter Evans studiemateriaal en een bron voor inspiratie. Meestal gaat hij met oude composities om als een muzikant die hongert naar vernieuwing. Naspelen is dan niet aan de orde. Het worden heuse bewerkingen, vaak ferme vertimmeringen.
Voor zijn doen doet de trompettist de traditionele jazz bijzonder veel eer aan op Standards. Natuurlijk is hij niet te verlegen om origineel uit de hoek te komen. Dat hij hier vijf composities presenteert die 7, 8, 9 minuten duren geeft het al aan. Hij speelt er mee, brengt toevoegingen aan, rekt ze uit… En daarbij blijft hij opvallend trouw aan de geest van het materiaal.
Het openingsnummer is tekenend voor elk volgend stuk. De pianist begeleidt, zoals bij een zangeres, het verhaal. De bezongen emoties krijgen een aarding mee en achtergrondkleuren alsook aansluitende bedenkingen. Al zijn de vertolkers maar met twee, het geheel wordt meer dan de som der delen. "Everything Happens To Me" overstijgt, zoals in verschillende versies van uiteenlopende artiesten, het zelfmedelijden omdat alles tegenzit. Het fatalistische zelfbeklag krijgt relativerende noten mee. 
De intro bij "I'll Remember April" mag de oren doen spitsen en er de spanning even inhouden voor wat komt. Het kondigt de uitgebreide verklanking aan van vurige vlammen en gloeiende assen, herinneringen om later het hart aan te verwarmen. Zoals de tekst het wil die gaat over een affaire in de lente - "The fire will dwindle into glowing ashes…"
Techniek en gevoel, vorm en inhoud worden, de teksten indachtig, op meeslepende manieren verenigd. Het hemelse en het aardse worden aan elkaar gepaard in "Heaven" van Duke Ellington, uit het Second Sacred Concert. Dat het elke track weer zo bijzonder en uiterst genietbaar kan worden - bij  herhaalde beluistering opnieuw en opnieuw - is zeker mede toe te schrijven aan het superieure trompetspel van Peter Evans. De verdienste van het welslagen ligt niet minder bij de compagnon, pianist Samuel Gapp. De jonge, (eveneens) klassiek geschoolde kracht toont zich een fijngevoelig talent en raakt beheerst en uiterst gepast de toetsen. Ook op het eigen Blues. Ook op Embraceable You.
© Danny De Bock
Recensie verschijnt ook op draaiomjeoren.com

Bezetting:
Peter Evans, trompet en piccolotrompet
Samuel Gapp, piano