Penguins Too (Frank Nielander/Michiel Braam) - Crime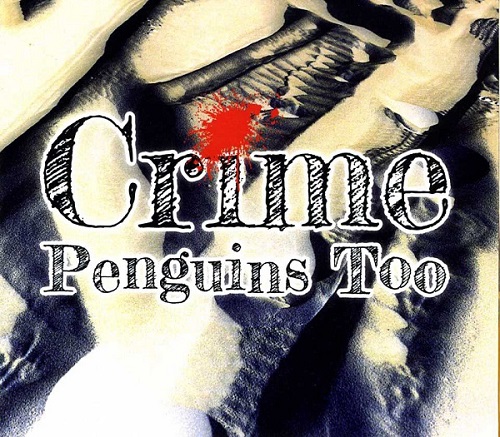 P
BBB
Ze hebben beiden een geschiedenis met Bik Bent Braam maar namen als duo zo'n 24 jaar geleden Two Penguins In The Desert op, waaraan nu een vervolg gebreid wordt als Penguins Too met Crime, muziek gerelateerd aan misdaad.
Zo coveren ze als grote thema's David Shire's The Taking of Pelhem One Two Three in vier tracks, Ellington's Anatomy Of A Murder en Morricone's Intimamente, waarbij ze eigen improvisaties en zelfs Misha Mengelberg's A Bit Nervous inlassen en met een Chopin prelude afronden.
Deze Nederlandse rasmuzikanten gaan voluit voor spelplezier en hebben lak aan regels. Het klinkt soms heel gewoon als pure swing, slaat dan om in vrije improvisatie en vloeit dan weer over in filmmuziek.
Misschien is Crime een vette knipoog naar de manier waarop pinguïns lopen, wiebelend en licht lachwekkend. Dat is misschien wel de juiste instelling als je naar dit duo luistert.
© Bernard Lefèvre



MUSICI:
Frank Nielander (as, ts, viool)
Michiel Braam (p)