Jeremy Rose : a talk with the Australian saxophonist from Sydney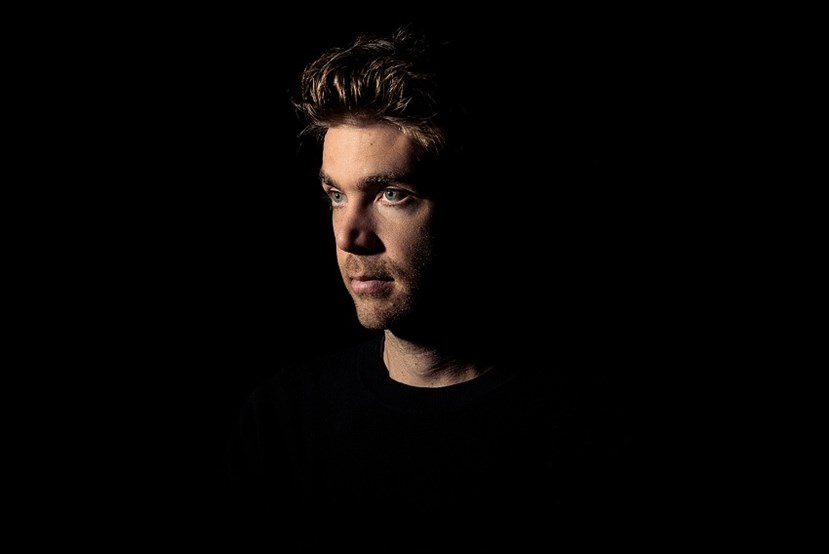 © Sheshanka Samarajiwa



During the Jazzahead 2023 I had the chance to meet Jeremy Rose who is not only a musician but also the founder of Earshift Music.


When did you actually start to get involved with music ?
I started learning piano at an early age from six years of age and took up the clarinet at eight. I started my first band when I was 10 and began composing music around that time. I started by writing out solos for the players who couldn't improvise in the group. When I was in high school I took up the alto saxophone and continued to form bands and started to book gigs.
I studied at the Sydney Conservatorium of Music and have since undertaken residencies and studies around the world including stints in New York, London, Berlin and Oslo.
So I've been involved in music since I was a quite young, with an ambition to be a bandleader and composer from the very start. What has motivated me all along has been the possibilities of collaboration, cross-cultural exchange and community building through the sharing of profound musical experiences.

How important were your parents for you to learn an instrument ?
My parents encouraged and supported my interest in music but never forced me to practice. Our home piano was central to the house and my mother enjoyed listening to me practice and improvise so it wasn't difficult for me to find motivation and found it to be incredibly fun. I'm also grateful for the exposure to a wide range of music that was played around our house, from jazz, Indian classical, folk, rock, pop, blues and many other styles.

Why did you choose the saxophone to play jazz?
Saxophone to me had the closest affinity to the voice. My two favourite front line players growing up were Miles Davis and John Coltrane. Whilst I loved Miles, Coltrane's harmonic sophistication and virtuosity blew me away and led me to want to play the saxophone.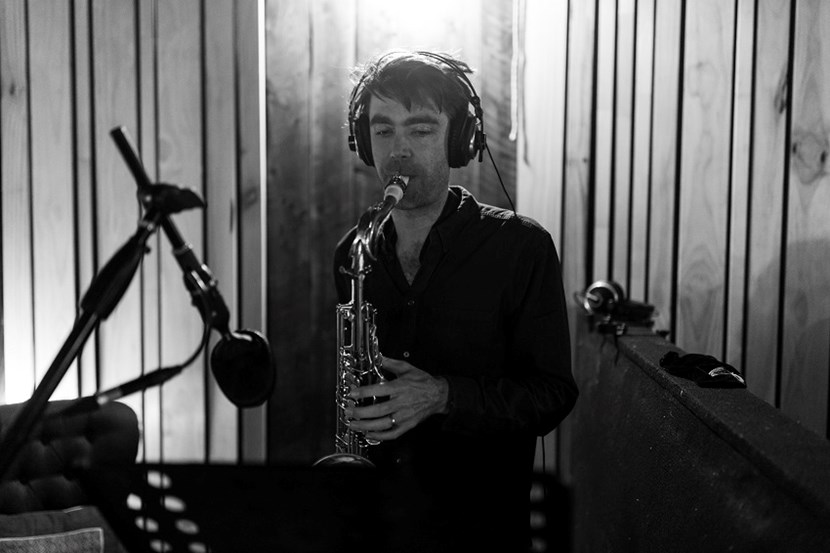 © Ken Leanfore


Can you remember your first confrontation with jazz?
As mentioned, my parents played jazz around the house since I was young, so there wasn't a definitive moment when I confronted the music. There was one particular performance that remains meaningful to me to this day. I attended a summer music camp and was fortunate to hear Mike Nock's Ozboppin' Quintet perform. That was a point of real inspiration. Their sound and musical impact was highly impressionable on me at the time and I'll never forget it.

How important were and are for you in jazz the so-called legends from Miles Davis to Charlie Parker to John Coltrane and others ?
Yes, - 'Round Midnight' and 'Kind of Blue' were gateway albums for me, for sure. Charlie Parker came a little later. These legends continue to be a source of inspiration and influence, their music and artistic vision continue to resonate with me, and their legacy lives on through countless musicians they have inspired.

What does jazz actually mean to you ?
Jazz is a complex and multifaceted genre that has had a profound impact on the cultural landscape of the world. Jazz means a world of possibilities, a licence to push the boundaries of musical styles, cultures and traditions. Jazz can sound like just about anything these days, with improvisation being a key component.
Jazz has a rich history that originated in African American communities in the late 19th and early 20th centuries. Jazz music originally was characterised by improvisation, its distinctive rhythms, and use of harmony and melody. Jazz music has had a significant impact on popular music, even to this day.
Jazz also embodies the ideas of freedom and individuality, and it is for these reasons that I gravitated towards it from early on. It allows you to be part of the creative process from the get-go, and shape music to your own personal vision. Jazz celebrates unique voices and expression.
Jazz has also been a tool for political and social commentary. It played an important role in the civil rights movement in the US and continues to embody political significance for artists from around the world.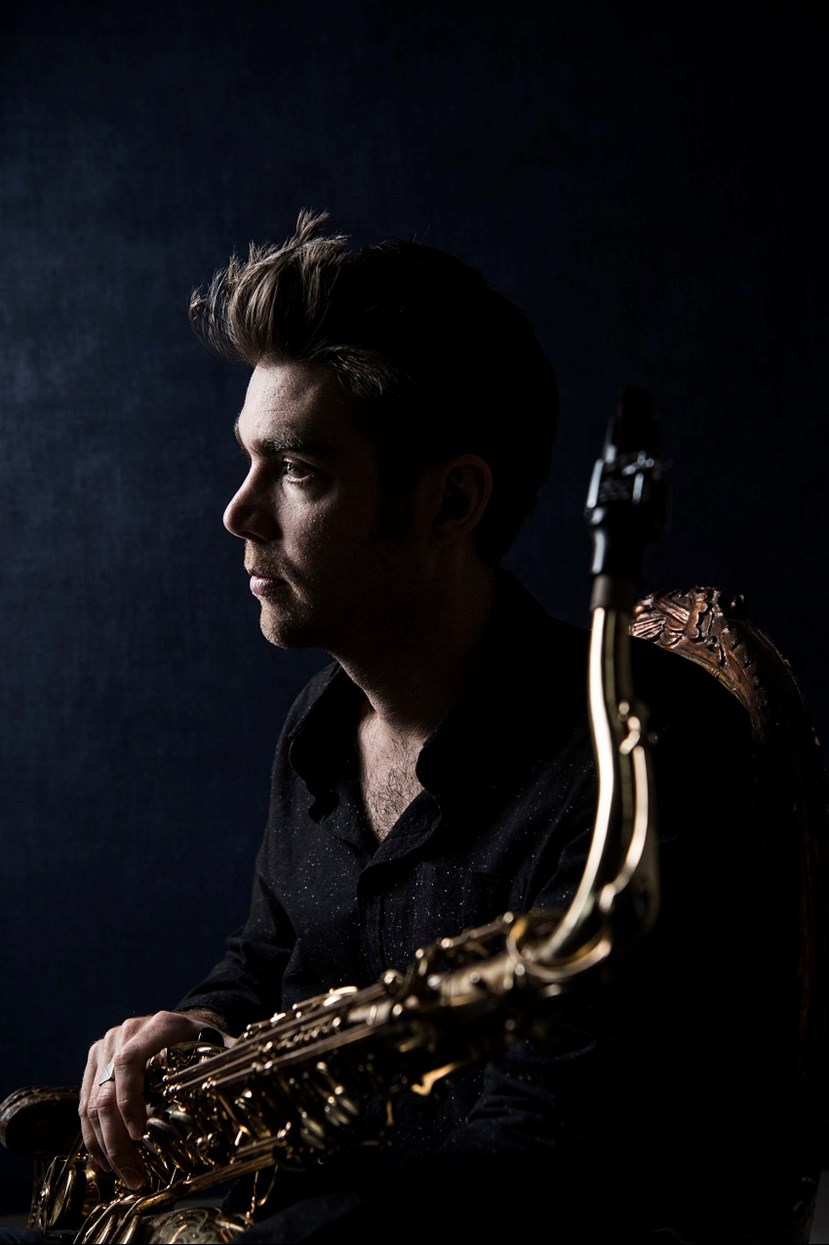 © Nic Walker


Has everything been said about jazz or is there still a chance for development beyond bebop, hard bop, cool, modern and fusion ?
Without a doubt, jazz is an ever-evolving art form, and this is where some of the most interesting music is happening. There are a myriad of styles coming together in unpredictable ways, with recent trends towards combining hip hop, electronic music and non-western music. Often what surprises me is the way these elements are juxtaposed and inform one another. Jazz musicians are continually pushing the boundaries within the genre, experimenting with new sounds, new instruments, new techniques and technologies, experimenting with different time signatures and rhythmic structures, and exploring new harmonic, melodic and structural concepts. It's certainly safe to say that there is still plenty of room for innovation and development.

You yourself play in various groups, including The Vampires, The Earshift Orchestra, your own quartet as well as with Kurt Rosenwinkel and Lionel Loueke. Can you please characterise the music of the bands mentioned and also point out the differences ?
I'm an eternally curious artist, continually seeking out inspiration beyond my own tastes and inclinations, and so it has always been natural for me to have a range of projects that meet these interests. These are reflected in some of my recent projects, including:
The Vampires – a chordless quartet (sax, trumpet, drums and bass), that plays music featuring improvisations over grooves inspired by music from the African diaspora, including music from West Africa, Caribbean and Latin America. We've released six albums, our seventh coming out next month featuring a collaboration with Chris Abrahams, pianist from the Necks. Our fifth album, 'The Vampires Meet Lionel Loueke', was just that.
My Earshift Orchestra is a flexible ensemble that features artists from the label, as well as other handpicked musicians from the local scene. I've released two albums as the Earshift Orchestra, 'Iron in the Blood: A Musical Adaptation of Robert Hughes' "The Fatal Shore"', and 'Disruption! The Voice of Drums' featuring drummers Simon Barker and Chloe Kim.
My quartet is more aligned within the jazz genre, featuring a line-up of saxophone, bass, drums and piano or guitar. I've released four albums, the most recent being 'Face to Face'. I also made an album and toured in Europe with Kurt Rosenwinkel, playing music from my album, 'Within and Without', which was a career highlight.

At the moment, there is a heated debate about cultural appropriation, especially in Europe. Assuming that jazz is a genuinely African-American music, do you see any justification in the debate and in what respect ?
The debate around cultural appropriation in jazz, as in any cultural art form, is complex and nuanced. There are valid arguments on both sides. In the case of jazz, it is a music that originated in African American communities and is deeply rooted in the experience of Black Americans. Therefore there is a legitimate concern for the dilution of its cultural origins and significance.
However, jazz has always been a genre that has embraced collaboration and cross-cultural exchange. The music has been enriched by the influence of musical traditions from Africa, Europe and Latin America, and it has celebrated collaboration and the bringing together of people from different cultures.
It's essential for us to recognise and respect cultural origins while also acknowledging the role that collaboration and cross-cultural exchange has played in its development. We should all be able to appreciate and participate in jazz while also recognising the historical and cultural context from which it emerged.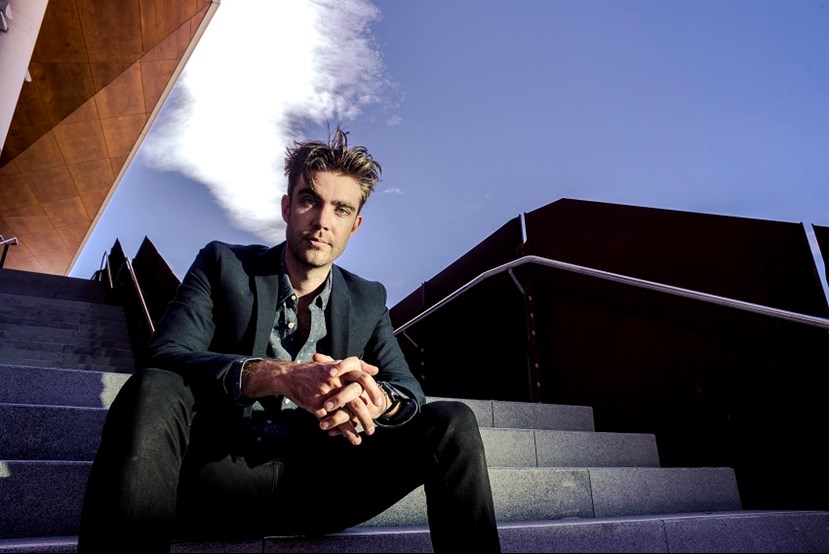 © Sheshanka Samarajiwa


Finally what was the intention to found Earshift Records ?
The label was founded in 2009, and its mission is to support and promote innovative and forward-thinking music that pushes the boundaries of the jazz genre, and to provide a platform for artists who might not have access to traditional record labels or commercial channels. We hope to make a positive contribution to Australian music, and to stimulate demand for genre-defying music.
One of the label's key objectives is to provide a platform for emerging and established artists who are pushing the boundaries of the jazz genre and exploring new forms of improvisation and musical expression. Earshift Music also aims to foster a sense of community, develop untapped audiences, and to encourage collaboration and cross-cultural exchange. These objectives are reflected in our catalogue, which now has over 70 releases.

Thank you for the interview.

Interview © Ferdinand Dupuis-Panther  -  photos © Ken Leanfore / Sheshanka Samarajiwa / Nic Walker