Belén Martín Míguez & Bas Bulteel - Engranaje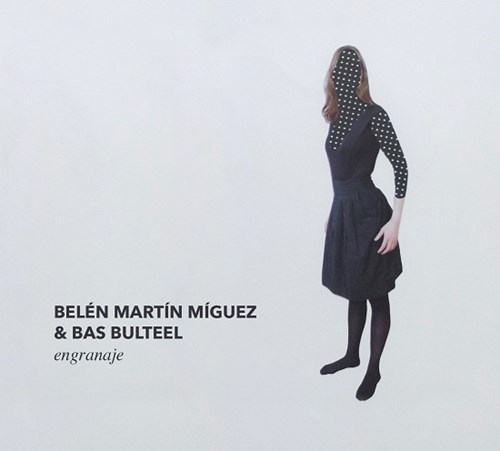 At the end of this month we'll have the opportunity to taste the fruits that the first collaboration of Bas Bulteel and Belén Martín Míguez have brought. For 'Engranaje' the pianist from Oostende joins forces with the singer from Spain who - as we discover during an interview she was so kind to grant us - is a person with a strong professional career albeit not in the world of music…
For those among us who are not (very) familiar with your music: could you enlighten us who is Belén Martín Míguez?
I am a scientist! I came to Oostende in 2015 to work in an international project related to marine data. But I sing in bands since 20 years, different genres, getting closer and closer to jazz in the latest period.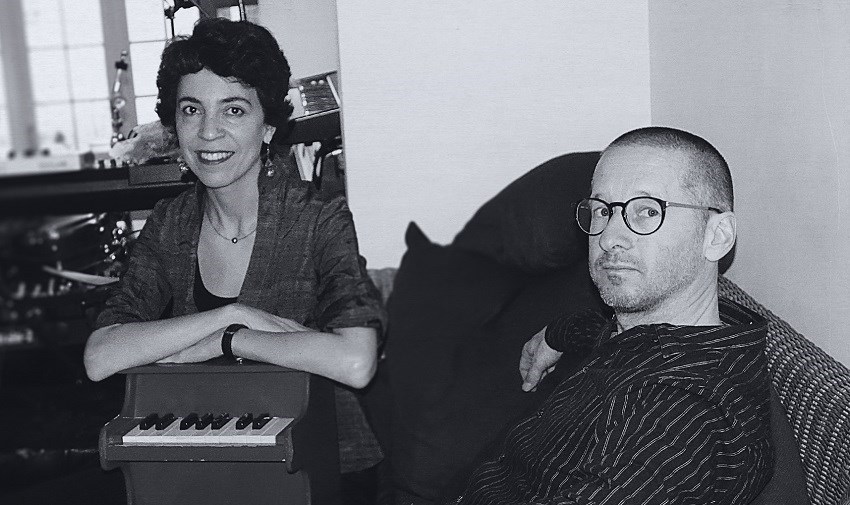 In 2017 you joined Bas Bulteel by coincidence in a jam session? How did that come about?
Well. It was all a big, big coincidence. The fact that I decided to go alone to that bar, the fact that the waiters would not give me much information about those great musicians and suggested me to ask them directly. And well, Bas passed by and I approached him and told him that I had been looking for places to sing and that I really missed that.
Had you heard Bas play or seen him perform previous to that occasion?
Not at all. I think I would have been less audacious, if I had known something, I would have been too intimidated to say all that in such a short time! But he was very kind to invite me to join.
Whose idea was it to collaborate and record an album?
All the merit is Bas's. I did say I would like to do a recording, even if it was just "Lela" (one of the songs), to have a souvenir. But all the rest, having a serious project, original songs, concerts, and CD is thanks to his amazing energy. I am letting myself go.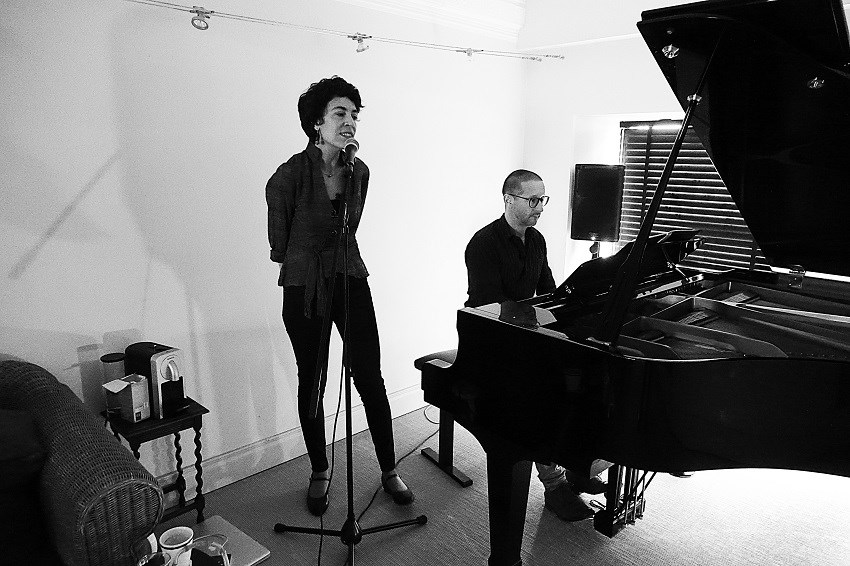 Bas wrote the music for this album. Did you write the lyrics yourself or did you borrow/adapt texts?
Well, this is one of the beautiful enriching things of the project for me. I had written songs in the past, but I did both things, the melody and the lyrics. It is the first time that I have to look for words that "adjust" themselves to the underlying, pre-existing melody. The first lyrics were difficult (also because Bas's melodies are not initially conceived to be sung, and I found it difficult to make them mine), but then it became more natural, easy, in fact. In some cases the music suggests a theme, in others I want to talk about something (like in "Canción para Oostende") and Bas's music becomes the framework for the story.
How would you describe 'Engranaje'?
I think there is a lot of joy and tenderness in "Engranaje". When I am on stage, you can see how much pleasure I have when I sing and participate on that. I think it happens the same when you see Bas's performances. In "Engranaje" we just "sing" together, we enjoy together, no artifices or funny arrangements.  I just hope that people who listen to it can have their share of that.
Could this be the beginning of a prolonged partnership in music?
I think Bas and I will stay friends for a long time, so hopefully there will always be music, even if it is not in public. But I would of course be delighted if this CD would give us the opportunity to perform more times in the next months.
Any chance to see you both live on stage, in the near future?
Yes, there will be opportunities for sure, but it still needs some agenda planning as Bas has other projects in the pipeline (he is releasing "Storm in A Cup of D" with Wasdaman). But we are working on that and we even have the intention of giving concerts also in Spain.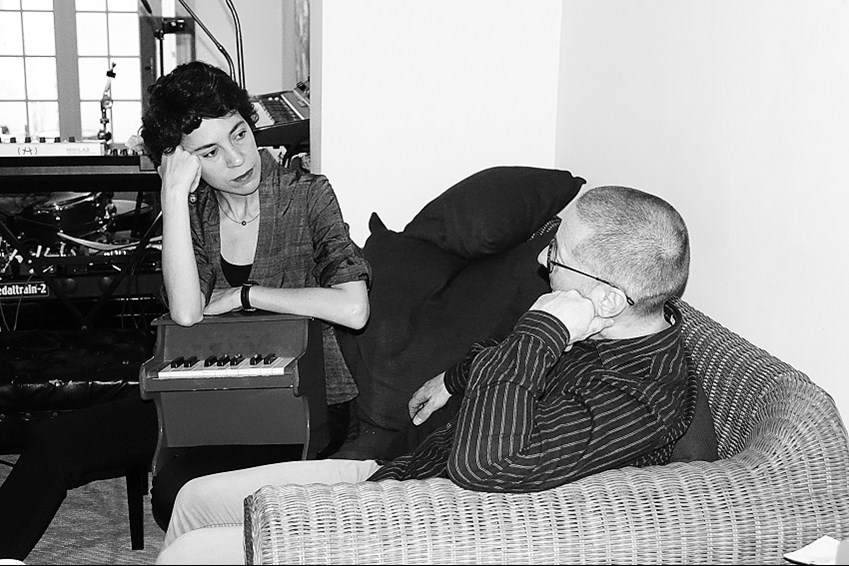 Tekst © Paul Godderis, 17 april 2018  -  foto's © Hedwig Beckx