Tord Gustavsen Trio – Opening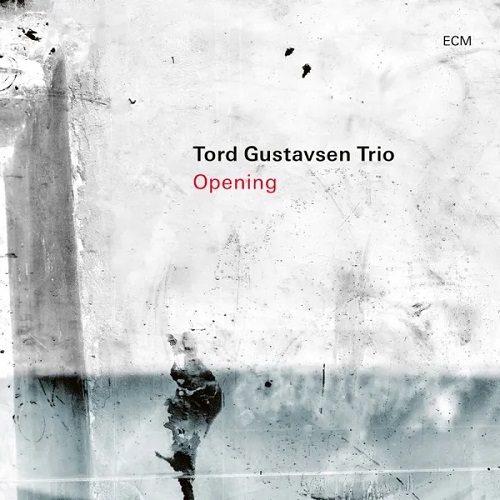 T
ECM
Met 'Opening' heeft de Noorse pianist Tord Gustavsen de lyrische kwaliteitsstempel van ECM bekrachtigd.
Spaarzaamheid, open ruimtes en een licht touché blijven centraal op het nieuwe album van Gustavsen. Rond deze sleutelbegrippen introduceert hij met zijn twee begeleiders sfeerscheppingen die het geheel aanvullen en verrijken. Nu eens door zelf broze pianonoten rond te strooien die in slow motion rond dwarrelen. Dan weer laat hij die taak over aan zijn kompanen die eveneens hun instrument met grote omzichtigheid bespelen. De onheilspellende drums van Vespestad roepen occasioneel een dreigende geladenheid op maar de zen-cirkel wordt nooit echt doorboord. Raknes creëert op zijn beurt bijwijlen een heus lament-gevoel door de boog te hanteren. Enkel in 'Ritual' lijkt het of hij zijn beheersing verliest middels effecten als een elektrische gitaar te genereren.
Opnieuw dus met trouwe sidekick en drummer Jarle Vespestad maar deze keer voor de eerste maal op cd met contrabassist Steinar Raknes. Zoals het hoort met aangepaste wazige hoes die op deze manier de fantasie van de luisteraar ruimte biedt om zelf beelden op te roepen bij titels als 'The Longing', Ritual', 'The Circle' of 'Stream'.
© Georges Tonla Briquet




Bezetting:
Tord Gustavsen: piano
Steinar Raknes: contrabas
Jarle Vespestad: drums

Live 2022:
20.04, Roeselare (De Spil)
29.04, Turnhout (De Warande)

www.ecmrecords.com