Willem Romers - In Contrast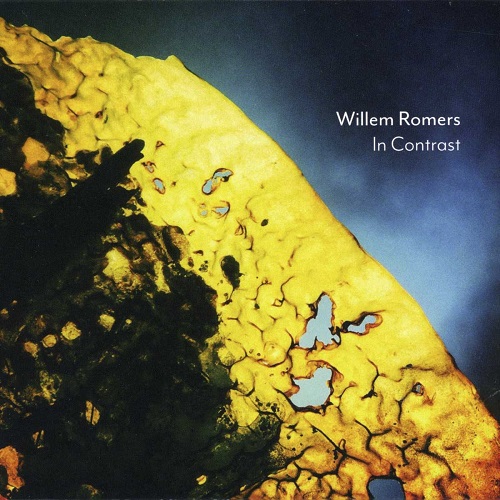 W
WILLEMROMERS.NL
Après avoir enregistré pour d'autres, le batteur Willem Romers sort ici son premier album.
Né en 1993, Willem a étudié au Conservatoire de Rotterdam, a fait partie du Codarts Big Band, du tentet Coal Harbour et joué avec Sebastiaan van Bavel, avec Robert Koeman au piano.
Lors d'un concert à la Ransdorp Chuch, il présente son trio avec Jelle Roosenburg à la guitare. Né en 1995 à Rotterdam, il fait partie du New Rotterdam Orchestra et a formé Arbest avec Jesse Schilderinck, le saxophoniste du groupe.
Sur 4 des six compositions originales, le contrebassiste William Barret rejoint le trio. Un ténor à la sonorité douce, sans la moindre aspérité, Jesse Schilderink dialogue avec la guitare aux sonorités mordorées de Jelle Roosenburg, ou avec sa technique de tapping.
Sur The search, In contrast, Kora et The search variante, le trio est rejoint par la contrebasse véloce de William Barret, toujours dans une atmosphère très paisible qui évoque certains albums ECM.
A part, un début de solo sur l'un des thèmes, Willem Romers se consacre à mettre en évidence ses complices.3
Une belle découverte.
© Claude Loxhay




Musici:
Jesse Schilderink – saxophone
Jelle Roozenburg – guitare
William Barrett – contrebasse (tracks 1, 3, 4, 6)
Willem Romers – batterie