Hanne De Backer - Marc De Maesseneer: Gabbro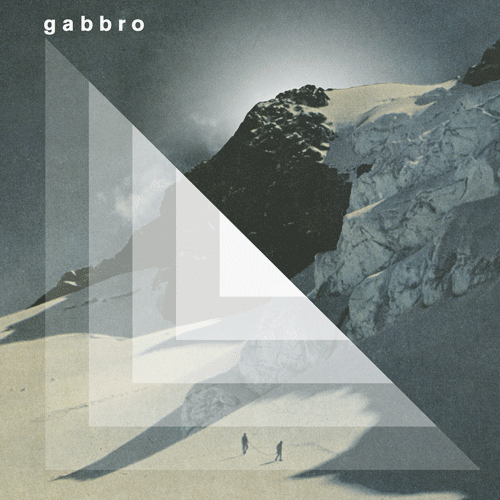 H
El Negocito
Avec Gabbro, Hanne De Backer et Marc De Maeseneer proposent une alliance de sonorités peu courante: un duo de saxophones barytons pur et dur.



Hanne De Backer a mené ses études au Conservatoire d'Anvers, étudié aussi l'instrument avec Vincent Brijs, le leader du groupe BRZZVL et membre du Jazz Station Big Band comme de Zygomatik de Piet Verbist. Elle a aussi rejoint l'Académie Sibelius d'Helsinki pour parfaire sa formation avec Mikko Innanen, un saxophoniste qui a enregistré avec John Tchicai et Han Bennink et elle a souvent collaboré avec le KVS (Koninklijke Vlaamse Schouwburg).
Marc De Maeseneer, de son côté, a poursuivi sa formation au Conservatoire de Gand avec Frank Vaganée. Musicien très sollicité, il a participé à différents projets: Lady Linn and her magnificient seven (album Here we go again), Olla Vogala de Wouter Vandenabeele et le trio BackBack, en compagnie du guitariste Filip Wauters et du batteur Giovanni Barcella (albums Backo et BackBack III).
Au long des 7 plages de l'album, les deux complices livrent un dialogue de saxophone baryton à la limite entre jazz contemporain et free, mais sans les déferlement échevelés d'un Mats Gustafsson, par exemple.
Ils explorent ainsi tout le spectre sonore du baryton. Tandis que l'un tisse une ligne mélodique, l'autre propose différents effets: bruit de clés (821 DARK), souffle (For the soul of nauru) ou couinements répétitifs (Hellh olé, la composition-improvisation la plus énergique de l'album).
Claude Loxhay