Florian Arbenz - Conversations #6, #7 & #8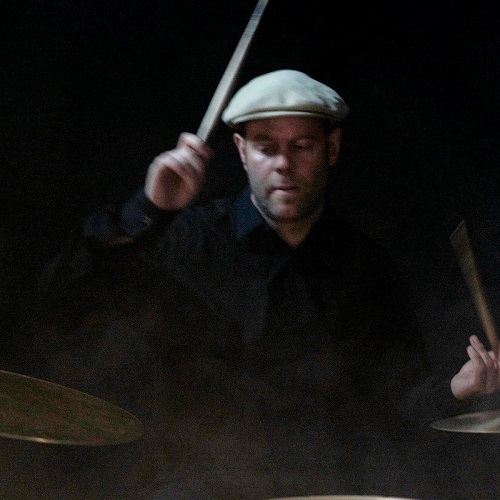 F
https://florianarbenz.bandcamp.com/album/

Conversation #6 'Radix' – Arbenz-Lightsey
Conversation #7 'Synopsis' –  Arbenz-Lightsey/Lekes/Landolf
Conversation #8 'Ablaze' – Arbenz-Vistel/Puschnig/Marshall

Foto © Daniel Infanger



Drummer Florian Arbenz vervolgt zijn ambitieus project van 12 albums met verschillende musici en bezettingen, nu met een dubbelalbum # 6-#7 en als gast Lightsey en een volgende album #8.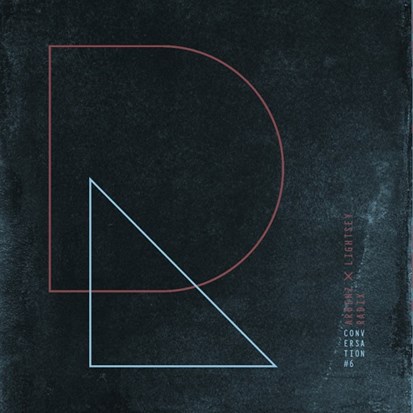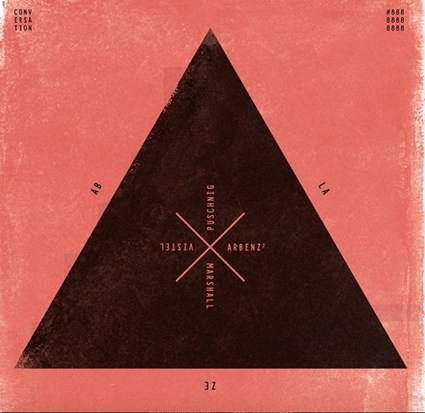 Arbenz geeft aan dat het om heel persoonlijke sessies gaat met mentor Kirk Lightsey die hij al vanaf zijn 14 kent en hij als een muzikale vader beschouwt. Na twee jaar lockdown in zijn appartement in Parijs reisde de 86 jarige Lightsey naar de studio van Arbenz in Basel om de opnames te realiseren tijdens twee opeenvolgende dagen in april 2021 van album 6 als duo en album 7 als kwartet met uitbreiding van Arbenz voormalige docent bassist Tibor Elekes en vriend saxofonist Domenic Landolf.
Naast eigen werk van Kirk Lightsey ('Habiba') en Arbenz ('Evolution', 'MasBlue'), ook samen ('Dancing with Kirk'), grasduinen ze in traditionals ('Sometimes I Feel Like A Motherless Child/Wade In The Water', 'Lueget Vo Berg Und Tal') en knap werk van Charlie Parker ('Ah-Leu-Cha'), Wayne Shorter ('Fee-Fi-Fo-Fum', 'Pinocchio'), Eddie Harris (Freedom Jazz Dance'), Urs Ramseyer ('Seeds And Blossoms') en Tony Williams ('Epilogue Pee Wee').
In 'Conservation #8', met vooral composities van Arbenz zelf, ontstaat een nieuwe dynamiek door de bijzondere instrumentatie van tuba, trompet, altsax en piano (broer Michael Arbenz). Heel expressief pakt Florian Arbenz uit in 'Catch', 'The Mirror'; 'Wild Flower' en 'Inside Straight' telkens in harmonie en krachtige interventies van Puschnig, Vistel en Marshall.
'Choral' is een stemmig klassiek getint stuk door een schitterende Michael Arbenz.
'Freedom Jazz Dance' (E. Harris) hernemen ze met Puschnig dit keer op kojak!
Opnieuw een aanstekelijk real jazz album waarbij Florian Arbenz zich inspireerde om een moderne draai te geven aan de jazztraditie zoals die in New Orleans verankerd zit.
'Converation #9' komt eraan, begin april 2023.

© Bernard Lefèvre




Conversation #6-#7
Florian Arbenz (drums)
Kirk Lightsey (piano)
Tibor Elekes (bas)
Domenic Landolf (tenor saxofoon)

Conservation #8
Florian Arbenz (drums)
Jorge Vistel (trompet)
Wolfgang Puschnig (altsaxofoon)
Oren Marshall (tuba)
Michael Arbenz (piano)

BANDCAMP #6-#7
BANDCAMP #8