Eric Vloeimans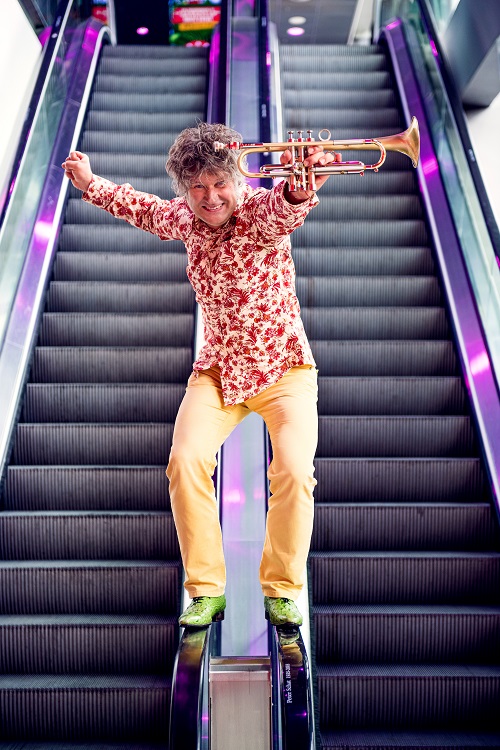 E
V-Flow
...au cinema et en concert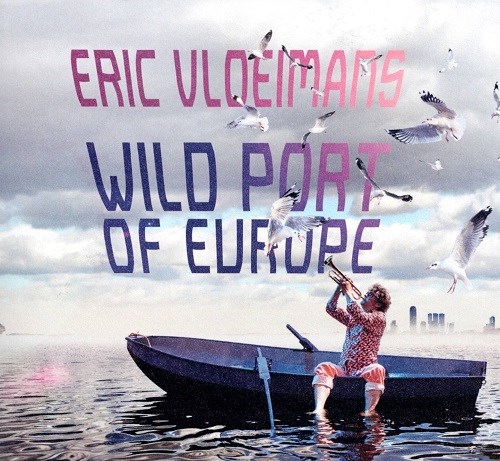 Wild Port of Europe

Véritable souffle-à-tout de la trompette, Eric Vloeimans a toujours été considéré comme un musicien difficilement classable, même si le fait d'avoir collaboré avec des gens comme Ernst Reijseger, Nguyen Lê, Bugge Wesseltoft, Pierre Courbois ou Michael Moore donne une petite idée de l'esthétique du trompettiste. Le cinéaste Willem Berents fait appel à lui pour la musique du film « Wild Port of Europe », consacré au port de Rotterdam et à la vie animale sauvage qui l'habite, une musique à la fois harmonieuse et expressive. Le son velouté de Vloeimans lui est apparu comme évident.
Trente-neuf pièces – dont plus des deux-tiers sont de véritables miniatures de moins de deux minutes – illustrent de façon imagée les scènes du film : « Food on the Table », « Chewing the Compost », « Flying Lessons », « Little Black-Backed Seagulls » ne sont que quelques-uns des moments de la vie d'un port dont les images mettent en valeur le côté sauvage inattendu d'un lieu industrialisé à outrance. Pour ce travail d'orfèvre, Eric Vloeimans s'est adjoint les services de Jörg Brinkmann au violoncelle et effets et du batteur Dirk-Peter Kölsch.
Musique tout en douceur et finesse qui rend au lieu toute son humanité. L'écoute de l'album si elle est agréable de bout en bout ne prend vraiment du sens que si on regarde le film, sur grand écran bien sûr…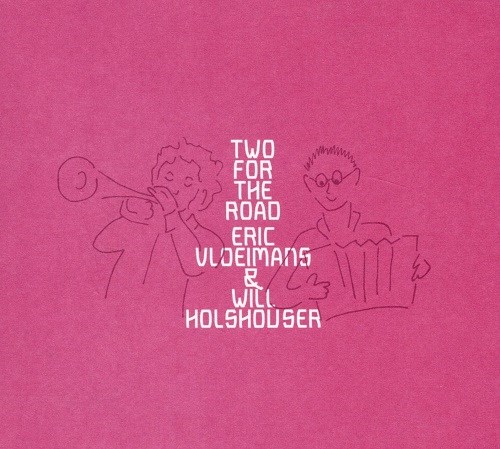 Two for the Road

… ou alors allez écouter Eric Vloeimans en concert. Ceux qui ont assisté aux concerts – l'enregistrement provient d'une tournée hollandaise à l'automne 2021 - du trompettiste en duo avec l'accordéoniste Will Holshouser ne l'ont sûrement pas regretté.
D'abord, il y a la formule trompette-accordéon, rare voire inédite (?), et puis de superbes compositions partagées par les deux musiciens, à l'exception de « Rainbow Connection » de Asher-Williams, la célèbre chanson de Kermit la grenouille dans le film « The Muppets », élégante respiration avant « Redbud Winter », fantastique compo de Holshouser. Le programme voyage entre ambiances folk, avec des accents balkaniques, une énergie insufflée par le live et des sonorités parfois étonnantes.
A découvrir.



© Jean-Pierre Goffin  -  photo © Jelmer de Haas
Une collaboration JazzMania / Jazz'halo