Elifantree – Blood Moon + Anemone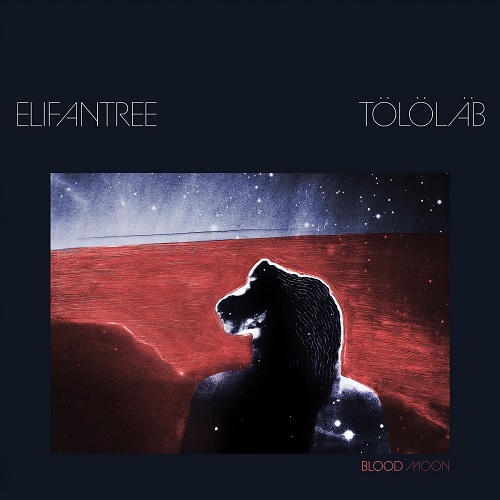 E
Eclipse Music
Een meer dan aangenaam wederhoren met het Finse trio Elifantree dankzij twee nieuwe releases.

'Blood Moon'
De meest recente release is een live opname samen met het ensemble Tölöläb. 'Blood Moon' is drie kwartier vertoeven in een akelig en verdord decor à la 'Blade Runner 2049'. IJzingwekkende doembeelden duiken voortdurend op door de tergend trage soundscapes boordevol auditieve illusies. Tot alles opgeslorpt wordt als in een "black hole" en je plots belandt in de knusse zetels van een planetarium waar je half verdoofd naar een sterrenhemel staart. Even later schudden bleeps, clicks en glitch-effecten je weer wakker en voeren je recht naar de horror van een film als 'Shutter'. Telkens je denkt ontsnapt te zijn aan het gevaar, zit je weer in een andere antichambre zonder ramen of deuren en onderga je een volgende claustrofobische aanval.
We vermelden nog dat dit concert opgenomen werd tijdens een maaneclips. Een flirten met hybride muziekvormen en op die manier zeker voor wie ook luistert naar Anna Calvi, Brian Eno, Vvolk en tevens Laurie Anderson haar 'Big Science' in huis heeft met daarop 'O Superman'.



Elifantree
Anni Elif: vocals, cello
Pauli Lyytinen: saxofoons, EWI, electronics, drum machine
Olavi Louhivuori: drums

Tölöläb
Taavi Oramo: electronics
Antti Salovaara: fagot
Saku Mattila – hobo
Turkka Inkilä: fluit,  – fluit, electronics

https://elifantree.bandcamp.com/album/blood-moon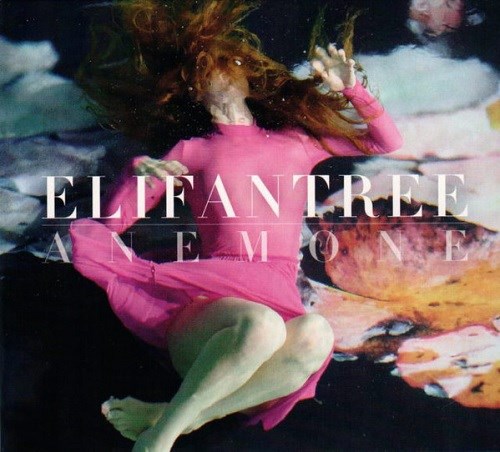 'Anemone'
'Anemone' verscheen weliswaar reeds een tijd geleden maar kreeg bij ons niet de verdiende aandacht en kan gerust beschouwd worden als een prelude van 'Blood Moon'. Deze cd klinkt als de soundtrack gecomponeerd bij de onderwaterfotografie van Christy Lee Rogers. Zwevende zangpartijen en licht funky Telex-capriolen borrelen op in een "flou artistique" afgewisseld met industrial beats en Kraftwerk-patronen. Verminkte Jean-Michel Jarre synthesizertapijten worden uitgerold en aan elkaar geklikt door licht stuwende ritmen terwijl wat later een gemuteerde saxofoon het startschot geeft voor een ontlading in pure chaos. Het zijn slechts enkele van de impressies die zich opdringen bij het beluisteren van deze acht polaroidkiekjes. Een droomwereld die niet altijd te onderscheiden valt van de realiteit ("an endless field of energy poring through our vains, what if we could keep this state of mind while we're awake" – 'Reveries').
Primaire driften worden immanent verweven met hallucinante sfeerscheppingen. Heel melodieus maar ook uiterst verontrustend en sinister. Voor wie zich geroepen voelt om net iets meer dan een half uur te vertoeven in een angstwekkende wereld van paradoxen. Ook voor fans van Björk, FKA twigs en Flying Lotus.




Musici:
Olavi Louhivuori: drums
Pauli Lyytinen: tenorsaxofoon, electronics, drum machine, synthesizer, balafoon, mellotron
Anni Elif: vocals, synthesizer, piano

© Georges Tonla Briquet