Dave Peck: Evil Clowns Records, de l'impro sans concession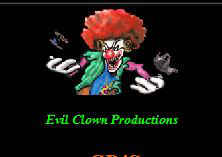 D
Evil Clowns Records
Après Fou Records de Jean-marc Foussat, nouveau petit tour du côté des labels improbables voués à la musique improvisée pure et dure: Evil Clown Records à l'effigie de son clown grimaçant.
Le label américain présente une douzaine de formations différentes qui gravitent autour du multi-instrumentiste Dave Peck, figure excentrique de la scène alternative de Boston, des formations qui ont accueilli, en invités, plusieurs musiciens réputés comme le tromboniste Steve Swell, le clarinettiste Steve Norton ou le trompettiste Thomas Heberer du Willem Breuker Kollektief.
A côté d'une série d'instruments "traditionnels" (saxophone ténor, baryton, sopranino, hautbois), Dave Peck aime recourir à des instruments plus rares (clarinette contrebasse, clarinette contralto, contrebasson), des instruments anciens ou exotiques (le dulzaina, sorte de bombarde; le sheng, orgue à bouche asiatique), des instruments "inventés" (le theremin, ancêtre du synthétiseur; le daxophone joué à l'archet et inventé par Hans Reichel), voire des jouets ou objets (sifflet, sirène, bois, métal).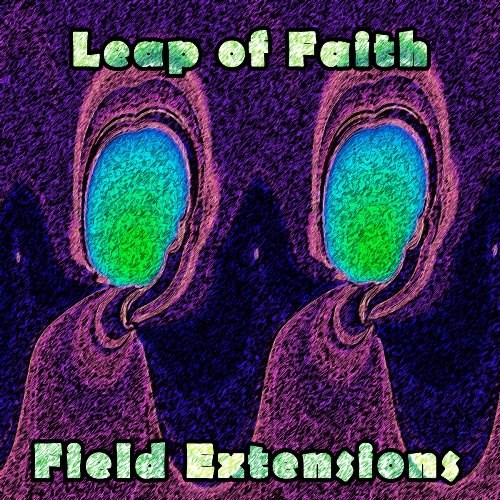 La principale formation d'Evil Clown est le trio de Leap of Faith, au sein duquel Dave Peck est entouré par le percussionniste Yuri Zbitnov (batterie, et percussions "exotiques" comme le balafon africain, le daiko japonais ou le dumbek turc) et par la violoncelliste Glynis Lomon (voix, aquasonic, flexatone), une musicienne qui a croisé Bill Dixon au Bennington College et aussi Cecil Taylor ou Jimmy Lyons. Actif depuis 1998 et fort d'une quarantaine d'albums, Leap of Faith vient de sortir l'album Field Extensions (Evil Clown 9115), une pièce d'environ une heure qui s'ouvre sur une séquence de flexatone (plaque de métal percutée par des billes) et débouche sur une explosion de sonorités brutes, mélangeant sonorités acoustiques et électriques, dans un véritable magma sonore: une musique improvisée, aléatoire, bruitiste qui est à la musique ce que peut être l'art brut à la peinture traditionnelle (video sur You Tube).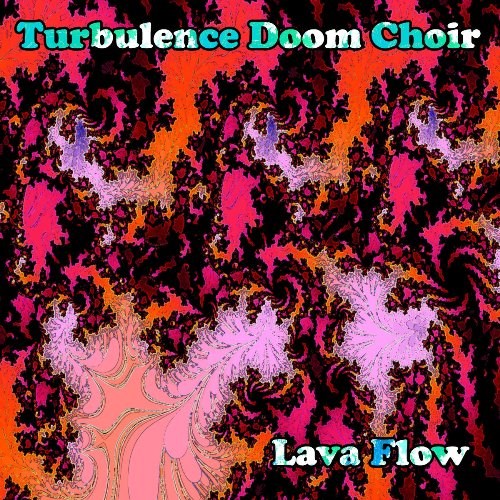 La deuxième formation s'appelle Turbulence Doom Choir. Dave Peck est rejoint par le percussionniste Yuri Zbitnov comme dans Leap of Faith et par les tubas électriques de Dave Harris et John Baylies. La longue pièce Lava Flow (Evil Clown 9117) est visible aussi sur You Tube: saxophone, clarinette contrebasse sur pétarade de tubas et percussions foisonnantes (Daiko japonais) avec effets électriques.
Troisième formation, String Theory, quartet sans recours à des instruments électriques qui regroupe, autour de Dave Peck (saxophones, clarinettes, hautbois, contrebasson, sifflets, sirène, sheng), le violon de Mimi Rabson et les violoncelles de Glynis Lomon et Jane Wang. Condensed Phases of Matter (Evil Clown 9111), pièce de quelque 70 minutes est visible également sur You Tube: clarinettes, saxophones et autres anches se succèdent sur fond de cordes jouées à l'archet ou en pizzicato.
Les trois albums illustrent ce que Dave Peck appelle "the new music scene of Boston", une scène vouée à une improvisation sans concession.
Claude Loxhay

Dave Peck:
https://www.facebook.com/david.peck.549?fref=ts