Cosmologic - Eyes in the Back of my Head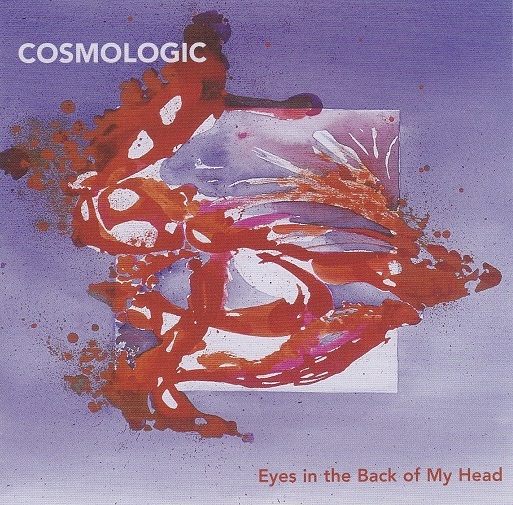 C
Cuneiform Records
Qui relie San Diego et la Californie dans son ensemble au jazz, pense inévitablement au style West Coast. Ce quartet pianoless en est loin : formé en 1999, «Cosmologic» est composé depuis sa création de Jason Robinson (sax ténor), Michael Dessen (trombone), Scott Walton (contrebasse) et Nathan Hubbard (batterie).
Autant dire que depuis tant d'années, le quartet s'est à la fois trouvé un répertoire (aujourd'hui composé essentiellement d'originaux), une cohérence et un sens aigu de l'interaction. On pense d'abord à Ornette Coleman, à Coltrane aussi, voire à Tim Berne, on comprend vite que «Cosmologic» occupe un segment qui le lie autant au jazz contemporain européen qu'à une école newyorkaise d'avant-garde. La section saxophone ténor – trombone fait, elle, penser à l'association entre Archie Shepp et Roswell Rudd, à laquelle s'ajoutait même le deuxième trombone de Grachan Moncur sur l'album «Live in New York»
Enregistrés en décembre 2006, «Eyes in the Back of my Head» prouve  combien la longévité d'un groupe peut être inspirante et créatrice d'un monde musical, certes difficile, mais réjouissant. Le jeu énergique et musclé de Jason Robinson révèle les influences autant de Coltrane que de Pharoah Sanders et le trombone de Michael Dessen joue autant sur les effets de glissando que sur les variations de sourdines. Quant au bassiste Scott Walton, il est sans doute un des rares à privilégier le jeu à l'archet (magnifique intro sur «Dreams of an Alternate Future/Remembering the Past»). Nathan Hubbard, enfin, remplit à merveille le rôle d'agitateur rythmique et harmonique  tout en gardant la «maison au milieu du village».
Au-delà de ses options résolument contemporaines, la musique de « Cosmologic » s'ancre pleinement dans l'univers musical des «anciens» par la richesse de ses improvisations, de ses harmonies,  les claires références à leurs maîtres et la lisibilité que parvient à conserver le groupe.
Une galette très recommandable.
Jean-Pierre Goffin