All Too Human – Because You're Worth It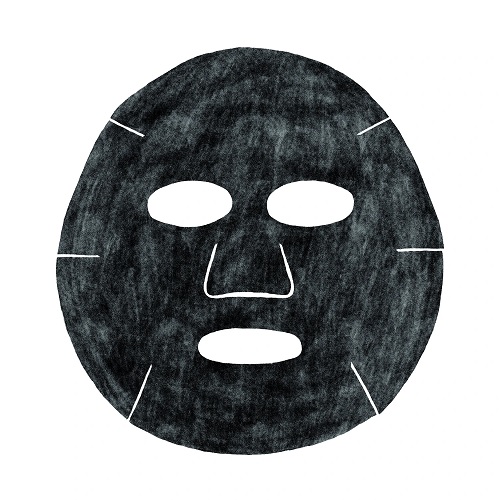 A
ILK
Nieuw werk bij ILK en dat met namen als Peter Bruun, Marc Ducret, Simon Toldam en Kasper Tranberg oftewel het illustere kwartet All Too Human. Knipperlicht reacties alom dus.
Dit kwartet leverde drie jaar geleden al een imponerend visitekaartje af met 'Vernacular Avantgarde'. Met 'Because You're Worth It' wordt de experimentele lijn nog verder doorgetrokken.
Een humoristische knipoog van bij de aanvang met een titel als 'All Too Disko (Dance With A Stranger') die verder bol staat van stuiterende beats zoals we die kennen van bij de West Coast Get Down scene van Los Angeles, zij het hier met extra onderverdeling in minuscule clusters. Gitarist Marc Ducret kerft er een paar keer lustig op los, al had dat ook meer mogen zijn. Ondertussen voeren Bruun en Toldam een heuse "battle" uit met drums en synthesizers tot trompettist Kasper Tranberg erin slaagt de gemoederen te kalmeren.
Net als bij de Avengers-reeks van Marvel lopen echter diverse verhaallijnen door elkaar en duiken tevens nog extra personages op. In dit geval zijn dat fluitist en basklarinettist Anders Banke en Petter Eldh die zijn eigen synthesizercollectie meesleurde en tevens enkele malen in de rol van bassist kruipt.
In 'The If Machine (Spiritual Dialysis)' en 'Because You'Re Worth It (Just Do It)' leidt dat tot complete deconstructie van ritmepatronen gelardeerd met gemuteerde en avant-gardistische klankspielereien. Nog meer van dat met een titel als 'Fatalistic Tendencies (Understandable but Unfruitful'). Telkens een groove net te herkenbaar dreigt te worden, verdwijnt die in de maalmachine en rijst een volgende kubistische configuratie op. 'Tipping Points (One Story Desperately Needs A Different Ending)' krijgt dan weer een licht epische dimensie aangemeten met Ducret die voor bliksemschichten zorgt. Dit alles leidt uiteindelijk tot 'Potential Cure To The Distractibility Disorder Of Modern Life (Look Closer)', de finale maar korte explosie. Adembenemend.
Uitgebracht op vinyl en met bijzondere extra's. Het gaat namelijk om een totaalconcept waar een volledig knutselpakket bijgevoegd werd. Een beetje zoals Chris Ware zijn stripverhaal 'Building Stories' dat je zelf in elkaar moet fantaseren. Hier krijg je een soort magische spiegel in verschillende onderdelen met acht illustraties op een ronde schijf (voor elk nummer een) die je dan op een platendraaier kan installeren. Zo verkrijg je een persoonlijk exemplaar van de zogenaamde fenakistiscoop (waarvan je een aantal originele modellen kan bewonderen in de vaste tentoonstelling van de Brusselse Cinematek). Even conceptueel als de muziek maar knutselplezier gegarandeerd. Meer duidelijkheid krijg je bij het bekijken van de videobeelden. Zo wordt deze release een heus hebbeding, de enige manier opdat de cd kan overleven.
Ook voor fans van Autechre, Flying Lotus, Battles en Anton Eger zijn soloplaat 'Æ'. Eentje voor de eindejaarslijstjes.
© Georges Tonla Briquet