Alexander Nemeth – Fonographer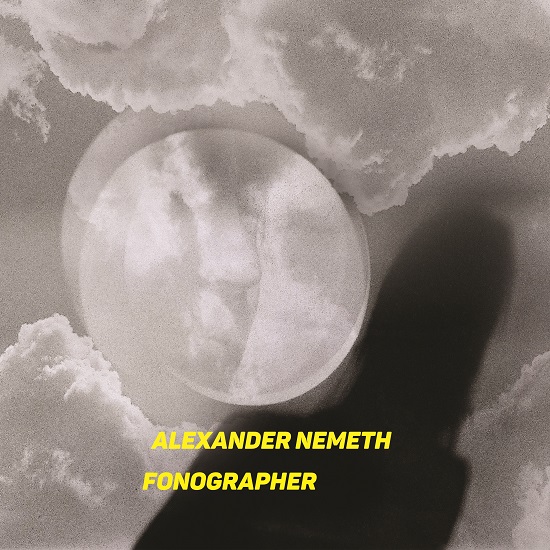 A
Eigen beheer
Voorlopig nog zonder (eigen) label maar dit zou niet lang meer mogen duren voor deze Alexander Nemeth. De muziek op 'Fonographer' is namelijk te situeren in het verlengde van de succesrijke releases op Aspen Edities en granvat.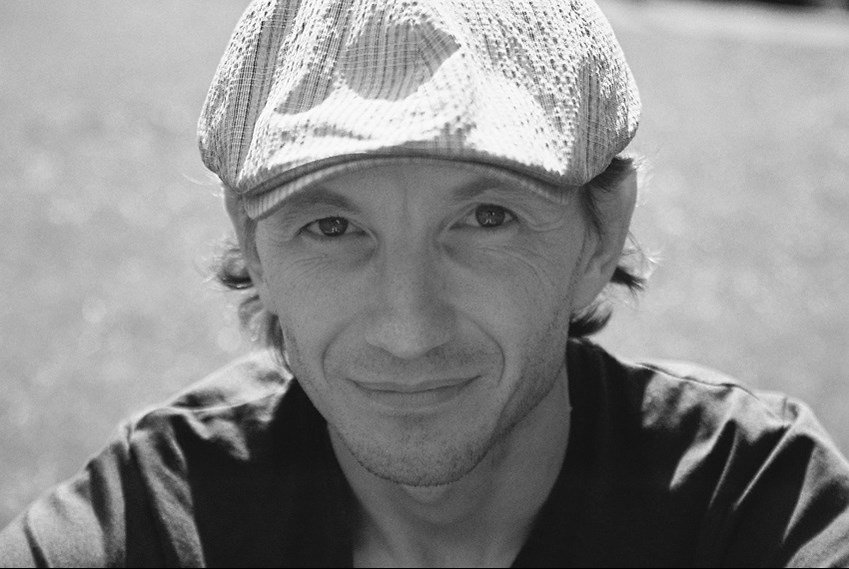 De Slovaakse Alexander Nemeth kwam naar Brussel om er klassieke gitaar te studeren aan het Koninklijk Conservatorium (Nederlandstalige en Franstalige afdeling). Sinds 2004 is onze hoofdstad ook zijn vaste woonplaats. Na zijn bijdrage aan de soundtracks voor een paar kortfilms kreeg hij de smaak van het componeren te pakken met 'Fonographer' als eerste werkstuk waarop hij zelf alle instrumenten bespeelt.
De aanpak op 'Fonographer': een "stream of consciousness" van impressies waarin tientallen details verborgen zitten. Op de achtergrond meestal een licht golvend synthesizertapijt gecreëerd volgens een eigen ontwerp van "computational thinking", nu eens repetitief dan weer met variabele algoritmen om melodielijnen vorm te geven. Daartussen minimalistische effecten maar tevens disparate gitaarsolo's (elektrisch en akoestisch) à la Ruben Machtelinckx.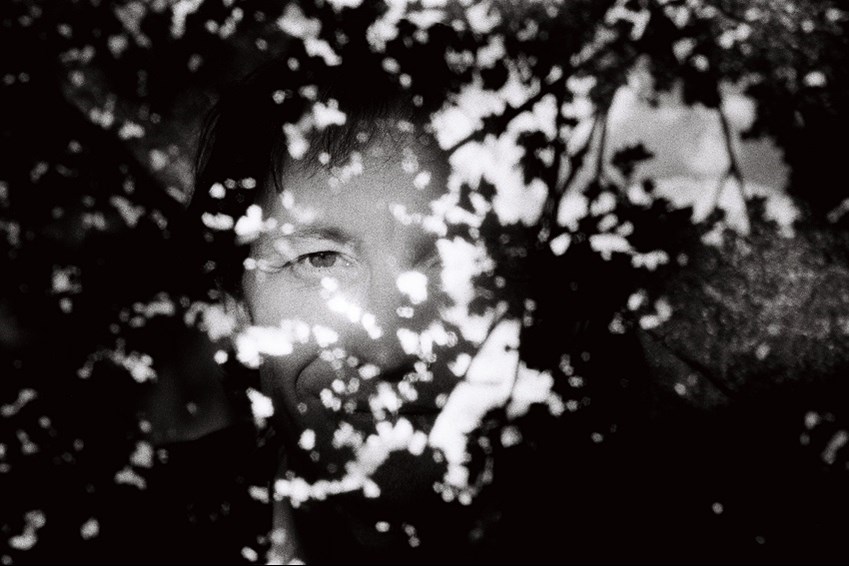 De cd-titel is een knipoog naar 'The Photographer' van Philip Glass. En zo belanden we meteen bij aanverwante inspiratiebronnen zoals Ligeti, Debussy en John Adams. Mocht Klaus Schulze opnieuw de studio inkruipen, zou het waarschijnlijk klinken als op deze 'Fonographer'. Ook Brian Eno en Hoera. zijn evidente referenties evenals Tangerine Dream (vooral dan de soundtrack voor 'The Sorcerer').
In 'Vol De Nuit' weerklinken plots orgelklanken (weliswaar via synthesizer) terwijl de parlando stukken en de sfeer van 'O Fim' direct gelinkt kunnen worden aan Laurie Anderson (periode 'O Superman'). Ook fans van de Brusselse groep We Stood Like Kings zullen hier heel wat aanknopingspunten vinden.
Een bijna spacy luisterervaring met in totaal negen composities die in elkaar overvloeien als filmische geluidsbeelden boordevol lyrische expressiekracht. Te verkrijgen via de website (www.alexandernemeth.com) of in de platenwinkel Balades Sonores (Koningstraat 173, Brussel), een ware grot van Ali Baba voor dergelijke muziek en crate diggers van het meest alternatieve vinyltype.
Alexander Nemeth: gitaar (elektrisch, klassiek), drums, synthesizer
Tekst © Georges Tonla Briquet  -  foto's © Eva Nemethova