Aaron Diehl - The Vagabond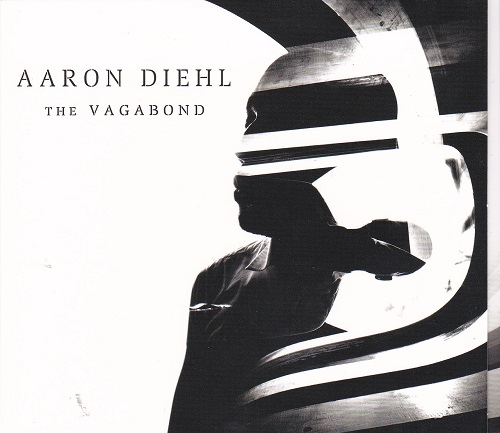 A
mackavenue / Newartsint.
On se souvient d'Aaron Diehl comme du pianiste des premiers albums de Cecil McLorin Salvant (Woman Child, For One To Love et Dreams and Daggers), un musicien à la grande finesse et aux choix harmoniques d'une grande subtilité.
The Vagabond confirme largement l'étendue du talent de ce natif de l'Ohio. Si ces premiers albums sont restés relativement confidentiels chez nous, ils ont reçu un accueil international enthousiaste. Ce nouvel album ne devrait, lui, pas passer inaperçu. La formation classique d'Aaron Diehl est claire dès les premières notes de Polaris, et les diversions plus jazz font penser à ce qu'on a appelé le style néoclassique d'un John Lewis avec le Modern Jazz Quartet. Diehl reprend d'ailleurs avec une élégance sublime le grand classique de Lewis Milano.
L'influence classique est aussi clairement marquée avec March from Ten Pieces for Piano, op 12 de Prokofiev, et de façon plus inattendue avec l'Etude pour piano n°16 de Philip Glass, le terrain des minimalistes n'ayant que très peu été exploré par les jazzmen à ma connaissance. Remarquable est aussi le traitement de A Story Often Told, Seldom Heard de Sir Roland Hanna avec son exposé à la contrebasse – Paul Sikivie, déjà son partenaire avec Cecil McLorin Salvant - et le piano en délicat accompagnement.
Dans The Vagabond, on est dans l'écoute d'un pianiste sensible, élégant, avec une touche aristocratique qui le lie à l'école des pianistes de la musique de chambre façon Modern Jazz Quartet, on en revient à John Lewis, et aussi à la richesse harmonique de Fred Hersch.
Un disque envoutant de la première à la dernière note.
© Jean-Pierre Goffin