Orange Moon - Orange Moon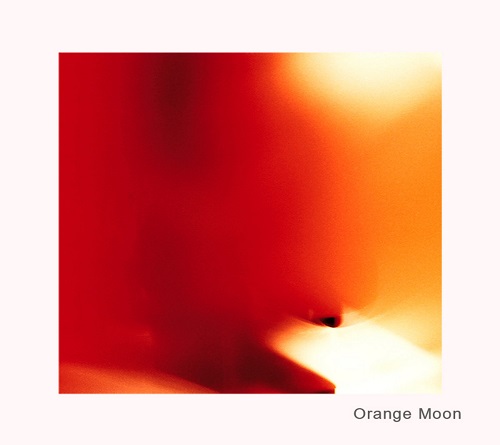 O
El Negocito Records
Pianist Hendrik Lasure bekend van bij SCHNTZL in duo met Casper Van De Velde, in trio met Easy Pieces of nog met de zevenkoppige band Warm Bad, hield er daarnaast al enige tijd een eigenzinnig trio op na: Orange Moon. Dit pianotrio liet zich al in 2016 opmerken en vormt een hecht collectief met input van drie geïnspireerde improvisatiemeesters die elk ook nog individueel hun persoonlijkheid uitdrukken.
Voor 'Viscositeit' en 'Compro' tekent Hendrik Lasure uitgesproken minimalistisch en beeldend, terwijl 'Andante N°2', 'To The Teachers' en 'Tin Tin' het iets nerveuzer karakter uitdragen van bassist Manolo Cabras en zo ook drummer Mathieu Calleja in zijn eigen werk 'Moulin Le Retour' en 'Crystal Baby' subtiel en expressief zijn stempel drukt.
Alle muzikale trekjes van deze drie persoonlijkheden vallen helemaal in de plooi terwijl ze open en ook verder nog gezamenlijk improviseren in 'Last Call', 'Propositions', 'Let's Dance' en 'Caronte'.  De ingehouden en impressionistische klankkleur roept bij mij het Noorse trio van pianist/kunstenaar Svein Finnerud op. En ook bij Orange Moon raakt me het beeldend karakter van de muziek en de link naar de natuur, van fjorden tot de volle maan. Het nodigt uit tot een introspectief beleven.
Orange Moon is moderne triojazz die melodisch getriggerd, maar met een free jazz geladen spanningsboog, diep gevoelig raakt.
Laat je onderdompelen in het voor deze donkere dagen feeërieke spel van Lasure – Cabras – Calleja bij een oranje of volle maan. Voor de nieuwsgierigen: volle maan komt eraan op het eind van de volgende maanden en de supermaan op 27 april 2021!
© Bernard Lefèvre




Musici:
Hendrik Lasure (piano)
Manolo Cabras (contrabas)
Mathieu Calleja (drums)