Mario Stantchev - Monk and more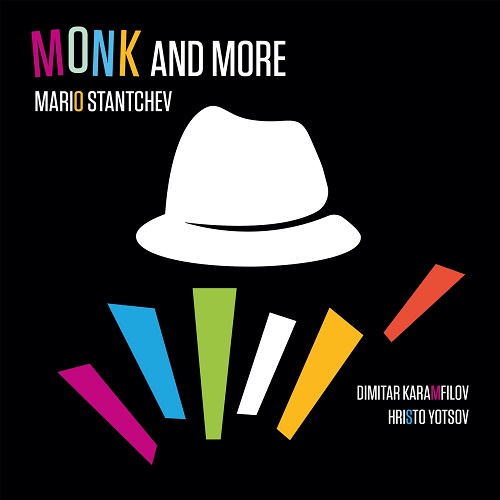 M
Cristal Records
Mario Stantchev est né à Sofia en 1948. Son père est pianiste, sa mère chanteuse. Il s'inscrit tout naturellement au lycée musical où il étudie la musique classique, mais il découvre très rapidement le jazz et l'improvisation.
Il fonde son premier quartet à 22 ans. En 1980, il s'installe à Lyon où il va fonder la classe de jazz du Conservatoire. Il participe à de nombreux festivals, comme le Festival Radio France à Montpellier, avec Michel Zenino (cb) et Michel Barrot (tp). Il enregistre 'Un certain parfum', en trio, avec Daniel Humair et Mike Richmond. Il a aussi gravé plusieurs albums pour Cristal.
Voici que sort 'Monk and more': sept célèbres compositions de Thelonious, de 'Trinkle tinkle' à 'Pannonica', en passant par 'Blue Monk', de grands classiques auxquels s'ajoutent 4 hommages au maître du bop: 'Left hand', 'A Portrait in two colours', 'Friday the 12th' et 'Old and new blues'. Stantchev restitue, avec vigueur, l'art consommé de la dissonance et de la syncope du génial pianiste.
Il est entouré par une rythmique vigoureuse constituée de deux compatriotes: Dimitar Karamfilov à la contrebasse et Hristo Yotsov à la batterie. L'album a été enregistré à Sofia, dans le Studio 1 de la Radio Nationale Bulgare.
Une musique qui traverse les modes et les styles en restant éternellement moderne.

© Claude Loxhay
Une collaboration JazzMania / Jazz'halo