Lina Allemano : 2 nieuwe cd's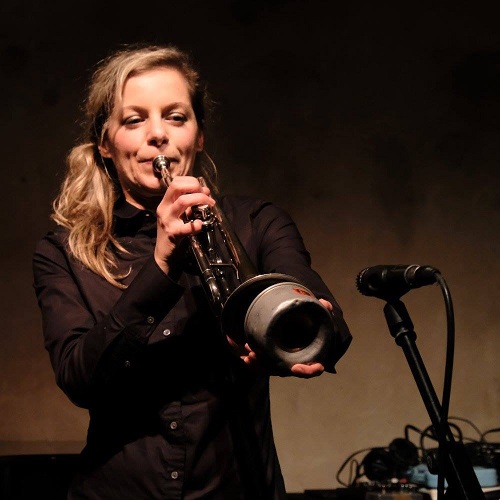 L
Lumo Records
De Canadese trompettist Lina Allemano pendelt nog steeds continu heen en weer tussen Toronto en Berlijn. In beide steden nam ze een nieuwe cd op waarop ze naar hartenlust experimenteert en improviseert.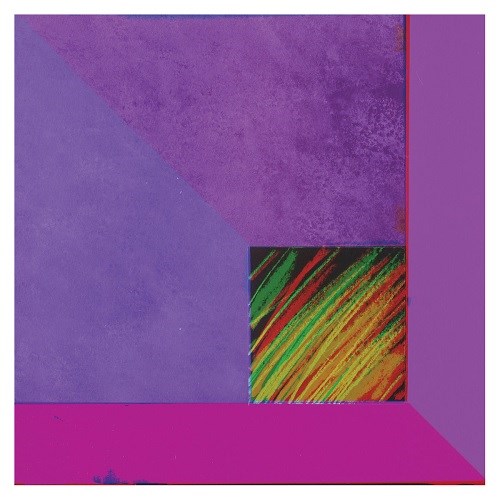 Lina Allemano – Glimmer Glammer
Lumo Records

Het betreft een soloplaat opgenomen in Toronto, opgedragen aan haar goede vriend en medemuzikant Justin Hayes. Acht eigen composities die onderling heel sterk van elkaar verschillen.
'Portrait Of Sticks' is een aaneenrijgen van hoge noten op gestructureerde wijze rond losse melodielijntjes en licht wisselende ritmepatronen, af en toe gelardeerd met kleine arabesken. Er duiken zelfs superkorte momenten op die een link lijken te leggen met New Orleans. Heel ontwrichtend maar wel intrigerend. In scherp contrast hiermee is er nadien 'Clamour' dat hoofdzakelijk steunt op vervormde blaasgeluiden gegenereerd door de "circular breathing" techniek. 'Shimmer' schrijdt langzaam voort op een reeks uitgerokken lagere tonen waarbij ze een koekjesdoos gebruikte voor het resonantie-effect. 'Glimmer Glammer' bevat zes minuten spielereien met wat voorwerpen in de ene hand en haar instrument in de andere. 'Buchfink' en het aangrijpende 'One Man Down' zijn dan weer meer gestroomlijnd en toegankelijker. In net iets meer dan een half uur illustreert Allemano de veelzijdigheid van de trompet, helemaal akoestisch zonder electronics of overdubs.
Bezetting:
Lina Allemano: trompet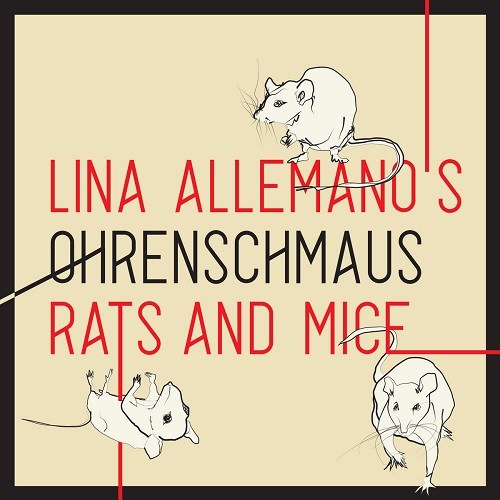 Lina Allemano's Ohrenschmaus – Rats And Mice
Lumo Records

Met 'Rats And Mice' verhuizen we naar haar tweede verblijfplaats Berlijn waar ze de studio introk met de Noorse bassist Dan Peter Sundland en de Duitse drummer Michael Griener. Meteen de debuut-cd van deze formatie. Op het programma zeven composities van Allemano uitgewerkt in de traditie van een improvisatietrio en "live" opgenomen. Als ware sounddesigners verplaatsen ze elk houvast en herkenningspunt, meestal tegen hoge snelheid. Toch kanaliseren ze op meesterlijke wijze het hele amalgaam van ideeën en ontwerpen tot een samenhangende creatie. Een uitgelezen themapark voor liefhebbers van het genre, anderen raken waarschijnlijk snel het noorden kwijt.
Bezetting:
Lina Allemano: trompet
Dan Peter Sundland: bas
Michael Griener: drums

Tekst © Georges Tonla Briquet  -  photo © Cristina Marx/Photomusix