Laurent de Wilde - New Monk Trio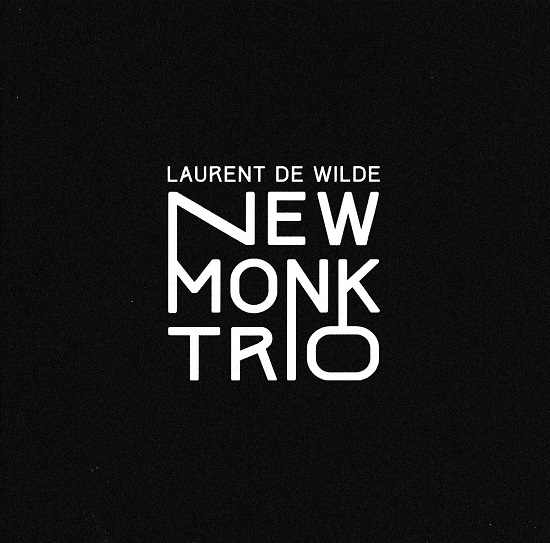 L
Gazebo/L'Autre Distribution
En  1996, Laurent de Wilde sortait un livre simplement intitulé « Monk », un ouvrage qui depuis est devenu référence et qui vient d'être réédité en édition Folio, l'année de la centenaire de la naissance de Thelonious étant l'occasion idéale pour une deuxième sortie de ce livre hautement recommandable.
Le centenaire du pianiste se révèle aussi le bon moment pour Laurent de Wilde de sortir un disque, malgré les hésitations avouées quant à l'opportunité de ce qui pourrait s'apparenter à une reprise « qui paraphraserait sans grâce l'éblouissante et singulière perfection de ses interprétations », écrit le pianiste dans les notes de livret. Notes qui réduisent fortement ce que tout critique pourrait écrire sur l'album : tout y est, depuis les circonstances qui ont poussé Laurent de Wilde à se mettre sur le chemin de Monk en trio (il l'avait déjà fait dans des formats différents, acoustique et électronique, mais ça il nous le rappelle dans le livret) jusqu'aux influences qui ont inspiré les « interprétations-déformations-relectures » des différents titres.
Ainsi cette ligne de basse qui sert de guide à « Misterioso » en ouverture, ou le tempo inhabituel sur lequel est pris « 'Round Midnight », avec une ligne de basse, une cadence et une façon d'orchestrer le morceau qui font penser à ce qu'aurait pu faire de ce thème Ahmad Jamal. « Thelonious » est mené à la baguette ( que Donald Kontomanou tient de main de maître), puis « Pannonica » nous emmène vers les pièces centrales de l'album avec « Tune for T » seule composition de Laurent de Wilde interprétée en solo qui reprend  le claudiquement du stride  monkien, puis sur « Monk's Mix », un medley plein de verve et rythmé par un calypso qui colle à merveille aux  (cinq ?) compositions de Thelonious reprises ici.
« Reflections » est sans doute le thème interprété le plus fidèlement par rapport à l'original, en lui conservant toute sa force poétique. Quel plaisir aussi que ces deux compositions moins jouées de Monk qui suivent, « Coming On The Hudson » et « Locomotive ». Et puis, comme si il fallait une dernière fois nous prouver que cet enregistrement a été un énorme moment de bonheur pour le trio, voilà que « Friday The 13th » est sifflé en chœur par les trois musiciens, nous invitant sans doute à faire de même.
De bout en bout, voici une relecture de Monk gorgée d'originalité, de saveurs nouvelles et de plaisir, une pièce indispensable pour fêter l'anniversaire monkien.
© Jean-Pierre Goffin

Musiciens:
Laurent de Wilde (piano)
Jérôme Regard (contrebasse)
Donald Kontomanou (batterie)