Jonathan Crayford: Dark Light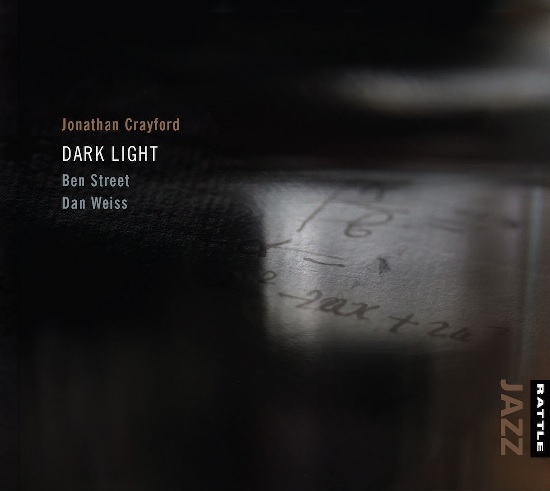 J
Rattle Jazz
Jonathan Crayford est un pianiste originaire de Nouvelle Zélande: c'est peu commun. Il a étudié le piano classique puis le jazz et s'est envolé pour les Etats-Unis, en 1990, où il a principalement joué avec le guitariste Kurt Rosenwinkel et le saxophoniste Dave Binney. Il a enregistré l'album "Dark Light" (un bel oxymore) en compagnie de Ben Street (cb) et Dan Weiss (dm). Le premier a étudié la contrebasse au New England Conservatory de Boston, il a été notamment l'élève de Dave Holland. A New York, il a joué avec Danilo Perez, David Sanchez et, lui aussi, avec Kurt Rosenwinkel. Le second, élève à la Manhattan School of Music, a été le batteur de Lee Konitz, Dave Binney et Dave Liebman.
De sacrées références, le tout enregistré à New York à partir de sept compositions originales du leader. Le trio acoustique fonctionne à merveille, dans un mélange de lyrisme mélodique (Dark Light, Rita finds the light) et de swing galvanisé par le drive de Dan Weiss.
Maintenant, il faut encore trouver sa place dans une production devenue plus que pléthorique.
Claude Loxhay