George McMullen and Vinny Golia - Line Drawings VOL.1 and 2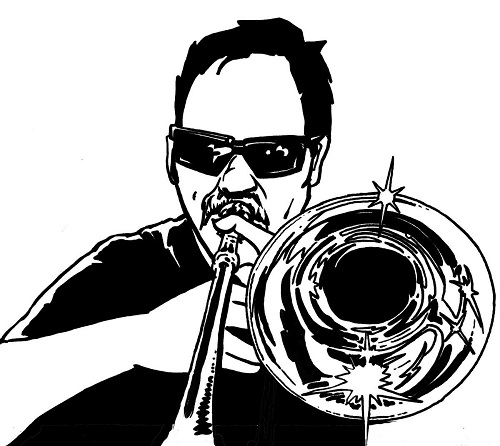 G
SlideThing Music
If you enjoy the sounds of trombone, bass clarinet, saxes and flutes there's a lot to like about these albums. All tracks are free improvised duets, capturing the instruments close up and beautifully recorded in a rather reverberant space. The result is often captivating, the players listening closely and developing each other's ideas with a range of tone colours and contrasts. Pieces range in length from two to six minutes and each features a different combination of instruments.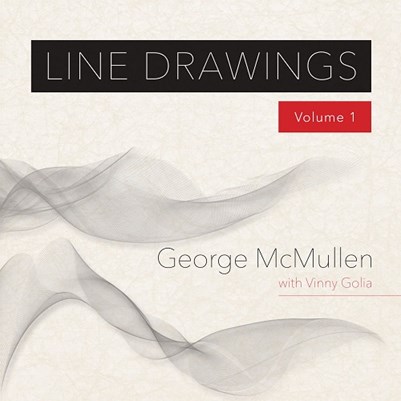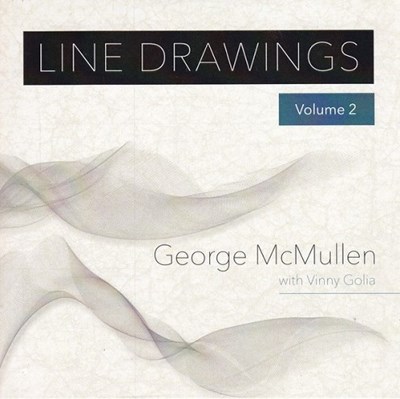 George McMullen plays trombone and flute; his pedigree includes Grammy awards as musical director of the Brian Setzer orchestra and work with Charlie Haden, Bob Dylan and Stevie Wonder. Vinny Golia plays saxophones, bass clarinet, alto flute and G piccolo; he is a well established composer and band leader. Both have been active in the LA and New York free improvisation scenes and seem to have an almost telepathic understanding.
These two CDs were both recorded on 19th August 2015 and offer a masterclass in lyrical free playing whilst not forgetting to visit the frontiers of noise. Golia's choice of saxophones here is either baritone, soprano or sopranino and he often chooses to play breathy rhythms or overtones while McMullen is exploring melodic ideas or growling with a variety of mutes. The titles are mostly as abstract as the pieces, apart from the mysterious "Portrait of Vincent Price" which sounds nothing like the Vincent Price I'm thinking of!
© Stephen Godsall