Lucy Woodward Band, CC De Muze Heusden-Zolder, 12/10/2018
Door de lens van Jeanschoubs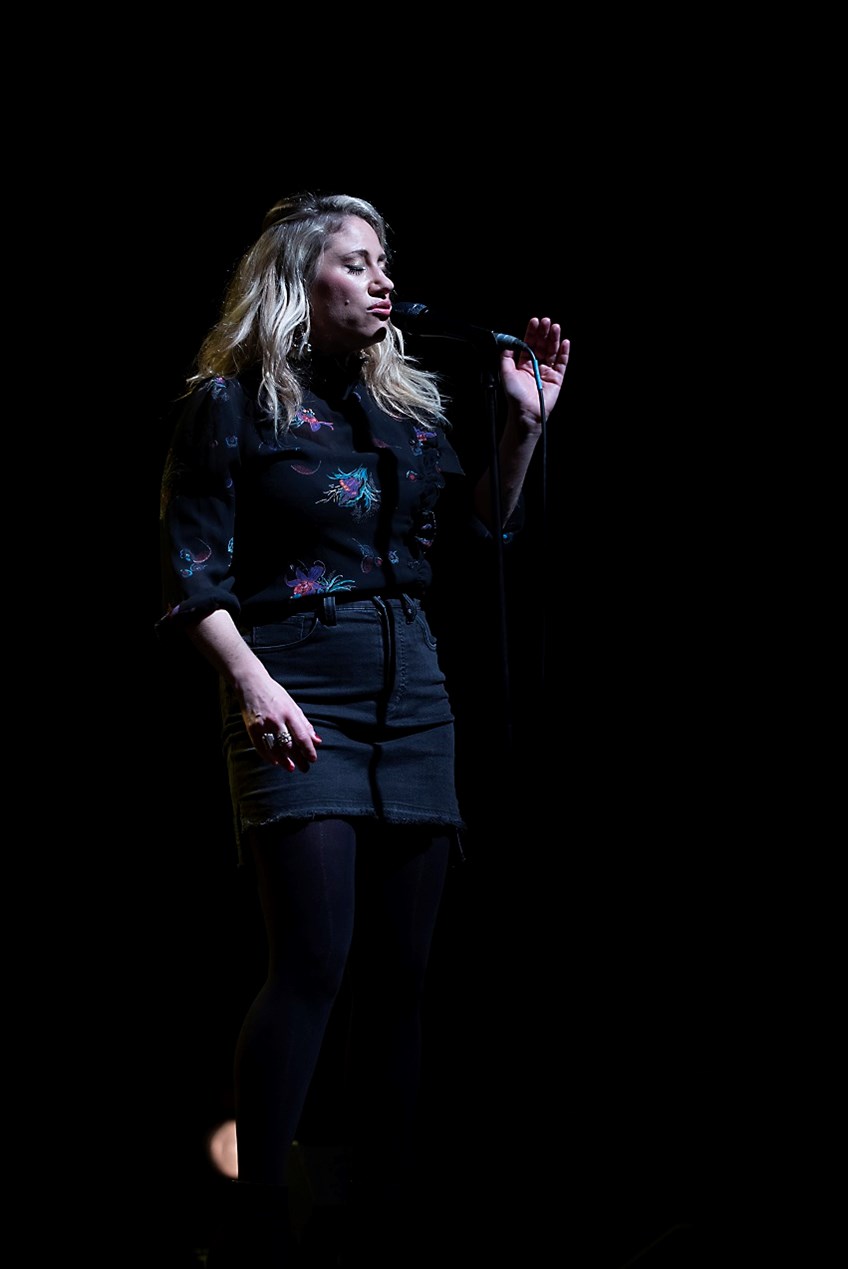 Lucy Woodward groeide, als dochter van 2 klassieke muzikanten, al musicerend en creërend op. Ze werd geboren in Londen, maar woonde tijdens haar kinderjaren in Amsterdam. Nadien groeide ze op in New York City bij haar moeder, terwijl ze de zomers doorbracht in Soest bij haar vader. Net klaar met school was ze al volop te bewonderen in kroegen in NYC waar ze jazz zong voor een fooi en optrad met coverbands.
In 2016 is haar inmiddels vierde album 'Till They Bang On The Door' een feit. Naast haar solocarrière heeft ze platen opgenomen met o.a. Rod Stewart, Chaka Khan, Céline Dion, Carole King en Joe Cocker. Haar liedjes zijn te horen in films als 'What a girl wants' en 'Music and Lyrics'.
Legendarisch zijn ook haar opnamesessies met de fusionband Snarky Puppy. Surf maar eens naar Youtube en beluister 'Too hot to last' en je weet wat voor vlees we in de kuip hebben. Momenteel toert ze in de US met het Charlie Hunter Trio en nu komt ze eindelijk naar Europa met hoofdzakelijk Nederlandse muzikanten.
De pers is laaiend over haar eigen album 'Til They Bang On The Door': "Subliem, briljant, doet met vlagen aan Back to Black van Amy Winehouse denken."
Een concertavond i.s.m. Motives for Jazz.
Tekst © CC De Muze Heusden-Zolder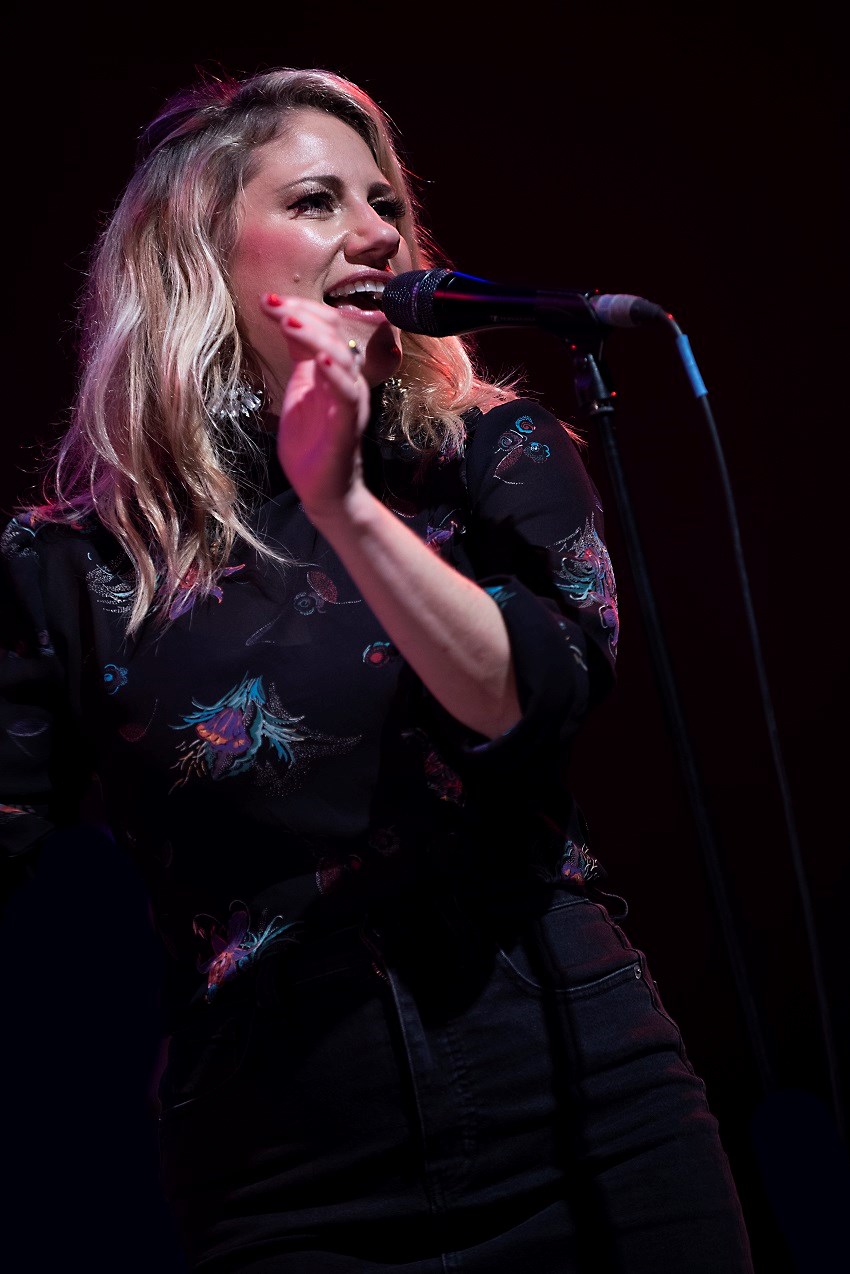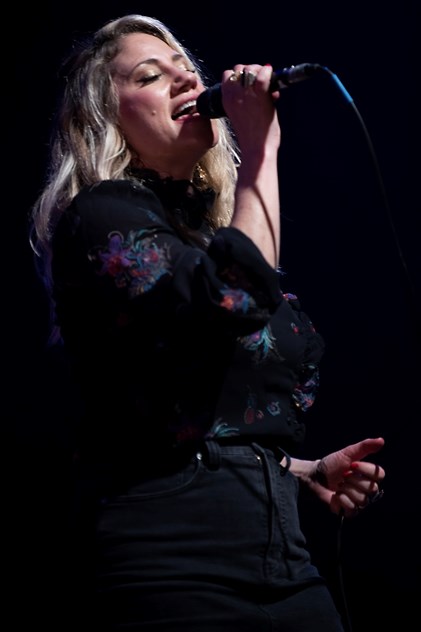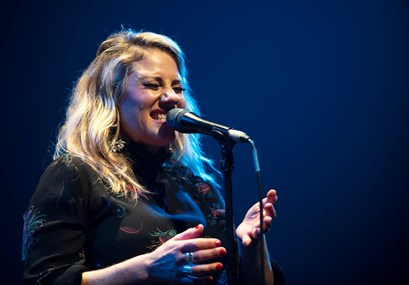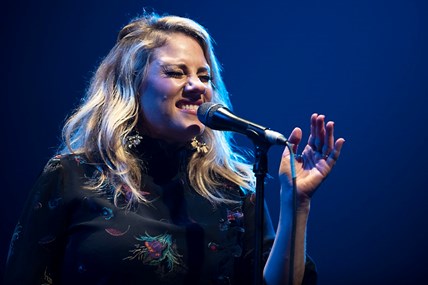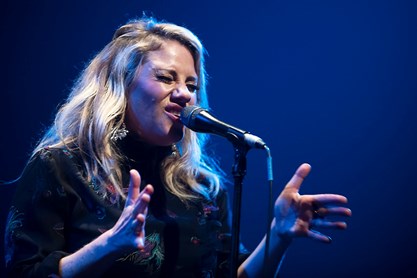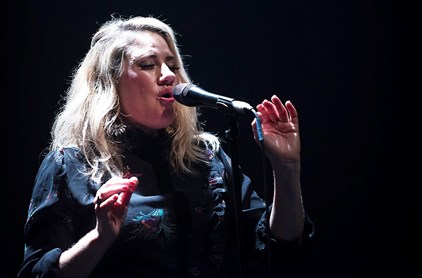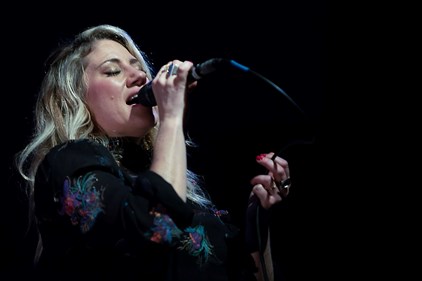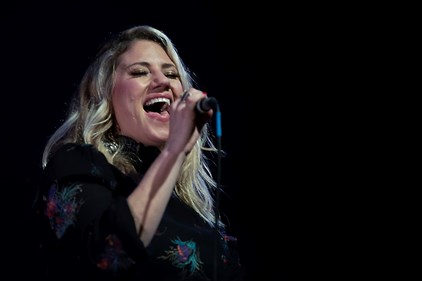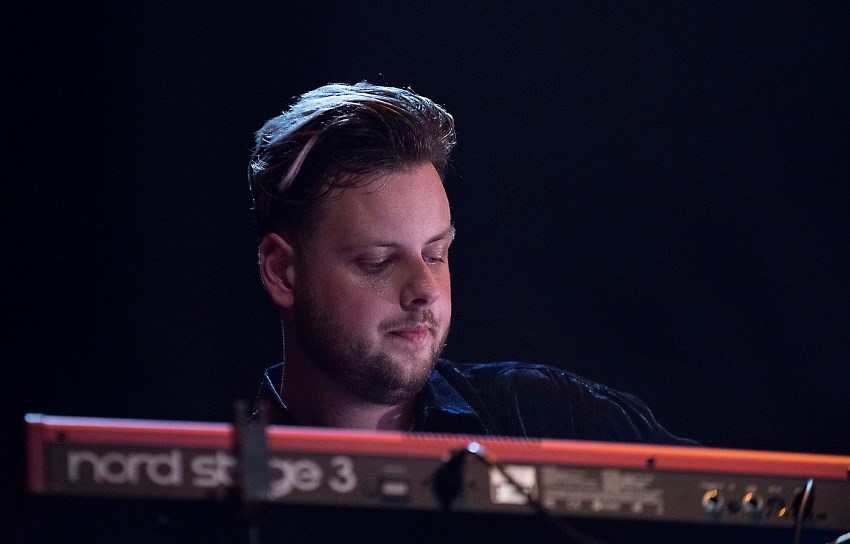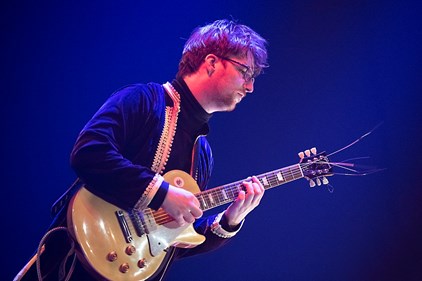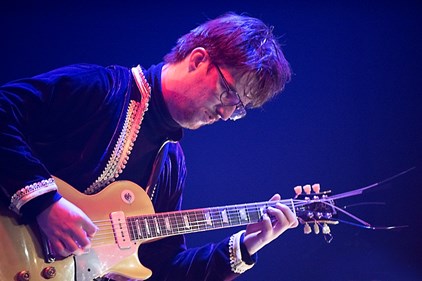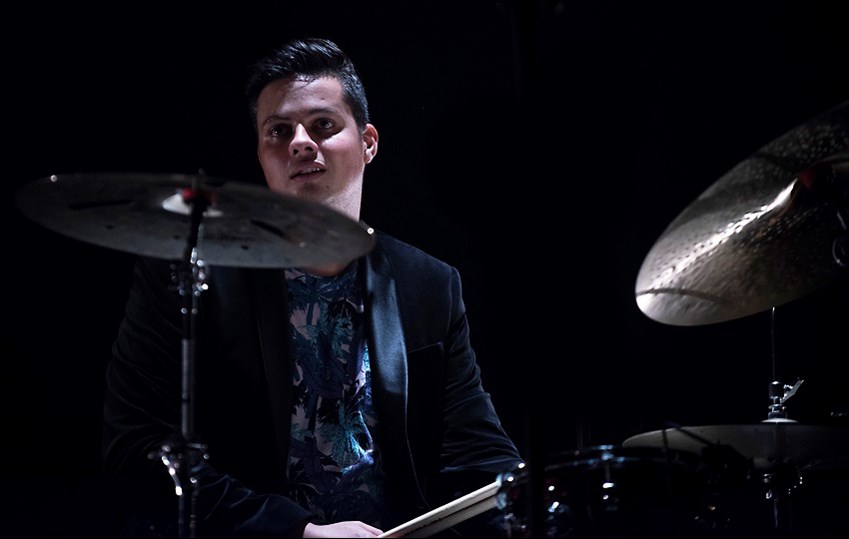 Line up:
Lucy Woodward,  zang
Niek de Bruijn, drums
Udo Pannekeet, bas
Jelle Roozenburg, gitaar
Jordy Kalfsvel, toetsen

© Jeanschoubs