Johan Clement Trio featuring Deborah Carter
C.C. Ans, 4 oktober 2019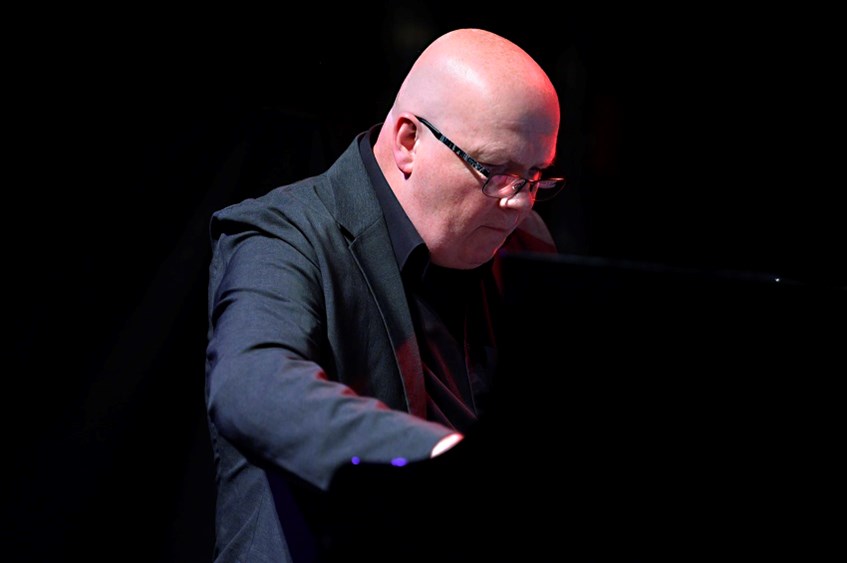 Het C.C. Ans dat ook een prachtige fototentoonstelling van Robert Hansenne voorstelde, begroette vrijdag laatst Johan Clement, een van de habitués van Jazz Al'Trappe.
Hij werd schitterend omringd door Bart De Nolf (de favoriete contrabassist van Sadi, maar ook van de Franse pianist Jean-Marie Machado en de Britse saxofonist Andy Sheppard) en Luc Vanden Bosch (drummer van het Phil Abraham Trio). De Nederlandse pianist blijkt niet alleen heel technisch onderlegd te zijn maar beschikt ook over een sterk swinggevoel, zoals hij op zijn album "Some other time" illustreert.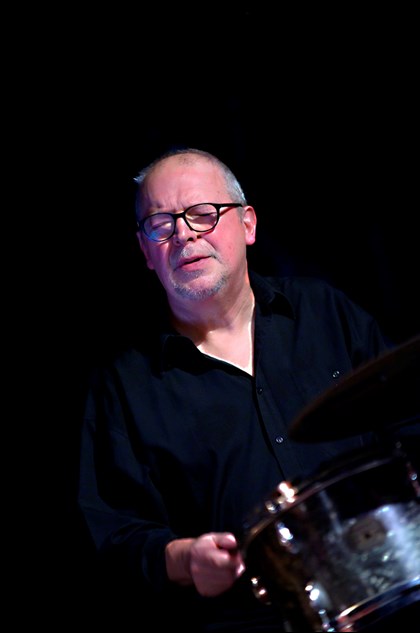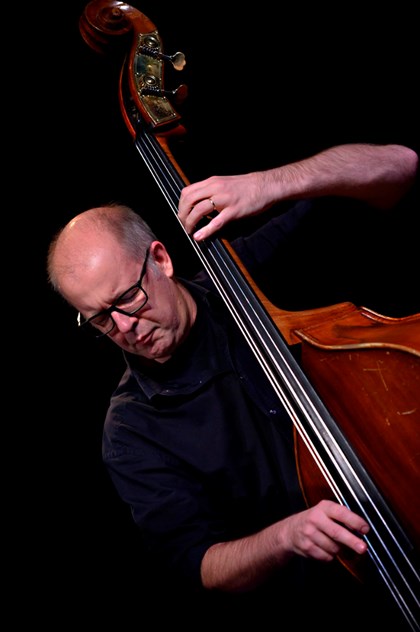 Maar hij is ook de ideale begeleider voor een zangeres. Na Deborah Brown en Mandy Gaimes (album "Live at the Music Village"), bood hij ook een ideaal ritmisch en melodisch kader voor de stem van Deborah Carter, de Amerikaanse zangeres die kiest voor de pure vocale jazztraditie.
Na een inleiding door het trio, ging zij van start met de klassieker 'Autumn Leaves'. Daarna volgden standards van Broadway of een mooie versie van 'It might as well be spring'. In een "titel-hommage", citeerde ze "haar" grote jazzgoden: Basie, Ellington, Coltrane, Corea en George Benson.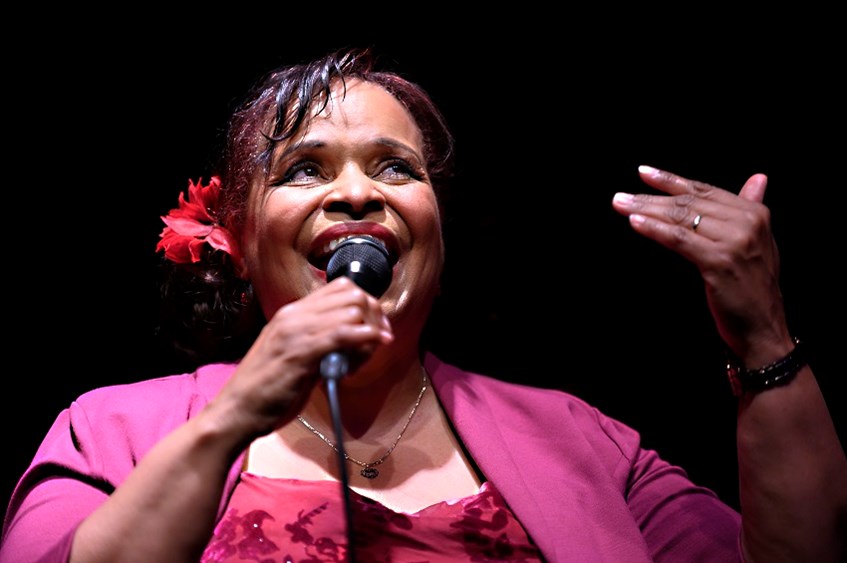 Maar ook haar versie van Barbara Streisands 'People' of een compositie van haar favoriete Beatle George Harrison waren niet te versmaden. Ze eerde de Britse groep al eerder op haar album "Day Tripper".
We noteerden ook twee wondermooie duetten: het ene met de vlotte contrabas van Bart De Nolf, het andere met het delicaat drumwerk van Luc Vanden Bosch.
Op het einde van dit door Beobank gesponsorde concert, kregen we als toetje, een ritmische versie van 'Smile', de klassieker van Charlie Chaplin. Het publiek was in de wolken.
© Claude Loxhay (vertaling Jos Demol)  -  foto's © Jeanschoubs