Tweemaal accordeon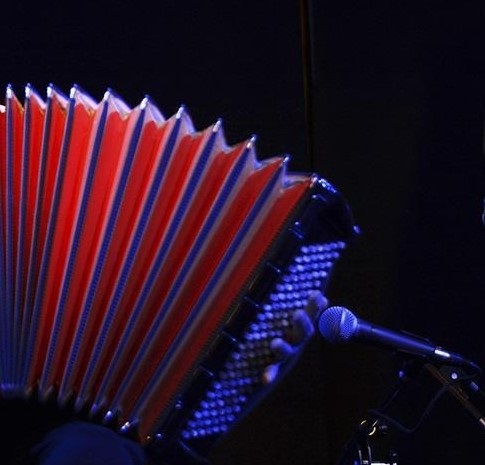 Various
el NEGOCITO / Sous la ville
Twee voorbeelden van wat je allemaal met een accordeon kan doen buiten vrolijke dans- of folkdeuntjes spelen.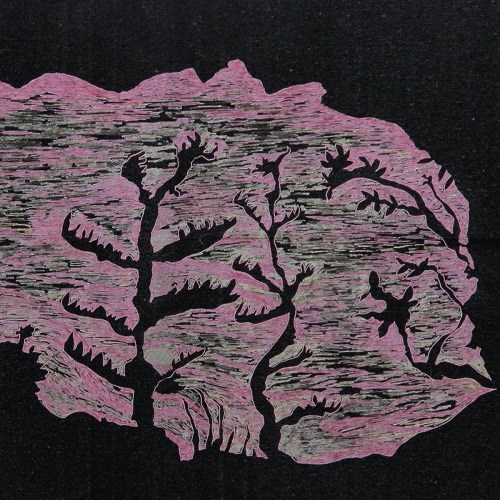 Ocean Eddie – Ocean Eddie
el NEGOCITO

Ocean Eddie is het trio van accordeonist Stan Maris (Kreis, Suura, Giovanni Di Domenico) samen met Andreas Bral (piano, harmonium) en Viktor Perdieus (saxofoons). In een tijdspanne van drie kwartier brengen ze elf luistermozaïekjes waarbij ze het meest voor de hand liggend gebruik van hun instrumenten vermijden.
Op inventieve wijze slagen ze er niettemin in een samenhangende assemblage te creëren. Ze vermenigvuldigen spielereien naar hartenlust. Soms doen ze dat heel subtiel en broos om even later dan toch een meer complexe blauwdruk van hun ontwerpen voor te stellen. De modulaire basispatronen worden telkens overhoop gehaald om vervolgens te dienen als links en zo onderliggende dwarsverbanden te creëren.
Drie improviserende poëten die rond schuifelen in een decor ontworpen door Paul van Ostaijen. Uitgebracht in digisleeve met artwork van Soetkin Bral. Past evenzeer in de catalogus van een label als INTAKT. Ook voor fans van Gavin Bryars zijn werelden.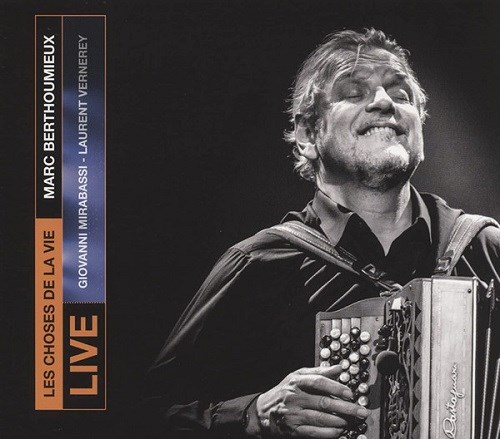 Marc Berthoumieux
Les Choses De La Vie Live
Sous la ville

Samen met pianist Giovanni Mirabassi en bassist Laurent Vernerey verkent de Franse accordeonist Marc Berthoumieux al improviserend de grensgebieden tussen musette, folk, pop, boogie en jazz. Het is het allemaal maar vooral ook net niet. Op het laatste moment verbuigen de drie telkens de standaardvorm van een genre of stijl.
Aangezien het om een live versie gaat, is er genoeg tijd om de ideeën uitgebreid te ontplooien. En die zijn hoofdzakelijk geplukt uit Berthoumieux zijn eigen 'In Other Words'. Ze vertolken niet maar brengen er een vrije interpretatie van. Ideaal quizmateriaal om overbekende hits te herkennen als 'A Thousand Years (Sting), 'Your Song' (Elton John) of nog 'Les Choses De La Vie' (uit de soundtrack van de gelijknamige film). Op het programma eveneens materiaal van onder meer Pat Metheny en Michel Petrucciani.
Een verantwoord pleidooi voor de complementaire rol van jazz en accordeon.



© Georges Tonla Briquet