Les 50 ans de MPS: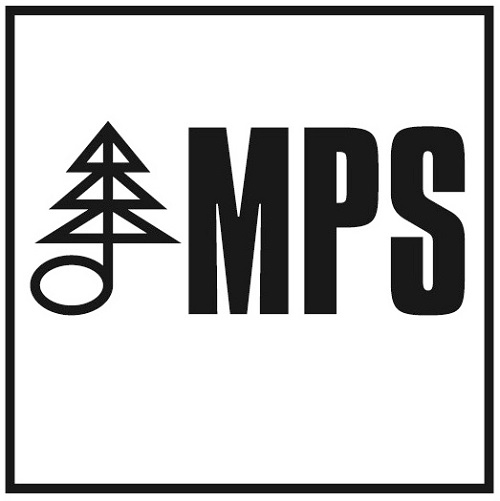 Various
MPS

"50 Years MPS" & "Cosmic Forest: The spiritual sound of MPS": le choix


Créé en 1968 à Villingen, en pleine Forêt Noire, par Hans Georg Brunner-Schwer, MPS (Music Production Schwarz Wald) est le premier label allemand de jazz.

Attirés par la qualité des enregistrements réalisés par MPS, outre des musiciens européens (Albert Mangelsdorff, Rolf Kuhn ou George Gruntz), nombre de musiciens américains sont venus enregistrer en Forêt Noire: Oscar Peterson, Joe Henderson, Freddie Hubbard, Joe Pass ou Elvin Jones.

Pour célébrer ces 50 ans, deux anthologies, le genre de cadeau que l'on fait à des proches qu'on espère initier au jazz.





50 Years MPS
D'abord, l'album 50 Years MPS. Dans le souci de balayer toutes les époques, le choix ne s'est pas porté uniquement sur des musiciens américains: d'excellentes plages de Joe Henderson, Oscar Peterson, Joe Pass, Monty Alexander, Elvin Jones ou Freddie Hubbard, avec une réelle cohérence de style.
Pour illustrer toutes les époques et tous les styles, s'ajoutent un peu de bossa (Baden Powell), du funk (George Duke), de la guitare psychédélique (Volker Kriegel), des chanteuses "actuelles" (China Moses, Malia). Une volonté d'éclectisme mais qui peut faire un peu désordre, d'autant qu'à l'exception du quartet de Joe Henderson (Chick Corea, Ron Carter, Billy Higgins: un must), le détail des autres formations n'est pas détaillé. Il est pourtant intéressant de savoir qu'Oscar Peterson est ici en compagnie de George Mraz et de Ray Price, Elvin Jones en quintet avec Pat La Barbera (ss) et Michael Stuart (ts).
Par ailleurs, on peut regretter l'absence de certaines formations, comme le Kenny Clarke-Francy Bolland Big Band, avec Johnny Griffin, Sahib Shihab, Benny Bailey ou Tom Coe (albums All smiles et All blues).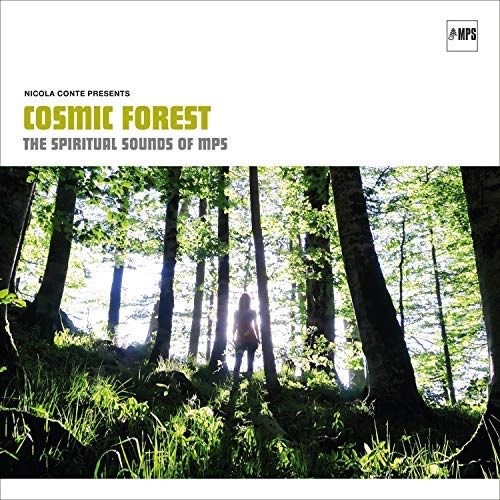 Cosmic Fores: The spiritual sounds of MPS
La deuxième anthologie Cosmic Forest s'articule autour d'un thème: The spiritual sounds of MPS, ou une certaine ouverture, très vague, au "monde".
A côté de ce qui apparaît toujours comme des "classiques", soit Dexter Gordon et Slide Hampton ou Nathan Davis avec Woody Shaw, des aventures "exotiques" de quelques grands noms: Tony Scott avec l'Indonesian All Stars ou Georges Gruntz avec le flûtiste Sadi El Nadi au nay mais aussi un groupe vocal des Philippines (The third wave) ou le groupe Smoke, bien connu de tous…


Reste un petit trésor: le quartet d'Albert Mangelsdorff, avec Heinz Sauer (ts), Gunter Lentz (cb) et Ralf Hubner (dm) qui réveille quelques souvenirs de Comblain dans les années 60. Par deux fois, le tromboniste s'était produit en quintet: les mêmes plus Gunter Kronberg à l'alto.
Un grand moment.


© Claude Loxhay