Intakt Records: version sax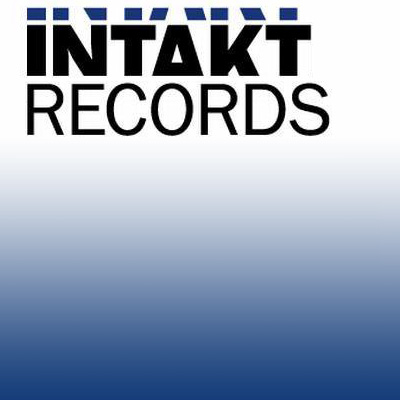 Various
Intakt
Eskelin/Weber/Griener - The Pearls
Chris Speed Trio - Respect For Your Toughness
Ingrid Laubrock + Aki Takase - Kasumi
Michael Formanek/Tim Berne/Mary Halvorson - Even Better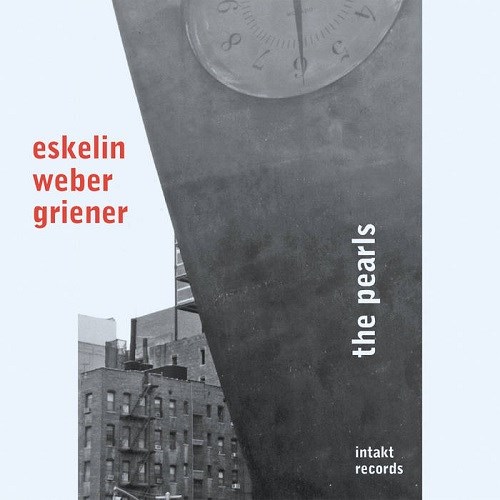 Eskelin/Weber/Griener - The Pearls

On connaît bien le saxophoniste ténor: son trio avec Andrea Parkins et Jim Black, sa rencontre avec Daniel Humair et Marc Ducret (album Liberté surveillée), ses rencontres avec Sylvie Courvoisier ou Dave Liebman.
Voici The Pearls, gravé en compagnie du contrebassiste Christian Weber et du batteur Michael Griener, une rythmique avec laquelle il avait déjà enregistré Sensations of time.
Par ailleurs, Christian Weber a déjà enregistré avec Oliver Lake (All decks, For a little dancin') et Michael Griener avec Rudi Mahall (Willisau & Berlin) et Ernst Ludwig Petrowsky (The Salmon).L
Au répertoire, cinq compositions originales, mais aussi Magnetic rag de Scott Joplin, Eccentric rag de Russell Robinson, The Pearls de Jelly Roll Morton et Jive at five d'Harry Edison et Count Basie.
Avec son ténor à la voix éraillée, Eskelin passe d'un rag à ce Jive at five, avec plaisir: c'est une partie de l'histoire du jazz qui défile.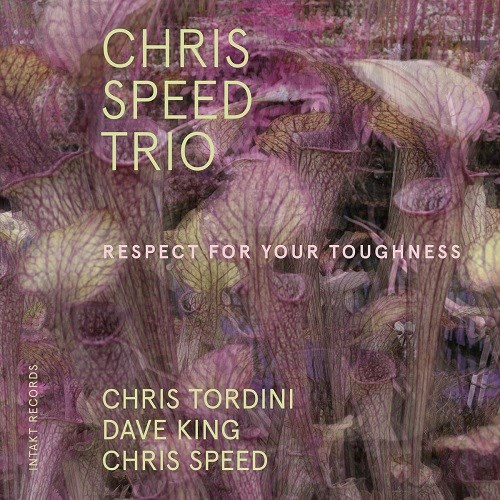 Chris Speed Trio - Respect For Your Toughness

On avait découvert Chris Speed au sein d'Human Feel, avec Kurt Rosenwinkel et Jim Black, de Bloodcount avec Tim Berne ou du Claudia Quintet de John Hollenbeck.
Voici son trio avec Chris Tordini à la contrebasse et Dave King à la batterie.
L'album s'ouvre tout en douceur sur le classique Can this be love? mais, sous l'impulsion de la rythmique, le ténor s'enflamme très vite au long de compositions originales (Attention flaws, Helicopter lineman, Strobe dots) pour s'apaiser à nouveau avec Transporter.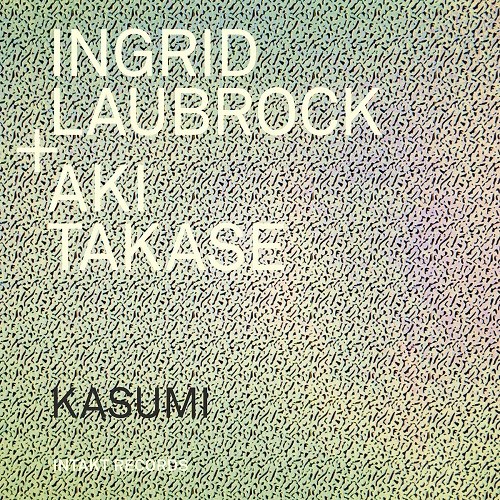 Ingrid Laubrock + Aki Takase - Kasumi

Ingrid Laubrock est une habituée d'Intakt: 9 albums à son nom, en compagnie de Mary Halvorson, Nate Wooley, Craig Taborn ou avec son octet. Mais aussi 4 albums avec Tom Rainey (trio avec Mary Halvorson ou quartet avec Ralph Alessi). 
La voici en duo avec la pianiste japonaise Aki Takase, autre habituée d'Intakt: 12 albums à son compteur. Des solos (Hokusai, My Ellington), et plusieurs duos avec David Murray, Louis Sclavis, Han Bennink, Rudi Mahall, Lauren Newton ou Alexander Von Schlippenbach.
Au répertoire, cinq compositions de la saxophoniste, 5 de la pianiste et 4 co-écrites.  C'est alors qu'elle était adolescente qu'Ingrid Laubrock a entendu la Japonaise en duo avec la chanteuse portugaise Maria Joao (un duo que les Belges avaient pu entendre à Oupeye, lors d'un Jazz au Château): "I love how much passion Aki brings to the music."
Laubrock alterne soprano (Brookish, Density) et ténor (One trick paper tiger), toujours en parfaite empathie avec le piano et une évidente passion.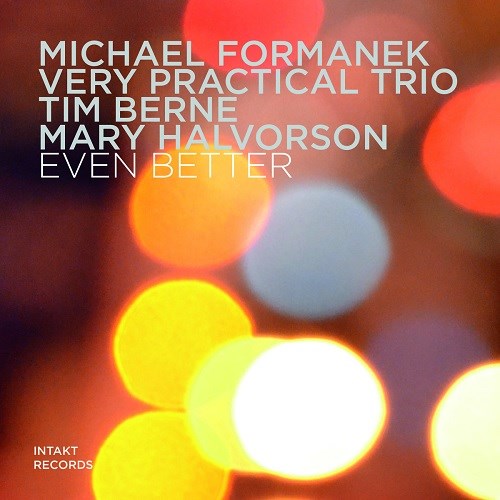 Michael Formanek/Tim Berne/Mary Halvorson - Even Better

Quand Pierre Vaiana a voulu enregistrer Shakra, à New York, avec le pianiste sicilien Salvatore Bonafede, c'est Michael Formanek qu'il avait choisi à la contrebasse.
Après avoir fait partie de l'Elusion Quartet de Tony Malaby et enregistré pour ECM, le contrebassiste retrouve le saxophoniste alto Tim Berne, qu'il avait croisé en compagnie de Craig Taborn. Avec l'altiste, il présente un trio original en compagnie de la guitariste Mary Halvorson. Au répertoire, 9 compositions originales et Jade Visions de Scott La Faro: un hommage.

© Claude Loxhay