Intakt: chemins de traverse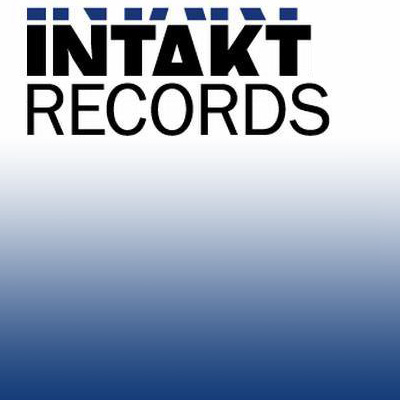 Various
INTAKT Records
Le label suisse, au catalogue hors des sentiers battus, est le miroir d'un certain jazz contemporain axé sur l'improvisation.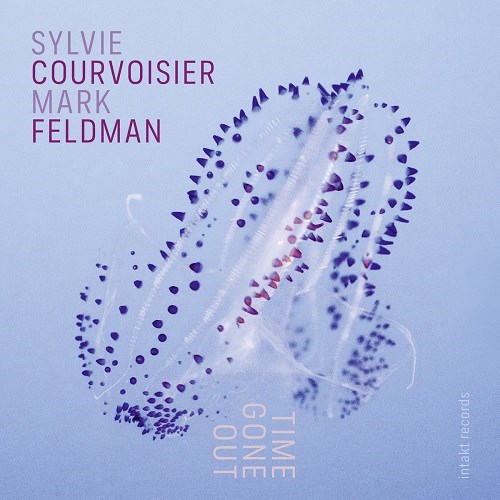 Sylvie Courvoisier - Mark Feldman
Time gone out
La pianiste suisse et le violoniste américain se sont rencontrés il y a près de 25 ans, attirés tant par leurs différences que par leur vision de l'improvisation.
De Sylvie Courvoisier, le violoniste raconte: "On sentait bien qu'elle s'inscrivait dans la continuité du free jazz, j'entendais ce que son jeu devait à quelqu'un comme Cecil Taylor." De son côté, Sylvie Courvoisier enchaîne: "Sa manière d'envisager le violon m'a complètement fascinée, cette façon de ne jamais sonner totalement classique ni jazz."
Ensemble, ils ont enregistré plusieurs albums pour Intakt, en quartet (Birdies for Lulu, Hôtel du Nord), en compagnie d'Evan Parker (Miller's Tale) ou de Vincent Courtois (Lonelyville) mais aussi en duo (Live at Theatre Vidy-Lausanne), un duo qui existe depuis 20 ans. Time gone out rassemble 8 compositions originales dont 5 sont cosignées. Une alternance entre pièces improvisées (Blindspot ou Cryptoporticus avec effets bruitistes) et pièces plus élaborées (Eclats for Ornette de Courvoisier ou Not a song, other songs de Feldman). L'occasion pour le public belge de retrouver le violoniste qu'il avait pu découvrir fin des années 90 au sein des Chromatic Persuaders.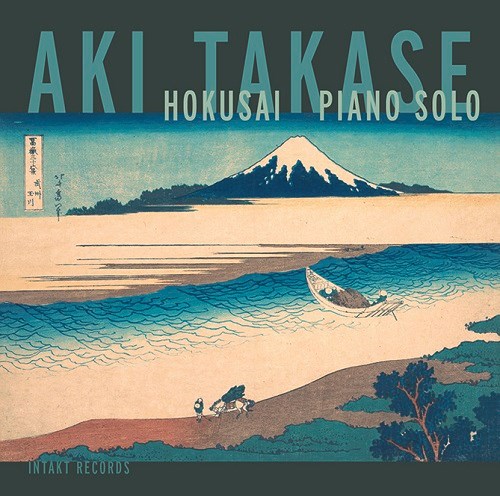 Aki Takase
Hokusai Piano Solo
On connaît bien la pianiste d'origine japonaise, compagne d'Alexander von Schlippenbach. Dans les années '90, on l'avait entendue en duo avec la chanteuse portugaise Maria João, lors d'un Jazz au Château, à Oupeye.
Elle a enregistré une dizaine d'albums pour Intakt, des duos avec David Murray, Han Bennink, Louis Sclavis, Alexander von Schlippenbach, Rudi Mahall (bcl) ou Lauren Newton (voc), mais aussi au sein d'un quartet avec Louis Sclavis, Dominique Pifarély et Vincent Courtois ou à la tête d'une formation de 12 musiciens pour un hommage à Eric Dolphy.
Ici elle propose une série de 12 compositions originales, 12 tableaux inspirés par les estampes d'Hokusai, le maître des 36 vues du mont Fuji: "Hokusai showcased so many directions in his painting which is I wanted to convey various colours of improvisation. That's my internal landscapes."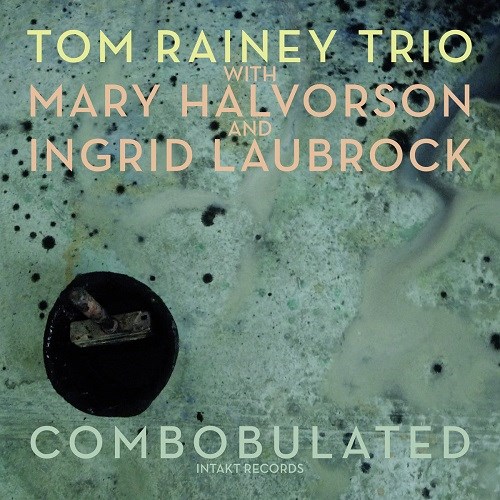 Tom Rainey Trio
Combobulated
Le public belge avait pu découvrir le batteur américain dans les années '90, au sein du trio de Kenny Werner.
Pour Intakt, il a enregistré plusieurs albums: avec sa formation Obligato, en compagnie de Ralph Alessi, en quartet avec Ken Vandermark et Nate Wooley,, en trio avec Mark Helias et Tony Malaby, ainsi qu'avec l'octet de la saxophoniste Ingrid Laubrock. Voici son trio Combobulated: à la guitare Mary Halvorson, qu'on a pu entendre au Middelheim il y a peu, et, au saxophone, l'Allemande Ingrid Laubrock qui a étudié avec Dave Liebman et a gagné les Etats-Unis en 2008.
Au répertoire, six compositions coécrites qui ouvrent de larges espaces à l'improvisation (Combobulated, Spalys itself).


© Claude Loxhay