3 x solo

Various
ECM / Intakt / ACT
Twee pianisten en een bassist die elk hun ding doen zonder medemuzikanten om zich heen.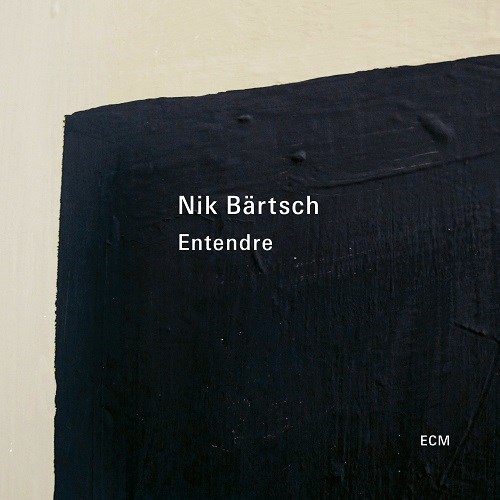 Nik Bärtsch – Entendre
ECM

Nik Bärtsch is een van de meest opvallende verschijningen in de huidige scene. Niet alleen door de rituele klederdracht maar vooral door de manier waarop hij de filosofie van oosterse gevechtskunsten verwerkt in zijn muzikale visie. Een conceptuele sound en ook een modulair systeem die meteen herkenbaar zijn, gedragen door een wat enigmatische vorm van dramatiek.
Op deze 'Entendre' jongleert hij op zijn typische wijze met zowel jachtige polyritmiek als minimalistische tableaux, soms zelfs in eenzelfde nummer. "Each piece plays with the idea of composition, interpretation and improvisation and is nourished by the same force yet can create very surprising results". Een zienswijze die hij hier aantoont door in 'Modul 58-12' twee stukken uit het repertoire van zijn groepen Ronin en Mobile te hernemen.
Esthetische utopieën ergens tussen kamermuziek, hedendaags modernisme en grooves.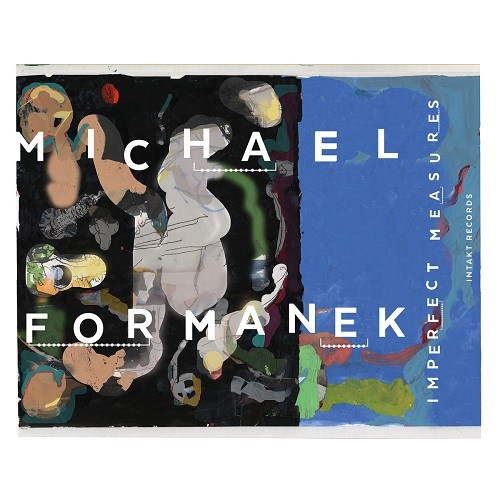 Michael Formanek – Imperfect Measures
Intakt

Na zeventien jaar lesgeven zette bassist Michael Formanek de stap om opnieuw fulltime improvisator en componist te worden voor eigen rekening. Als statement nam hij 'Imperfect Measures' op. We schrijven 10 september 2017.
Maar eigenlijk was hij niet echt alleen. Hij nodigde bevriende plastische artiest Warren Linn uit die aan de hand van Formaneks improvisaties ter plekke een aantal werken instant creëerde die terug te vinden zijn op de hoes. Twee improvisators voor de prijs van een dus. In het bijgevoegde boekje legt de bassist uit hoe hij het aanpakte en hoe hij bijvoorbeeld Ornette Coleman koppelde aan een tangomelodie. Ook het belang van onvolmaaktheid belicht hij.
De ideale instap om een paar van zijn andere releases bij Intakt te (her)beluisteren zoals 'Time Like This' (Tony Malaby, Kris Davis, Ches Smith) en 'Even Better' (Tim Berne, Mary Halvorson).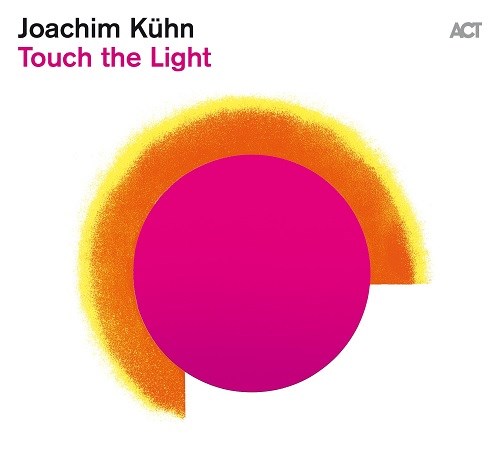 Joachim Kühn – Touch The Light
ACT

Een album met ballads door Kühn, het was een jarenlange wens van labelbaas Siggi Loch. Vijfenzeventig is de pianist ondertussen en nu vond hij de tijd rijp om zich aan deze uitdaging te wagen.
Hij deed er wel anderhalf jaar over (augustus 2019-october 2020). Loch kreeg uiteindelijk de keuze uit een totaal van maar liefst veertig stukken die de pianist uit zijn Steinway toverde in de rust van zijn woning op Ibiza. De dertien die de uiteindelijke selectie haalden, vormen meteen een bloemlezing uit Kühns loopbaan, te beginnen met Joe Zawinuls 'A Remark You Made' via 'Last Tango In Paris' (zijn connectie met Gato Barbieri) tot een compositie van Beethovens (een van Kühns grote voorbeelden). De titeltrack (van Kühn) past perfect bij deze verzameling lyrische en introspectieve miniatuurtjes waartussen ook 'Purple Rain' (Prince) en 'Redemption Song' (Bob Marley) zitten.
© Georges Tonla Briquet