3 Great Jazz Movie Soundtracks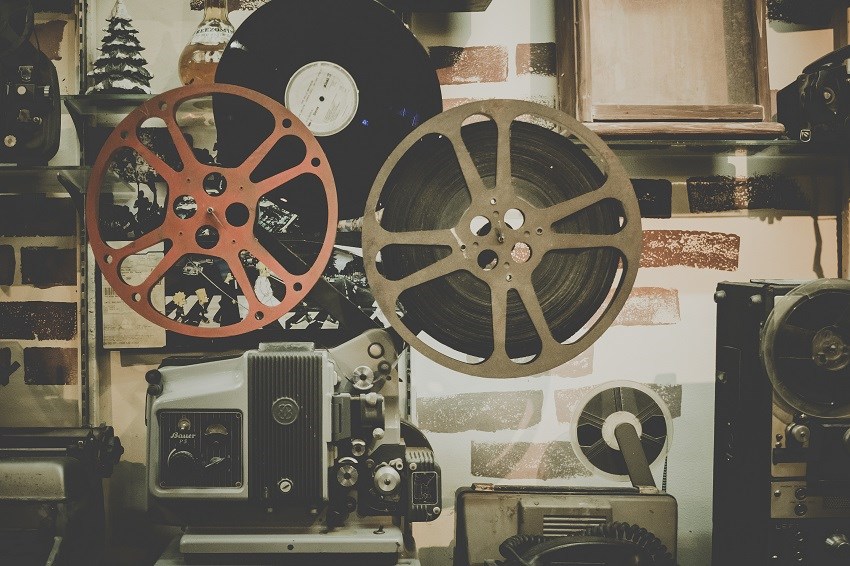 © Noom Peerapong on Unsplash
Movies are no stranger to having a jazz soundtrack, looking back to the classic 1927, Al Jolson movie, The Jazz Singer, or 1950's Young Man With a Horn, then to The Benny Goodman Story. As the film industry moves forward, you no longer need a movie about a jazz musician or band to have the excuse for a heavy jazz soundtrack .Jazz has crossed into mainstream cinema and been welcomed with open arms.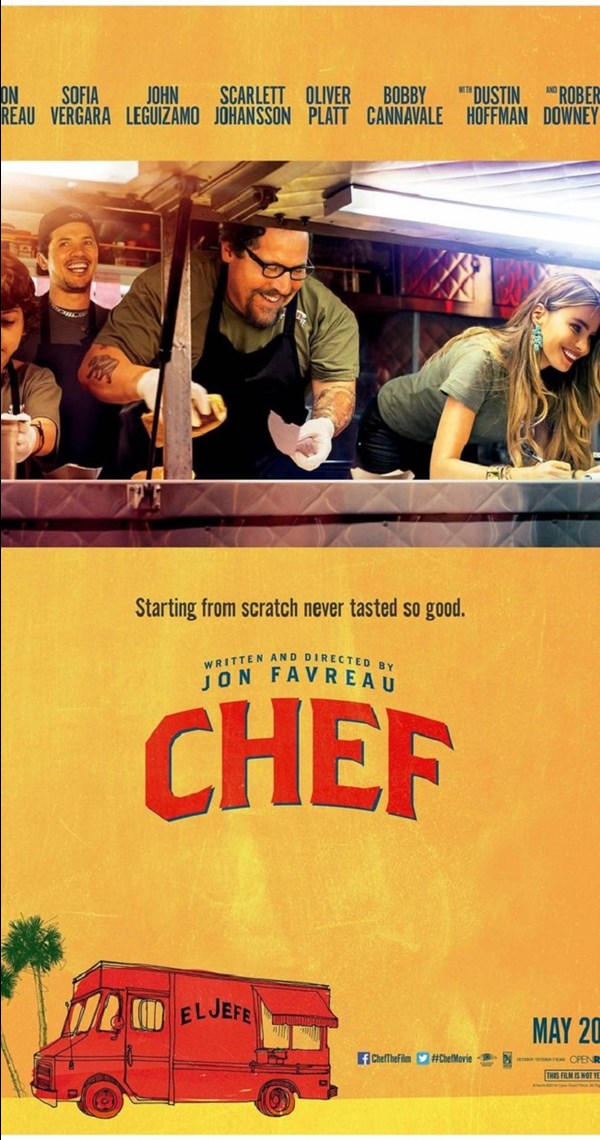 Chef
The heartwarming Chef featuring Jon Favreau had a soundtrack heavily featuring jazz with Cuban and Latin rhythms. The music featured an all star line-up including Hot 8 Brass Band, Gary Clark Jnr, and The Martinis. In fact, the soundtrack became just as much a character in the movie, as the delicious looking sandwiches. It was also a brilliant example of how promoting your music online can bring the public straight to your door. Social media was intrinsic to the plot, although sadly the Vine app is no more.Chefis bound to have you reaching for the New Orleans jazz CDs, along with your chilli sauce.

Whiplash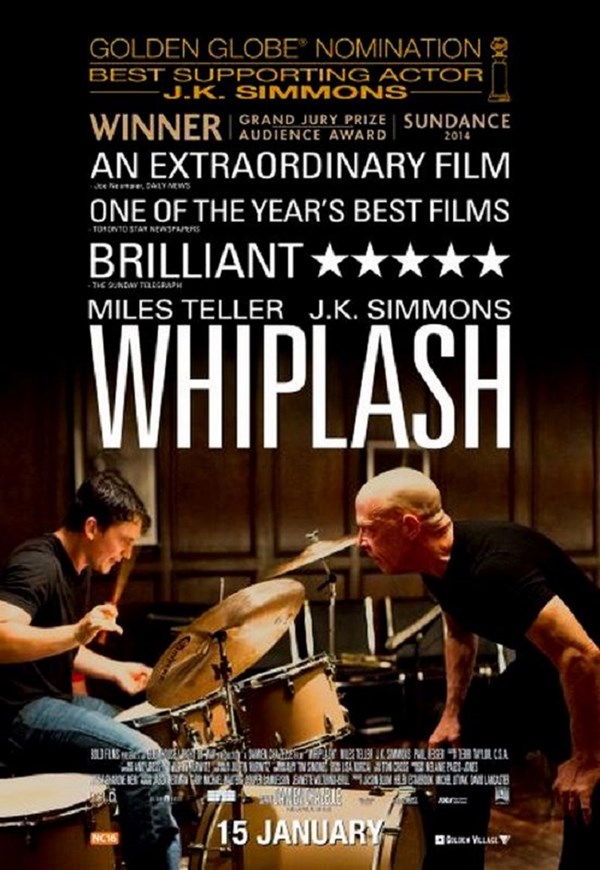 No one could forget the brilliant, if not occasionally harrowing Whiplash, where Miles Teller convinced almost everyone that he was an experienced jazz drummer. J.K. Simmons also stood out as the band leader that no one ever wants. The soundtrack features jazz standards, recognisable to many, such Duke Ellington's Caravan, as well as original compositions by Justin Hurwitz. The scene at The JVC Jazz Festival is one that you will certainly never forget. It's no wonder that the film picked up Academy Awards, including one for best sounds mixing. There's some great symphonic jazz in movies and this is a prime example.

Paddington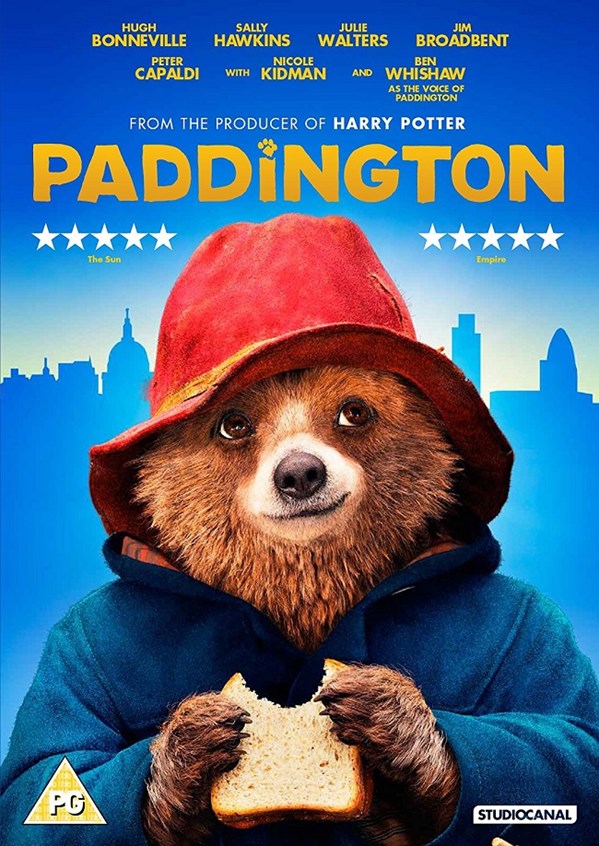 For children, Paddington is more about the bear than the music, but the movie's soundtrack is very underrated, bringing together the sounds of London. Paddington is a children's style icon and the tunes reflect this.  The majority of the score was written by Nick Urata, who intertwined reggae, jazz, soul and a big band sound. D Lime, featuring Tobago Crusoe were standouts on the soundtrack fusing calypso rhythms, brought over to London by Caribbean immigrants on the Empire Windrush in the 1940s. The syncopated beats together with some excellent brass playing bring pure joy to the music. Paddington 2 is hotly anticipated.
Jazz is heading forwards when it comes to movie soundtracks and audiences are getting more sophisticated when it comes to enjoying the music. Jazz is definitely headlining in the mainstream movies.
© Cassie Steele