Werkplaats Walter program 2021 – streaming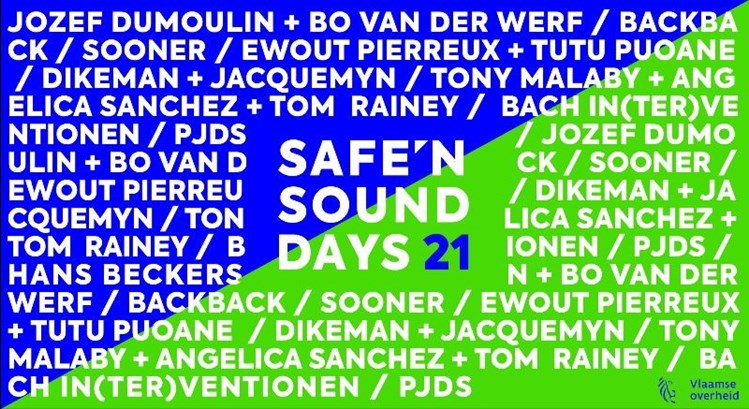 This year's new program of Werkplaats Walter, the multidisciplinary workplace of Teun Verbruggen (jazz drummer and label owner of Rat Records) presents a top program of Belgian and international adventurous music. From small duo or solo concerts on Sundays (The Safe and Sound series) to carte blanches of fresh labels as Granvat, Aspen Edities and Rat Records, to residencies of Bo Van der Werf, Jozef Dumoulin, Pak Yan Lau, Audrey Lauro, … and concerts from more established names as Tom Rainey, Sylvie Courvoisier, Tony Malaby, Angelica Sanchez, …
Werkplaats Walter is inviting you for a new series of Safe 'N Sounddays. Two Sundays a month, from January till June 2021, you'll discover a selection of fine solo projects and duos in jazz, free impro and classical music.


2021 kicks off with a residency of Bo Van der Werf's new ensemble in Werkplaats Walter.
Unfortunately, COVID19 prevents from organizing large concerts, so Werkplaats Walter will not be showing you the results of Bo Van der Werf's residency (although they will do a streaming concert on Sunday 14th of February to show their work as a larger ensemble).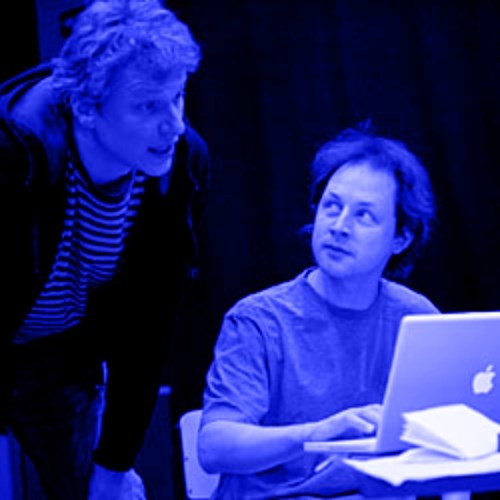 © Werkplaats Walter

But what a great alternative Bo offers us by inviting you for an intimate Bo and Jozef duo! Due to COVID19 Werkplaats Walter will organize an online streaming of all the Walter-concerts between January and the end of May 2021.
From the moment they are allowed to host a real audience, the Safe 'N Sounddays will be live and very intimate concerts, only 25 people allowed each set. The eight o'clock concert will get a live streaming for those of you enjoying the music at home.
It's Walter's way to open up your ears and relaunch safe and intimate live concerts in 2021. By buying a ticket for this concert (series) or the streaming, you are directly supporting all musicians involved.
Jozef Dumoulin (keyboards) & Bo Van der Werf (baritone saxophone)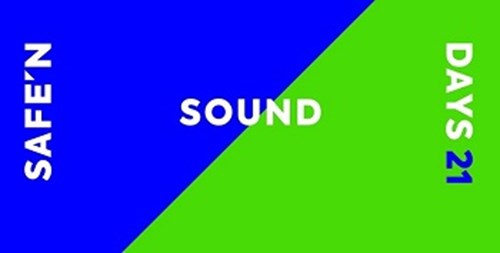 Please find our full program here: https://www.werkplaatswalter.be/agenda/
To be able to see all this beauty in these weird times we are starting a full streaming service with interviews and live gigs. For only 25 EURO people are able to see everything that happens at the workplace.

Buy your tickets here: