Vier 150 jaar Mostaard Wostyn met o.a. jazz
Zaterdag 01/06/19, Stadspark Torhout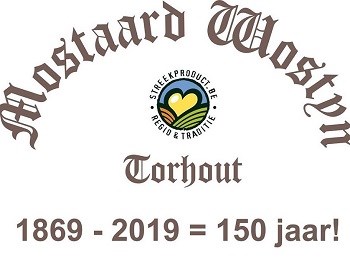 Dit jaar viert Mostaard Wostyn zijn 150 jarig bestaan met een volksfeest in het stadspark van Torhout (gelegen achter het nieuwe stadhuis) op zaterdag 1 juni vanaf 14u. Aan het stadspark ligt een speelplein zodat kinderen er naar hartelust kunnen ravotten.


Wat staat er op het programma?

Muziekoptredens: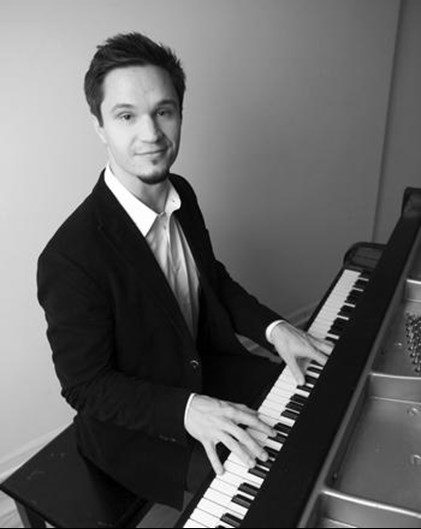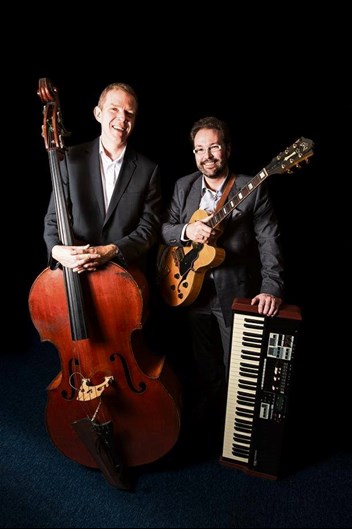 foto Ben © Shahzad Ahsan  -  foto Fourbytwo © Fourbytwo
Jazz met Fourbytwo ft. Ben Paterson
Jean Van Lint (contrabas/zang) en Dirk Van der Linden (gitaar) brengen easy-listening jazz standards (o.a. Cheek to cheek, Night And Day, The Lady Is A Tramp...). Ze nodigen voor de gelegenheid de Amerikaanse toetsenspeler Ben Paterson uit. Het Amerikaanse vakblad Downbeat omschreef hem als volgt: "Ben combines effortless technique with soulful honesty, drawing in both aficionados and Jazz neophytes alike."
Meer info:  http://www.fourbytwo.be/ en https://www.benpaterson.com/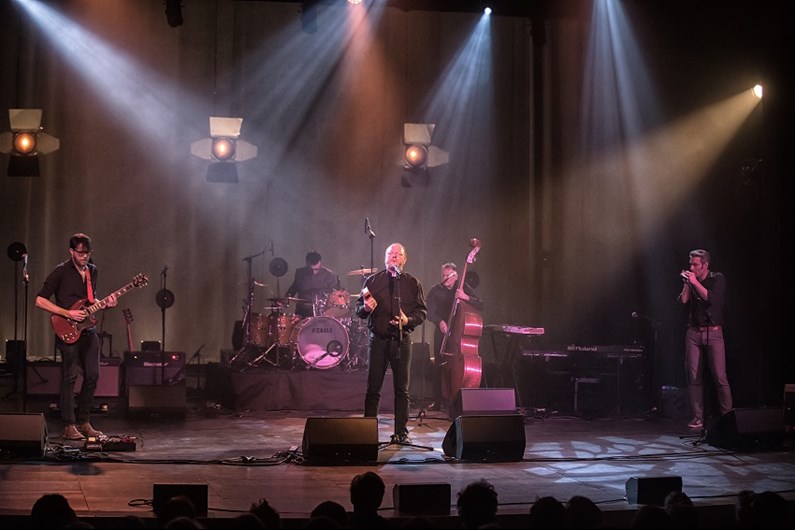 foto © Dirty5
Dirty5
Deze band neemt je mee op een muzikale reis doorheen de wereld van de Soul, Jazz, Funk en Blues en brengt je zelden onberoerd terug naar de veilige thuishaven waarvan je vertrokken was.
Line up:
Zang & gitaar: Jan Bruynooghe
Gitaar: Stefan Gulinck
Mondharmonica: Thomas Vandenabeele
Drums: Jean-Marc Gesquiere
Bass: Wolf Everaert
Meer info: https://dirty5.be/index.html


Tussenin is er animatie van muzikale clowns "De Alfredo's" uit Zedelgem.
Er wordt gratis vier vaten mosterdbier "IJzeren Arm" geschonken terwijl voor andere dranken aan democratische prijzen gezorgd wordt door vzw Spi'riet (https://www.spiriet.be/). De opbrengst van die drankverkoop gaat naar het sociaal fonds voor kansarme kinderen van Go! Eureka (Torhout), Tordale (Torhout), Zonnehart (Aartrijke) en Oranje Zedelgem.
Daarnaast is er nog een kleine streekproductenmarkt en een standje van de Beelderij, die voor Wostyn unieke stenen mosterdpotten maken. Die dag gaat de verkoop van die mosterdpotten volledig naar hun werking. (http://www.artotheek.be/debeelderij/)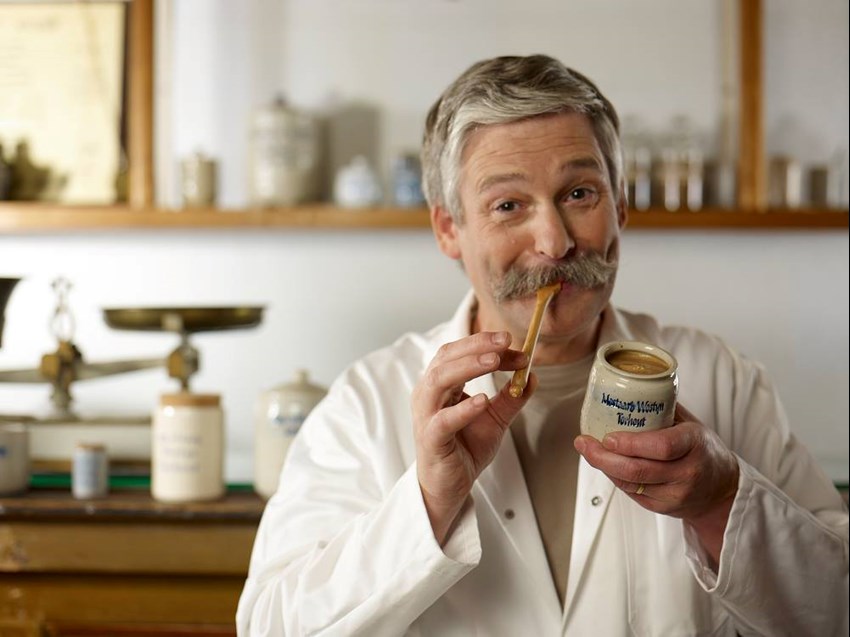 Piet Wostyn © courtesy Mostaard Wostyn

De soorten mostaard WOSTYN:
Mostaard Wostyn, the original:
De donkerkleurige Mostaard Wostyn die nog altijd op volkomen natuurlijke wijze bereid wordt, zonder kruiden of additieven. "We gebruiken alleen mosterdzaadjes, azijn, water en zout. De verhouding van die mix blijft een goed bewaard geheim. Het zijn donkerkleurige mosterdzaadjes, daarom is de kleur ook donkerder dan andere mosterd. De smaak is ook uniek. We krijgen er na 150 jaar nog altijd heel veel positieve commentaar op." (Piet Wostyn, Het Laatste Nieuws)
Grove mostaard Wostyn met mosterdbier IJzeren Arm:
Mosterdmaker Piet Wostyn maakte t.g.v. de 150ste verjaardag een grove mosterd met het mosterdbier "IJzeren Arm" als ingrediënt.


Mosterdbier Den IJzeren Arm
Het mosterdbier Den IJzeren Arm (9° alcohol) wordt gebrouwen door 't Brugs Bierinstituut. Het is een bier van hoge gisting dat al enige tijd bestaat in flesjes, maar nu wordt het ook geserveerd van het vat. Het is gemaakt op basis van mosterdzaadjes.


Wil je meer weten over deze heerlijke streekproducten: