SO WHAT? - gratis concerten 'jazz & beyond' op zomerse vrijdagen in Vrijstaat O
Onder de noemer SO WHAT? presenteert Vrijstaat O. op zomerse vrijdagavonden gratis concerten. Jazz en crossover met een strakke streep gitaren, een snuif soul, een lik exotica en een scheut impro. Het zeezicht krijg je er zomaar bij!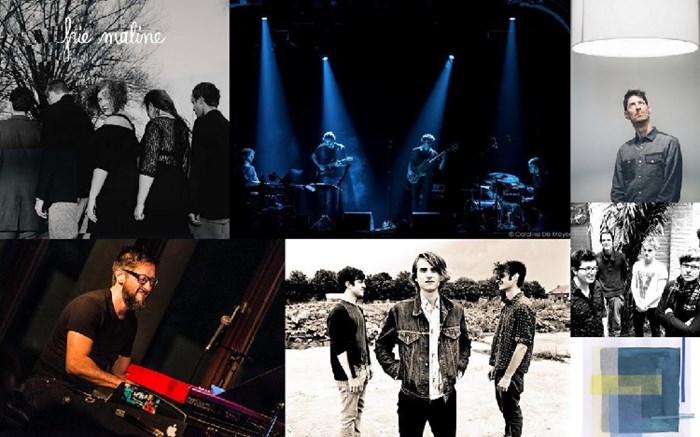 STEIGER (vrijdag 1 juli, 21u) - jong pianotrio, speelse en filosofische ontdekkingstocht langs jazz, rock, improvisatie, elektronische en klassiek muziek. Hun eerste EP begin dit jaar werd goed onthaald.
FRIE MALINE (vrijdag 8 juli, 21u) - geesteskind van de Oostendse soulzangeres Frie Mechele. Haar composities laveren tussen jazz, pop en soul. Haar invloeden gaan van Amy Winehouse en Laura Mvula tot Sarah Vaughan.
JOHN GHOST (vrijdag 15 juli, 21u) - het ene moment klinkt dit sextet erg filmisch of sferisch, het andere moment draait alles rond een straffe groove. Composities gedrenkt in jazz, hedendaags klassiek en progressieve rockmuziek.
STORM IN A CUP OF D (vrijdag 22 juli, 21u) - nieuw kwintet van de Oostendse pianist Bas Bulteel, samengesteld op vraag van Vrijstaat O. De sound is energiek, ritmisch, met repetitieve motieven en veel grooves.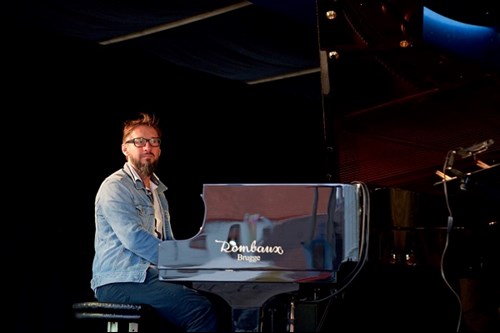 KABAS (vrijdag 12 augustus, 21u) - jong kwartet uit de impro-scene. Samen schilderen ze aan een vluchtig werk, dat zich enkel op het moment zelf laat vangen. Debuutalbum Abel (El Negocito Records) is net uit.
SKORDATURA PUNKJAZZ ENSEMBLE (vrijdag 19 augustus, 21u) - dit ensemble breekt potten in het speelveld tussen mathrock en punkjazz. Elektronisch, rauw en ongeschoren, kregelig van aard. Intelligente stijlkeuzes, snelle tempowisselingen en flitsende melodieën.
DIJF SANDERS (vrijdag 26 augustus, 21u) - deze geluidsknutselaar & multi-instrumentalist combineert op zijn nieuwe album Moonlit Planetarium elektronica op fantastische wijze met jazz en exotica uit de jaren zestig. Live brengt hij de composities solo en voorzien van de nodige visuals.
Meer informatie: http://www.vrijstaat-o.be