R.I.P. Armando Anthony "Chick" Corea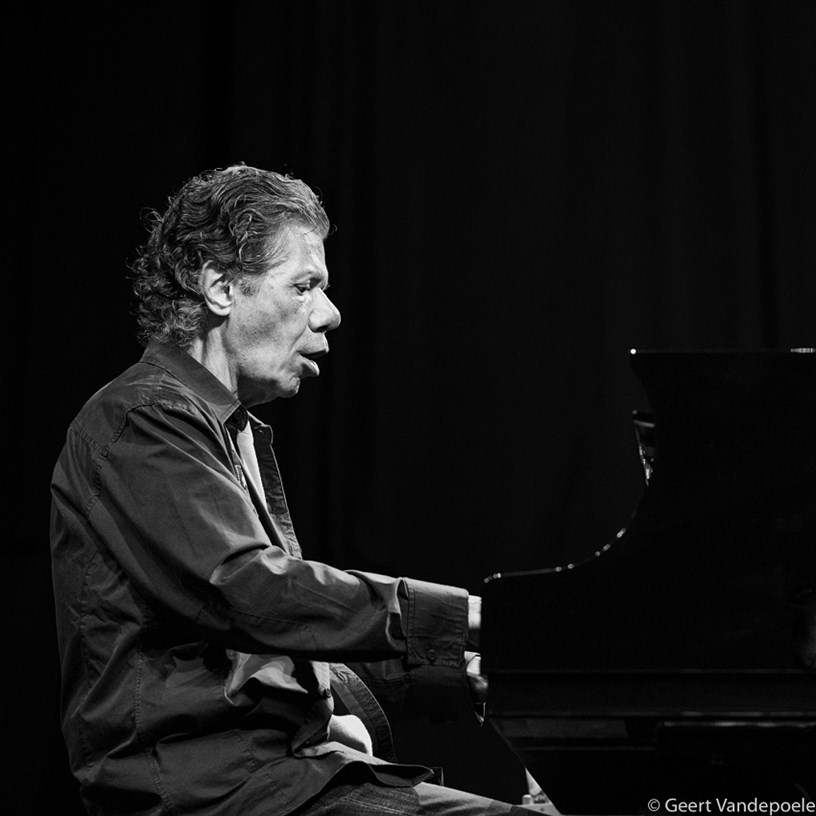 Chelsea, Massachusetts, June 12, 1941 – Tampa Bay area, Florida, February 9, 2021

Instead of just mentioning the facts (that you'll find here), we prefer to publish these touching words from Canadian jazz pianist and composer RENEE ROSNES to commemorate Maestro Chick Corea.

"One of the most difficult things about Chick Corea's passing is to think of him in the past tense. Throughout his 79 years on earth, Chick remained so very alive. His warm, generous spirit came through in every note he played and in every space he left silent. I was always—and still am—astounded by just how prolific and multifarious his career was, how much music he composed, how much piano he played, and how centered, joyful and open he seemed to be through it all. He was no doubt a creative genius.
Last Spring of 2020, as the pandemic took hold of the world, he embarked upon 31 days of Facebook livestreaming performances and invited the world to listen and watch him "practice." The sharing was a gift that went straight to the heart of his character. He viewed music and musicians as "the antidote to man's inhumanity towards man," words we can all relate to during this time.
A moment I'll always remember was when our band (what is now known as "Artemis") was performing at the 2018 North Sea Jazz Festival. Chick and Bela Fleck's duo had preceded us on the same stage, and Chick was hanging out backstage. When the band went out to play and I sat down on the piano bench, I noticed the curtains at the far corner of the stage part, and out popped the head, and only the head of Chick! His face was wedged, below his chin, by the curtains, and he stayed there for quite some time, smiling and cheering us on! It was such a surreal experience - I was both honored and amused.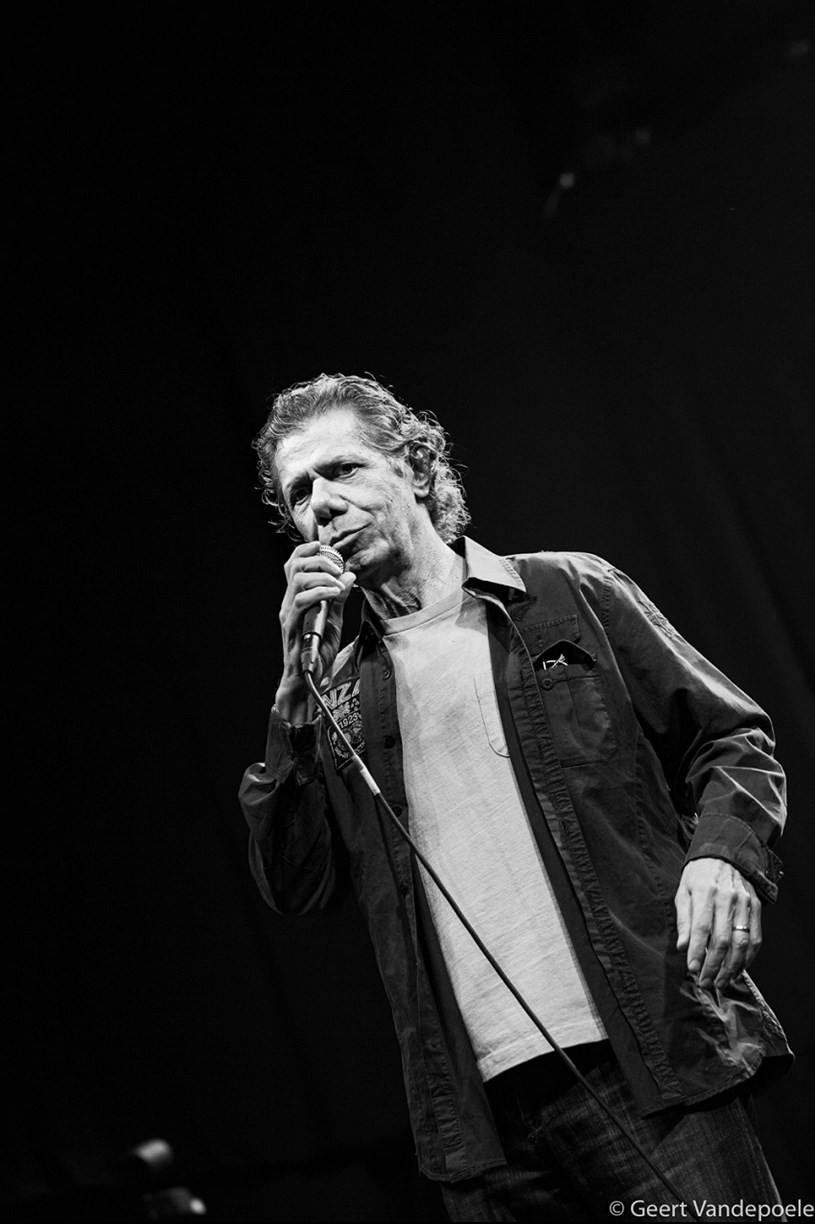 On April 17, 2020, after his 29th livestream, he said these words:
"Life is life, and the fun of it is the doing of it. The fun of life is getting involved, doing it, and then being of help to others. I find that that's a big part of my fulfillment...is that when I know that I can cause a positive effect on my wife Gayle, on my son and daughter Thaddeus and Liana, on all our friends, and everyone who I work with: all of my musician-friends for sure, and everyone. We're all in it together...so I get fulfilled knowing that I can contribute something.
These 29 days have helped me gather together an old intention of mine, which is an intention to want to contribute, and to want to help. I can always get on by myself and practise, write new music and just have fun with my instruments and so forth, but that alone would be a very lonely life to me - unless I can take that joy that I get out of making music and share it and do it with others - that's why I like to play with my trio, and with my Spanish Heart Band, and with all of my friends. I'm so honored, blessed and lucky to have so many amazing, artistic musician-friends that come and join me to play...so this is the richness of my life. I'd like to be able to pass that on and be of service to you."

So, thank you Maestro Corea for a lifetime of service. The richness of your life made us all the richer, and I am grateful for that. Your legacy and music will live forevermore."
© Renee Rosnes
Photography Gent Jazz, July 13th, 2014 © Geert Vandepoele