Oceans of Vows: Alex Cline's Flower Garland Orchestra by Angel City Arts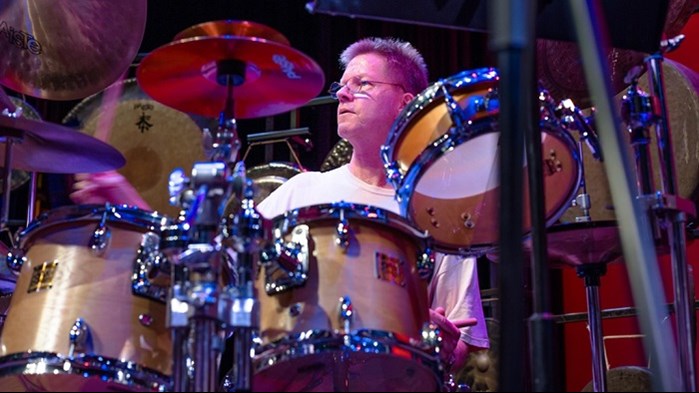 Watch this video HERE by Nels Cline of Wilco (my bro) and Yuka C. Honda of Cibo Matto (my sister-in-law) both members of the ensemble.
About this project

Greetings, friend! We are trying to raise $5,000 to produce a beautiful double CD package of my full-concert-length musical work Oceans of Vows. This will be released in February 2017 through Cryptogramophone Records in collaboration with the nonprofit organization Angel City Arts, and distributed by Sony RED. The work had its concert debut on October 11, 2015 as part of the Angel City Jazz Festival, and, as that date is also the birthday of my spiritual teacher, Vietnamese Zen Buddhist master, peace activist, and poet Thich Nhat Hanh, it was offered as a birthday gift in gratitude to him and in honor of his 89th "continuation day." In keeping with this spirit of gratitude, any profit made from the sale of this music will be donated to the Thich Nhat Hanh Foundation www.ThichNhatHanhFoundation.org. At right is a list of premiums that you can choose from when deciding how much you would like to contribute (including limited signed Wilco and Cibo Matto items). Of course, every little bit helps, and any donation of any amount is greatly appreciated. Here's a mockup of our package design with two CDs and two booklets (photos and liner notes).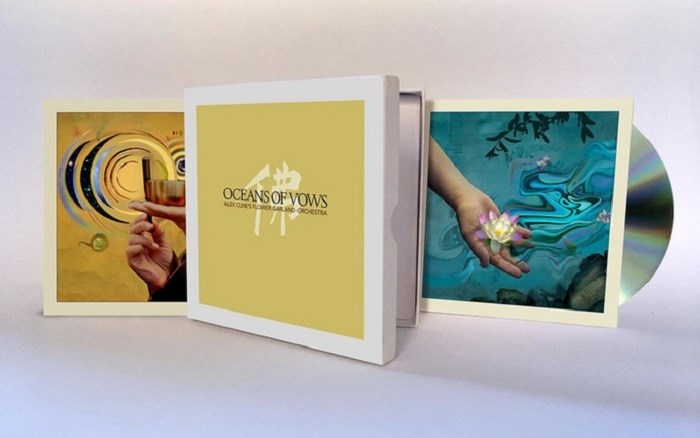 Package Design by Steve Child

Oceans of Vows is a nearly two-hour piece of music I composed during roughly three quarters of the year 2015 after being awarded a grant from the Shifting Foundation in late January of that year to compose, perform, and record it. Consisting of two parts, each part comprised of five movements and each lasting close to one hour, the piece had its premiere at the Plaza del Sol Concert Hall (Valley Performing Arts Center) on the campus of California State University, Northridge, as the closing event of that year's Angel City Jazz Festival. The work is based on musical settings of small excerpts from the voluminous Buddhist scripture known as the Avatamsaka Sutra, or Flower Garland Discourse, combined with four-plus thematically related poems by Thich Nhat Hanh. As previously mentioned, the performance of the piece very fortuitously fell on the occasion of Nhat Hanh's 89th birthday and was consequently offered as both a birthday gift in his honor and a benefit event to raise funds to help defray the cost of the intensive rehabilitation effort that was being given to him in Northern California at the time of the concert following a severe stroke he suffered in the fall of 2014.
I dubbed the fourteen-member ensemble that I assembled to play the piece the Flower Garland Orchestra after the sutra itself. Its members were Areni Agbabian (voice), Chi Li (erhu, zhonghu, zheng, qin), Jeff Gauthier (electric violin), Miguel Atwood-Ferguson (5-string electric violin), Maggie Parkins (cello), Will Salmon (flute, recorders), Nels Cline (electric guitar), G.E. Stinson (electric guitars), Wayne Peet (electric piano, organ), Yuka C. Honda (electric keyboard, samples), Scott Walton (bass, keyboard), Brad Dutz (vibraphone, hand drums, crotales, gongs, percussion), yours truly Alex Cline (drums, gongs, percussion), and Vicki Ray (conductor).
A studio recording of the entire piece was made with the ensemble over two days following the piece's premiere. The recording came out very well, but the grant, which was completely spent by the end of the process (as it was supposed to be), did not include the manufacture and release of an artifact containing all the music on two CDs in a suitably beautiful package. The realization of such an artifact is my desired outcome from what was a truly memorable, meaningful, landmark experience for me—hence this Kickstarter campaign.—exactly one year later.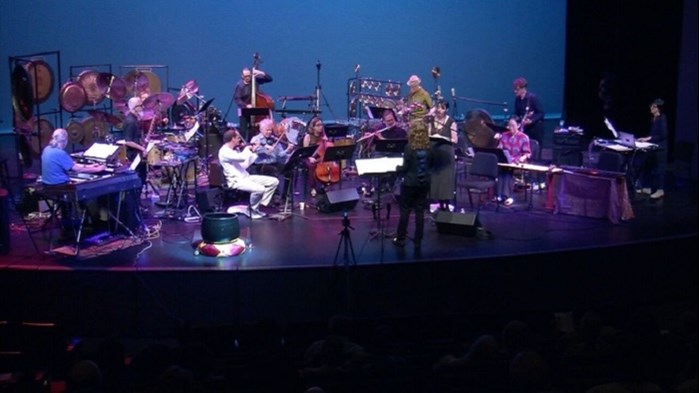 Flower Garland Orchestra - image by David Witham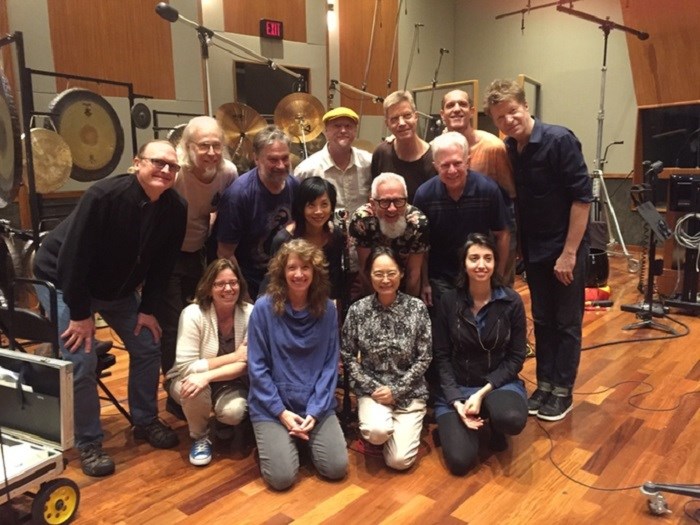 Ensemble photo by Karen Cline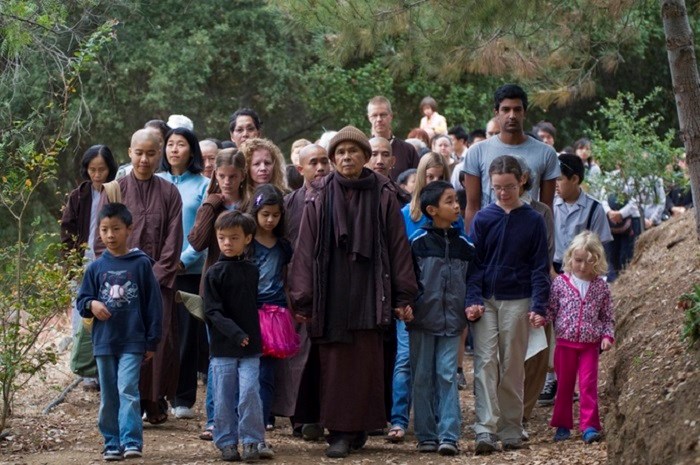 photo by Don Farber
Risks and challenges

Perhaps some of you attended the concert of the premiere of this music on October 11, 2015, at the Angel City Jazz Festival. I hope you have fond memories of that event. I want you to know that the music you heard was beautifully recorded in the studio by master recording engineer Rich Breen, and the performances of the movements of the piece benefitted greatly from the controlled studio environment. Your contribution will help complete the creative process that is the epic work Oceans of Vows, making the music available to listeners the world over in the form of a beautiful box package complete with full texts and liner notes, original artwork and design by Steven Child, gorgeous color photographs by Ernestine Lona and Don Farber, and, of course, two discs of hi-fi sonic splendor. Your generous donation to this campaign is deeply appreciated; you are indeed helping make a dream come true as well as helping a recording of a lot of meaningful music finally manifest. Thank you so much for being a significant part of the realization of this work.

Bowing humbly in gratitude,

Alex Cline

TO PLEDGE PLEASE CHECK OUT/
https://www.kickstarter.com/projects/angelcity/oceans-of-vows-alex-clines-flower-garland-orchestr