Kickstarter Campaign - Photographer Pieter De Vries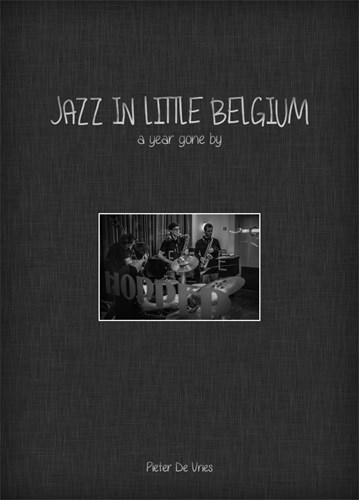 ABOUT THE PROJECT
 
On December 1, 2018 I'll launch my first Kickstarter project. The goal ?  Bringing you guys a unique coffeetable photobook on today's Belgian Jazz scene.
 
I hope you'll help me to realise this project and I want to thank everybody in advance for their help and support.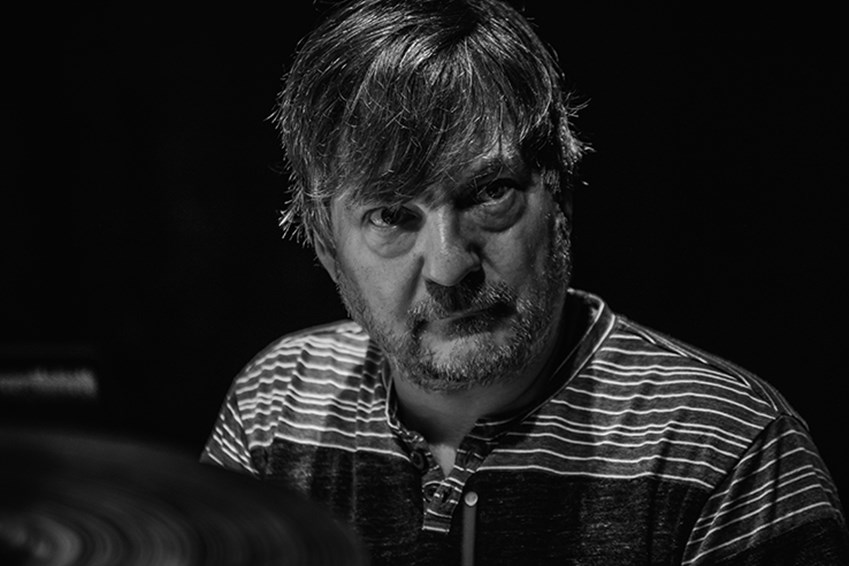 Dré Pallemaerts © Pieter De Vries


THE CONCEPT
"JAZZ IN LITTLE BELGIUM - a year gone by in the Belgian Jazz scene" is a photo project combining my passion for photography with my love for jazz music.  
 
From Django to Toots ... Belgium has an incredibly rich jazz history. And it's vivid jazz scene keeps on making history as we speak with it's current artists and musicians.  With this photobook we'll focus on today's Belgian Jazz scene.
 
The book will bring you 100 unique moments from the Belgian Jazz scene, captured in a 1 year time frame  (2018-2019).
 
Foremost : it's a photo project (I kid you not). So the main goal is to bring you a selection of high quality photos. Original, stunning, tender, intimate, passionate … everything goes.
 
The general theme is the Belgian Jazz Scene as we know it today. Established old timers (and I say this with the utmost respect !), upcoming young guns and new talent … doesn't matter. If he/she/they performed in these 12 months and I got a great picture , they can make the final selection.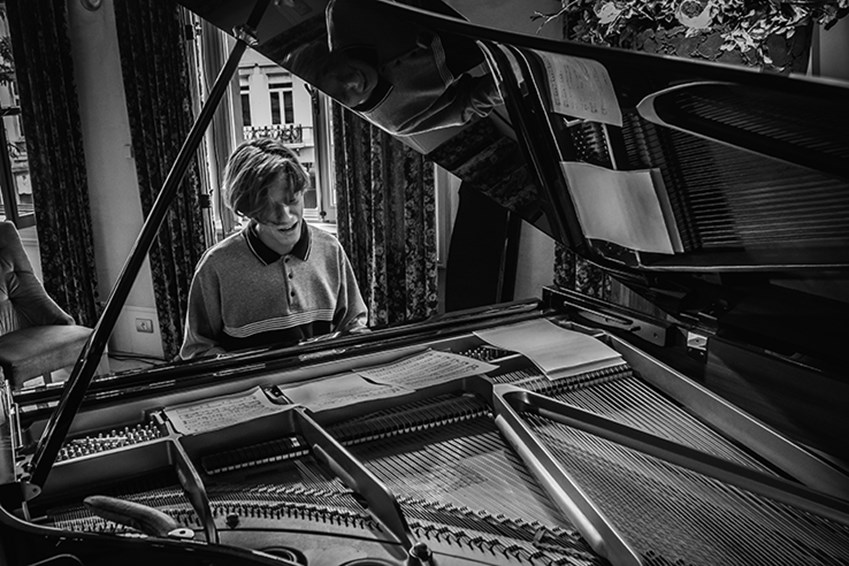 Hendrik Lazure © Pieter De Vries


What I'm trying to say is … it's not a documentary project pure sang. The Belgian Jazz Scene is too big, too comprehensive to capture in 100 photos. That means some artists will be in the book and some not … Doesn't have a thing to do with their music or status … it all comes down to : did I get a good picture ?
The ultimate goal is to give you, the reader,  that real jazzy feeling that sometimes is warm and deep, sometimes nostalgic and sad, or angry, or funny, or ... 
So don't expect just 100 pictures of jazz musicians playing their instrument.  We'll have those, of course, but also much more.  We're looking for those little moments in between sets, before a gig, during a sound check, an interaction between 2 artists, ...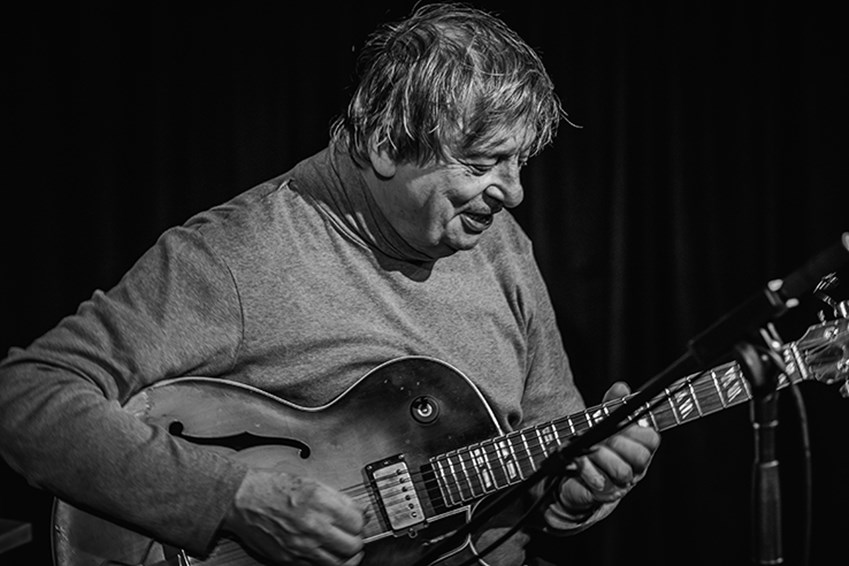 Philip Catherine © Pieter De Vries


THE FUNDING GOAL

Dear friends, jazz lovers and photo enthousiasts ... a couple of things we want to accomplish with this project : 
     1. We want to publish the book. To do so we need the minimum sum of 12.500 EUR to cover the costs just for the publishing.  

     2. We hope to create a unique period piece covering the rich Belgian Jazz scene anno 2018-2019.  

     3. In a wider perspective we hope we can contribute to the overall promotion of the Belgian Jazz Scene. Its artists, its music, its vibe, its places and its people !  

We can not thank you enough in advance for your help !



HOW CAN YOU HELP THE PROJECT ?


BACK THE PROJECT 
Check out our rewards and pledge whatever fits you. Any contribution, big or small,  brings us one step closer to reaching our goal.


SPREAD THE WORD  
Please share our Kickstarter page on Twitter, Facebook or Instagram and tell your friends, colleagues and family about the project.

No matter how you help us out ... we are truly grateful for your help and support !


PIETER DE VRIES
Photographer / Lier (Belgium)
http://pdvphotography.be/jazz-in-little-belgium.html
https://www.facebook.com/PieterDeVriesPhotography/