JazzLab tournee / album release The Milk Factory & Hannah Tolf
04.05 - 13.05.2023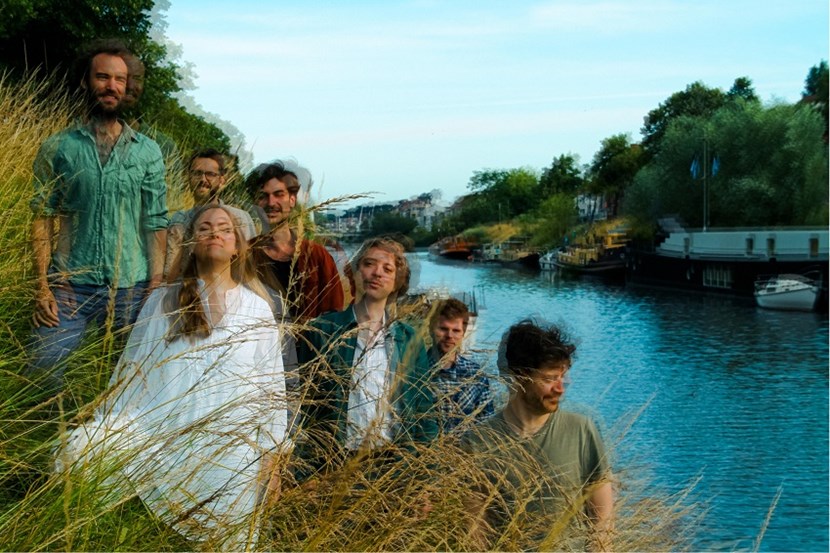 © Lies Couckuyt

The Milk Factory ontstond bij gitarist Edmund Lauret en pianist Thijs Troch, vertegenwoordigers van de avontuurlijke Gentse jazzscene die momenteel furore maakt. Maar kijk naar de volledige band en je stelt vast dat de muzikanten samen een enorme voetafdruk nalaten in de Belgische jazz, met o.m. Nordmann, Don Kapot, Steiger, Mòs ensemble, Kabas, Keenroh en veel, veel meer. Je bent in goede handen.
Van meet af aan werden een paar dingen scherpgesteld: The Milk Factory zou geen geen stilistisch allegaartje zonder focus worden, geen overmoedig geroep laten horen. Ze wilden naar de essentie gaan: memorabele melodieën, hechte interactie, consistente sferen en songs. Op zijn releases blinkt het sextet uit in ingetogen vervoering en bedwelmende melancholie. Eerste langspeler Aula (2020) werd lovend onthaald door pers en publiek, dat in de subtiele mijmermuziek zonder poeha of opzichtige truken echte muzikale kortverhalen kon ontdekken.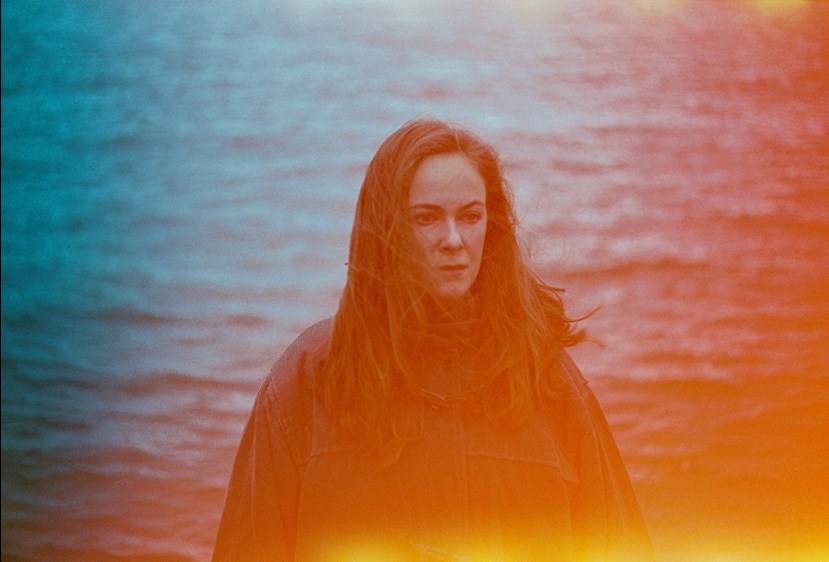 Nu heeft de band het plan opgevat om een project te doen met zang. Bandleden Kobe Boon en Viktor Perdieus studeerden een jaar in Göteborg en maakten er kennis met Zweedse vocaliste Hannah Tolf. Zij wordt toegevoegd aan de line-up. Tolf zingt, componeert en improviseert op het raakvlak tussen akoestische en elektronische muziek, tussen pop en jazz, het bekende en het onverwachte. Daarmee is ze een intrigerende toevoeging aan de band, die zijn geliefde schemerzones een nieuwe invulling geeft met die combinatie van dromerigheid, intimiteit en openheid.
De band stelt zijn nieuwe album Vandrare (kwam op 21.04.2023 uit op WERF Records) voor tijdens deze tournee!



Musici :
Hannah Tolf (SE) zang
Thijs Troch piano, gitaar
Jan Daelman fluit
Viktor Perdieus tenorsax
Edmund Lauret gitaar
Kobe Boon contrabas
Benjamin Elegheert drums


CONCERTDATA :
04 05 2023 - HA Concerts, Gent
05 05 2023 - CC De Werf, Aalst
06 05 2023 - kunstencentrum nona, Mechelen
07 05 2023 - KAAP , Oostende
08 05 2023 - C-mine, Genk
10 05 2023 - Jazz Station, Sint-Joost-ten-node
12 05 2023 - Ter Vesten, Beveren
13 05 2023 - Muziekclub N9, Eeklo
22 06 2023 - Rotterdam, Rotterdam