JazzLab op tournee met Kreis en Thunderblender
Tussen mijmerende weemoed en verrassende spanning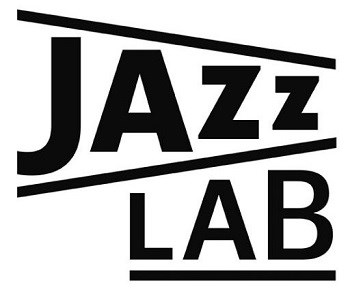 Het jonge trio Kreis zit op de wip tussen lyrische jazz, mijmerende kamermuziek en het suggestieve van filmmuziek. Zachtmoedig en melancholisch verkennen ze de grenzen van compositie en improvisatie. Thunderblender speelt vernuftige, moderne jazz vol emotie en contrasten. Ze bewegen voortdurend tussen orde en tumult, vrijheid en strakheid, tussen heftige grooves en fragiele intimiteit.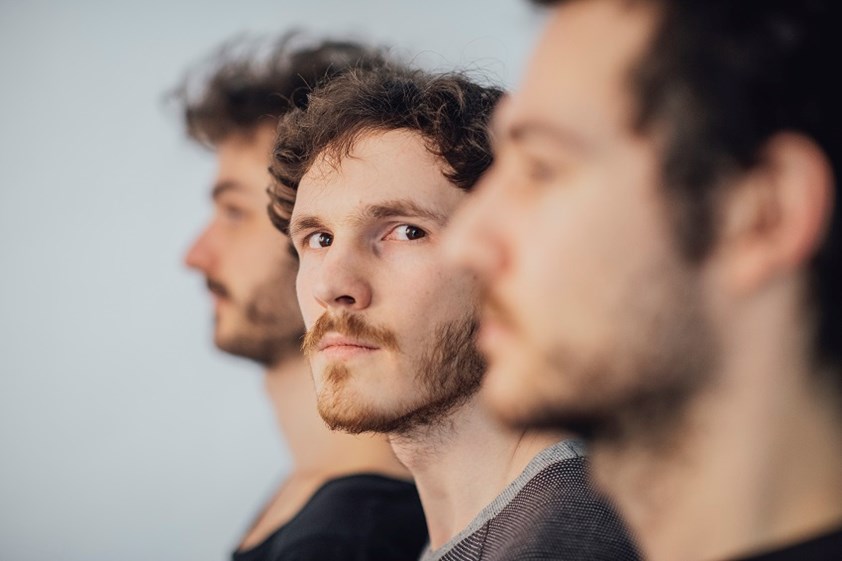 © Thomas Geuens

Kreis

Stan Maris accordeon, composities
Benjamin Hermans rieten
Kobe Boon contrabas

Dansende Beren schreef over Askr (2019), het debuutalbum van Kreis: "Te situeren tussen zachtaardig jazzgefriemel, meesterlijk gedoseerde improvisatie en prachtig intimistische breekbaarheid aangelengd met een fraaie dosis poëzie." De muziek is verwant aan de folktradities uit het Hoge Noorden, maar combineert dat met elegante kamermuziek en jazz-via-omwegen.
Dit is geen trio van de shock and awe-tactiek, geen eenheid die je meteen achterover kegelt met technische hoogstandjes of dik aangezette ideeën en emoties. Integendeel, het is net een band die stapvoets onder de huid kruipt, stilletjes binnensluipt om vervolgens z'n kleine weerhaakjes los te laten en de luisteraar consequent onder te dompelen met voldoende reliëf om weg te kunnen blijven van wollige melancholie.
Stan Maris, Kobe Boon en Benjamin Hermans zijn stuk voor stuk muzikanten die zich als nomaden langs verschillende stijlen en invloeden begeven, zijn bijzonder actief in de Belgische jazzscene en kan je kennen van o.m. Steiger, The Milk Factory, Meriem of Mòs Ensemble. Kreis stelt tijdens deze tournee zijn tweede album Embla (Bwaa label) voor.

LINKS
https://www.facebook.com/Kreisjazz/
http://www.kreisband.com/

PERS

"Het genot zit bij Kreis in de eindeloze nuances. Denk ook niet zomaar dat het één en al melancholie is wat de klok slaat. (...) Net zoals in de Noorse mythologie de Wereldboom, een es (of in oud-noors een 'askr'), negen werelden verbond, zo komt in de muziek van Kreis heel veel moois samen. Een heerlijk debuut." - Jazz & Mo'

"Met weemoed, fijnzinnig samenspel, trance, en een bedwelmende cadans als ingrediënten gaat dat ongetwijfeld nog meer fraaie resultaten opleveren. Maar blijf vooral ook even rondhangen in het nu en pik de band mee terwijl hij zijn kunst nog volop aan het verfijnen is. Het is een mooi verhaal om te volgen." - Enola Magazine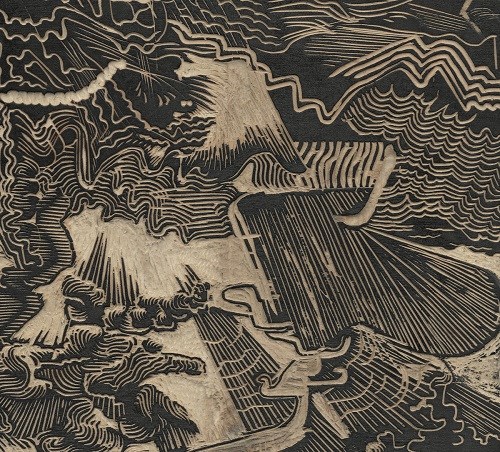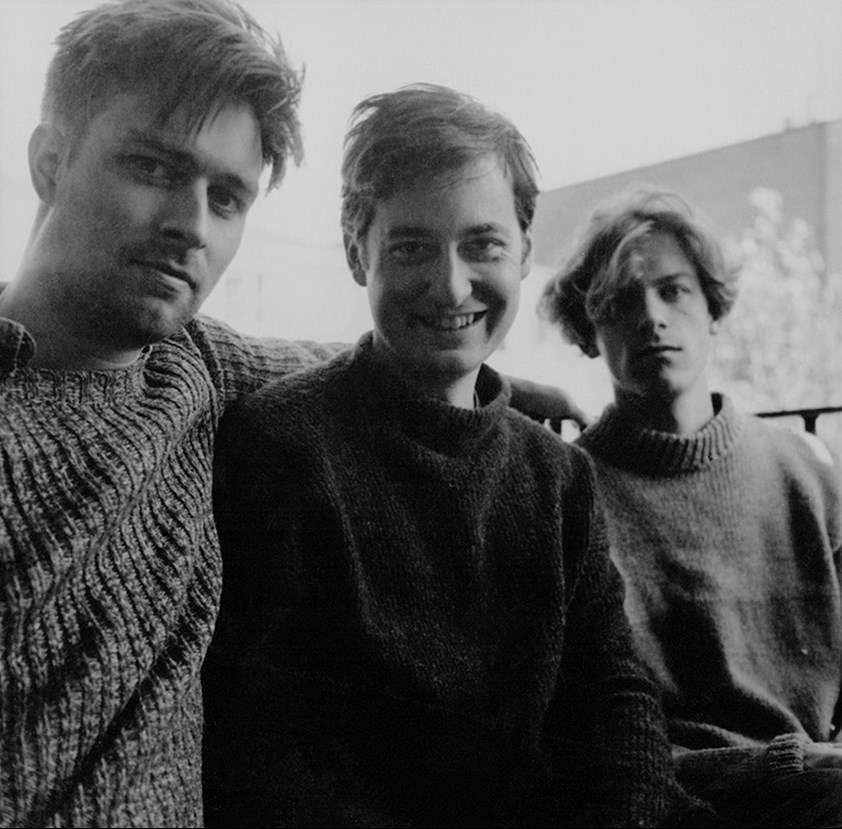 © Sophie Saporosi

Thunderblender

Sam Comerford tenor- en bassaxofoon
Hendrik Lasure piano
Jens Bouttery drums, elektronica 

Thunderblender heeft een door en door Europees geluid, maar laat zich graag inspireren door hedendaagse muziek en Amerikaanse grootheden als Tim Berne en Henry Threadgill. Ze doen inspiratie op bij de meesters van het experiment en geven er vervolgens een eigen draai aan.
Elk van de drie leden zorgt bovendien voor een bijzondere insteek: bandleider Sam Comerford bespeelt naast tenorsaxofoon ook de zeldzame bassaxofoon, een kolossaal instrument met een onwaarschijnlijk stoombootgeluid. Hendrik Lasure is vrij om het volledige bereik van de piano in te zetten en maakt bovendien gebruik van live sampling. Jens Bouttery, tenslotte, vult zijn drumkit aan met een bas-synthesizer, en fungeert zo als eenmans-ritmesectie.
Thunderblender won een paar jaar geleden de Toots Thielemans Award, terwijl Comerford op het prestigieuze Tremplin Jazz d'Avignon concours verkozen werd tot beste instrumentalist. Comerford maakt ook deel uit van het internationale kwintet Aerie en Hendrik Lasure warm bad. Lasure zelf is dan weer bekend van o.a. SCHNTZL en het An Pierlé Quartet. Jens Bouttery is actief met Hi Hawaii, Les Chroniques de l'Inutile en Jef Neve's 'Spirit Control'. Thunderblender nam een album op met producer Koen Gisen, dat in het najaar van 2020 wordt uitgebracht via WERF Records.

LINKS
"The evident chemistry between Comerford, Lasure and Bouttery results in intricate, adventurous play that's never predictable. (...) Gutsy yet melodic, rhythmically complex yet grooving, there's plenty to admire in this fine debut." - All About Jazz over debuut-EP Last Minute Panic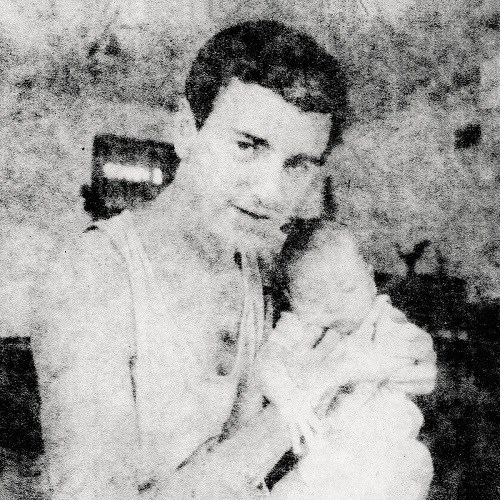 CONCERTDATA
26 september 2020    Kreis / Thunderblender    CC de Meent, Alsemberg    
29 september 2020    Kreis / Thunderblender    Handelsbeurs, Gent
07 oktober 2020    Kreis / Thunderblender    Muziekcentrum Track, Kortrijk    
09 oktober 2020    Kreis / Thunderblender    GC De Muze, Meise    
15 oktober 2020    Kreis / Thunderblender    De Casino, Sint-Niklaas    
16 oktober 2020    Kreis / Thunderblender    Rataplan, Borgerhout    
18 oktober 2020    Kreis / Thunderblender    KAAP, Oostende    
28 oktober 2020    Kreis / Thunderblender    NONA, Mechelen
01 april 2021    Kreis (met Charms Of The Night Sky)    CC De Ververij, Ronse