Jazz Middelheim 2018: une programmation sans concession
A l'inverse du Gent Festival qui s'ouvre à une programmation très "grand public", et donc pas fatalement jazz (Tom Jones, Paolo Conte, Selah Sue ou Wim Mertens), le Middelheim opte pour une programmation très "jazz". Toujours au Parc Den Brand, deux scènes, la "Main Stage" et le "Club", avec des concerts qui débutent à 15h30, sauf le dimanche 12 août à 14h.
Pas d'impasse sur les musiciens américains de générations différentes: Archie Shepp, Kamasi Washington, Fred Hersch, Joey Baron, Steve Coleman, Randy Brecker, China Moses, Hugh Coleman ou l'Hypnotic Brass Ensemble. Mais une floppée de musiciens belges, y compris sur la grande scène: Robin Verheyen (à 3 reprises), Philip Catherine, Ben Sluijs, Aka Moon, Melanie De Biasio, Bram De Looze ou De Beren Gieren et Bram Weijters. Et quelques Européens: Sylvain Rifflet (sax), David Enhco (tp), Palle Mikkelborg (tp), Jasper van't Hof (claviers) ou Carl Henri Morisset (excellent pianiste à découvrir avec Shepp).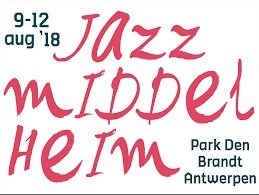 Au jour le jour:

9 août:
Main stage: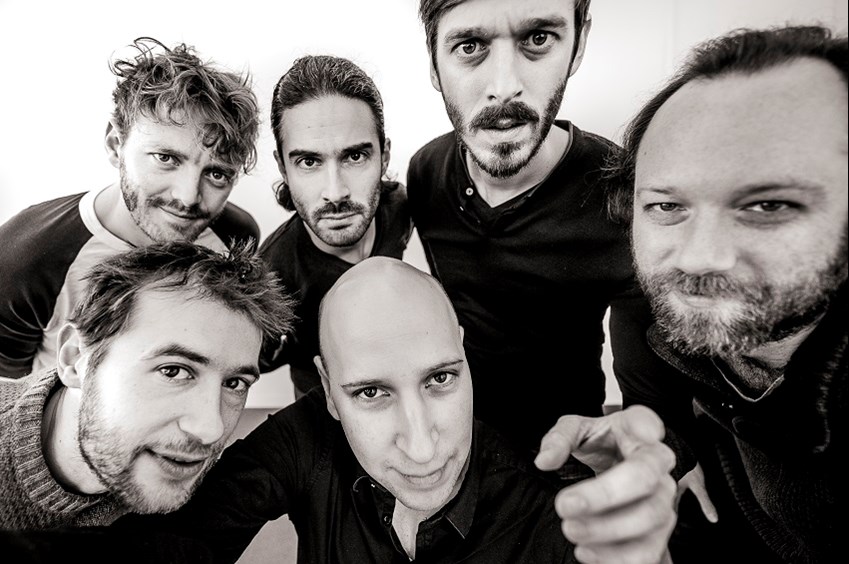 © Thomas Geuens

Bram Weijters Crazy Men: le claviériste avec une formation "électrique": Andrew Claes (ts et retour de l'Electric Wind Insturment popularisé par Michael Brecker), Sam Vloemans (tp), Vincent Brijs (bs du Jazz Station Orchestra et de BRZZLL).
Taxi Wars: le groupe de Tom Barman, chanteur de dEUS, en version jazz avec Robin Verheyen, Nic Thys et Antoine Pierre (la révélation batterie du jazz belge)
Kamasi Washington: l'héritier de Coltrane, révélé par l'album The Epic et qui navigue entre Wayne Shorter et… Kendrick Lamar.
Black Star / Hypnotic Brass Ensemble: un petit détour hip hop


Club: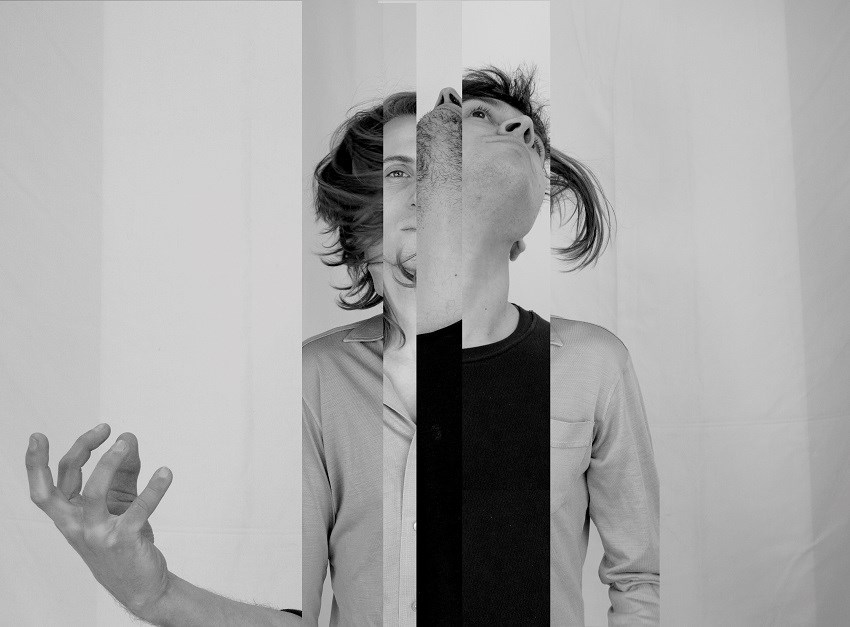 © MatiLeDee

Steiger du saxophoniste L. Baerts et Nordmann: une plongée dans le jeune jazz du Nord du pays



10 août: la journée "belge"
Main Stage:
FONS avec le saxophoniste Logan Richardson en invité (on l'a entendu avec Jean-Paul Estiévenart)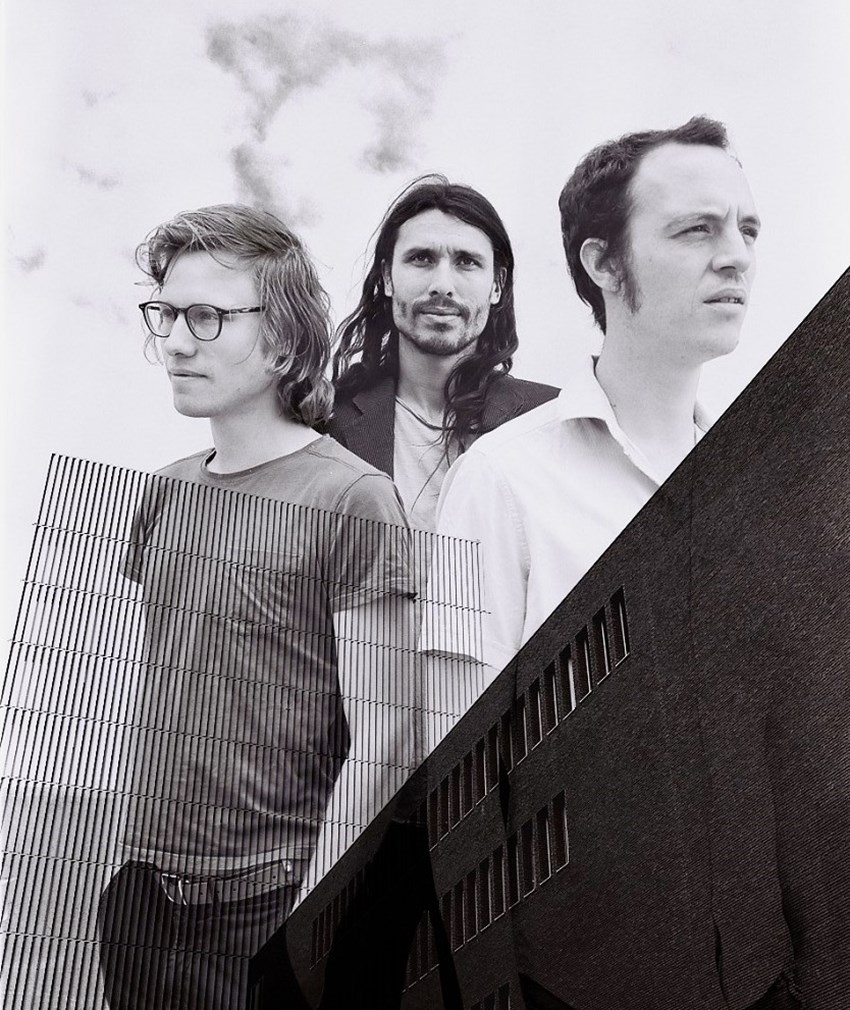 © Grégoire Verbeke
De Beren Gieren: le trio décalé du pianiste Fulco Ottervanger

© Wim Van Eesbeek
Philip Catherine: le retour de l'équipe de September Man de 1974: le scandinave Palle Mikkelborg (tp), le Hollandais Jasper van't Hof (claviers), les Américains John Lee (gb) et Gerry Brown (dm)
Melanie De Biasio: la chanteuse en vogue, de No Deal à Lilies


Club:
Le BJO, excusez du peu, avec différents invités: le guitariste Peter Hertmans, la chanteuse hollandaise Fay Claassen (présente sur One heart Three voices de David Linx), Tutu Puoane (projet We have a dream en hommage à Martin Luther King) et… DJ Grasshoppa (convié notamment par Aka Moon)



11 août:
Main Stage:
Ben Sluijs: son nouveau quartet intergénérationnel: Bram De Looze au piano, L. Heindels à la contrebasse et Dré Pallemaerts à la batterie (le prof du Conservatoire de Paris): un répertoire original qui permet à Ben de voyager de l'alto à la flûte. Un régal que j'ai découvert à l'An Vert de Liège.
Robin Verheyen: en quartet "américain" avec Marc Copland (p), Drew Gress (cb), Billy Hart (dm) pour revisiter le répertoire de When the birds leave. Un grand moment.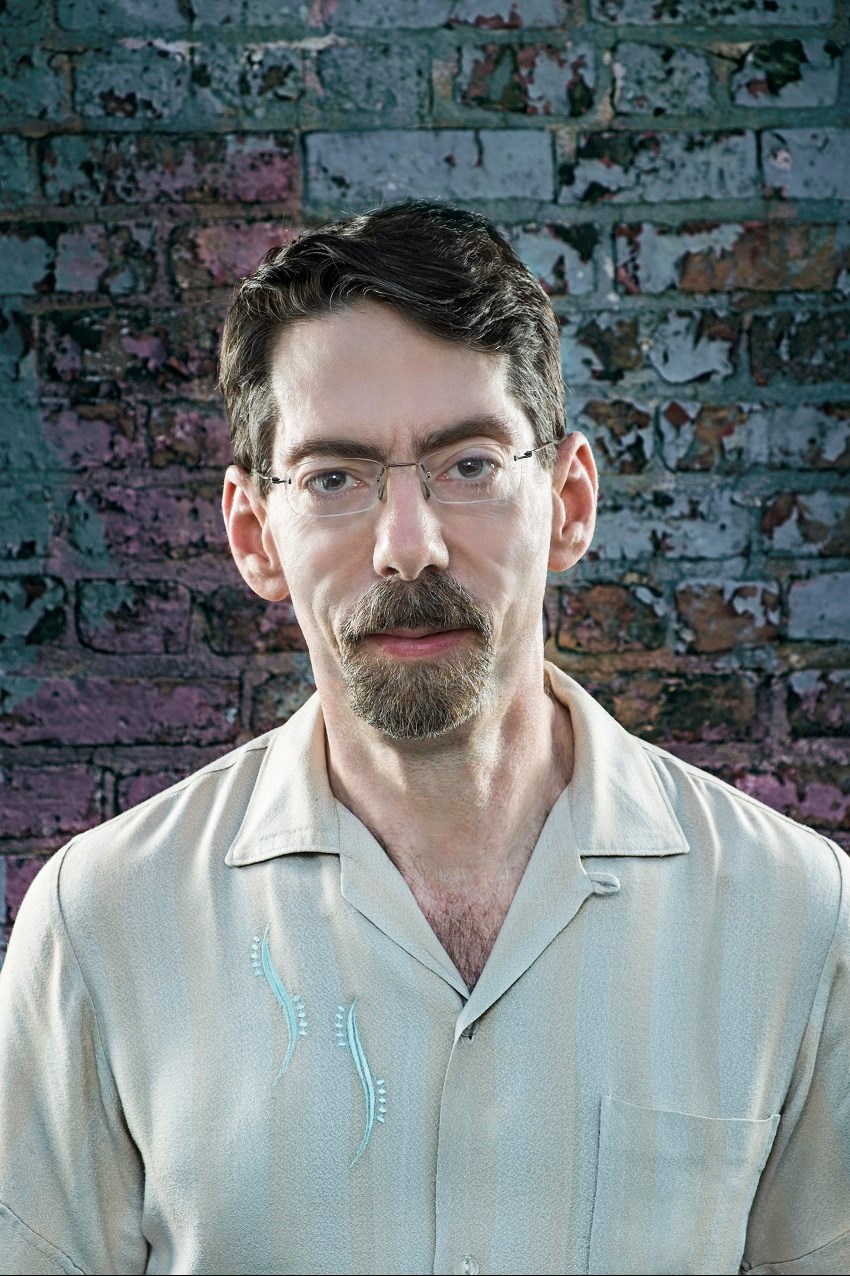 © Vincent Soyez
Fred Hersch: le pianiste habitué du Middelheim avec son trio empathique
Jazz Loves Disney: les grands succès de Disney, admirateur du jazz, avec un big band emmené par le tromboniste Bastien Ballaz et David Enhco, une véritable révélation virtuose de la trompette (album Horizons) et les chanteurs China Moses et Hugh Coleman.


Club: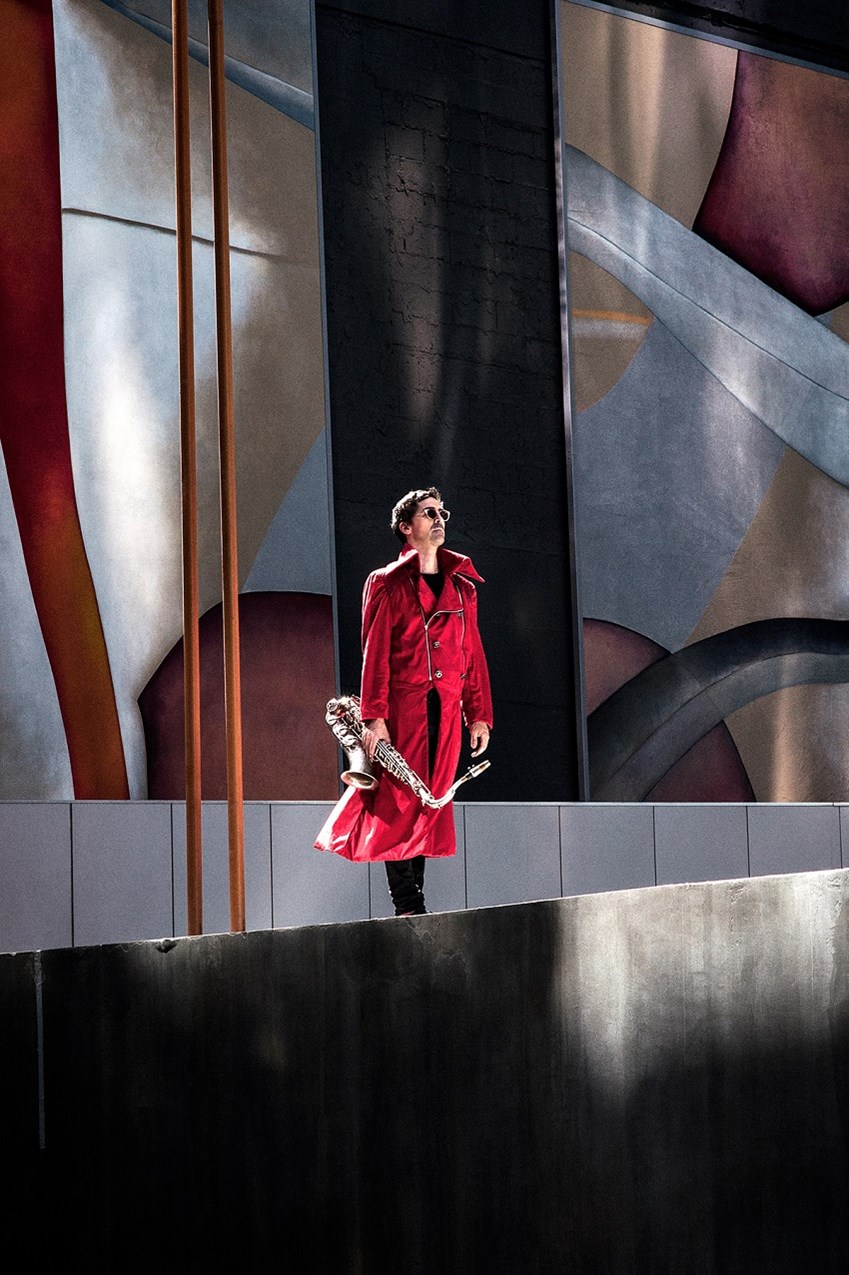 © Sylvain Gripoix

Le saxophoniste français Sylvain Rifflet, en compagnie avec de Joce Mienniel (flûtiste de l'ONJ français dirigé par Daniel Yvinec)



12 août:
Main Stage: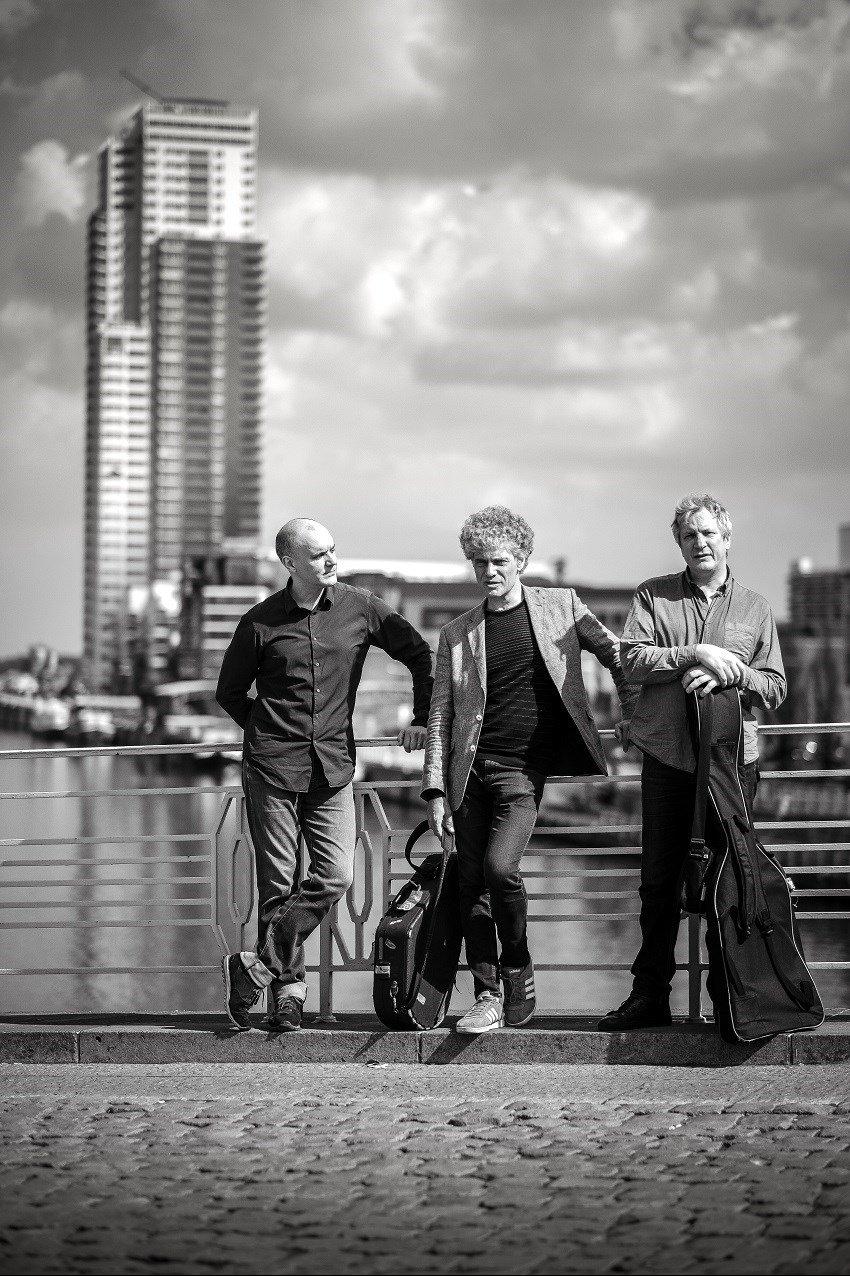 © Danny Willems

Aka Moon: un monument du jazz européen
Joey Baron: le légendaire batteur américain avec deux Belges Robin Verheyen et Bram De Looze
Steve Coleman et son Five Elements: un détour par la M'Base
Archie Shepp, notamment avec Reggie Washington, revisite Coltrane.


Club: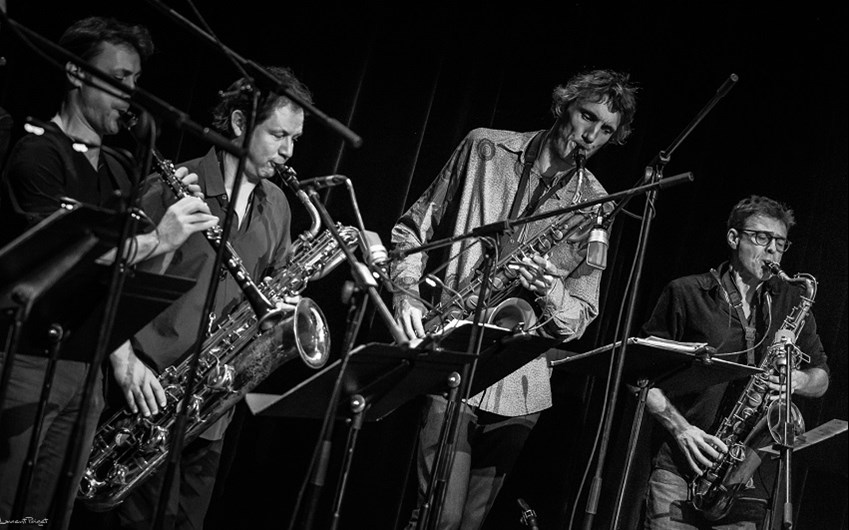 © Laurent Poiget

Mâäk: quatre moments d'un groupe phare, le quartet de départ avec Van Herzeele, Sal La Rocca et Dré Pallemaerts; le quintet avec les Français Jean-Yves Evrard (g) et Sébastien Boisseau (cb) et Eric Thielemans à la batterie; le quintet actuel avec l'"incontournable" (dixit Rik Bevernage) Michel Massot (tb, euphonium, sousaphone), Guillaume Orti  (as) et le nouveau batteur du groupe Samuel Ber (un élève de Dré Pallemaerts à Paris qui impose un groove tout neuf au quintet) et puis une large formation reprenant tous les musiciens précédents et quelques invités de MikMâäk, soit Fabian Fiorini (p), Pierre Bernard (fl), Bart Maris (tp), Adrien Lambinet (tb).

Un grand festival.

© Claude Loxhay