Europe Jazz Media Chart September 2022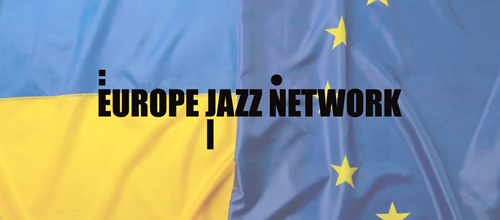 Axel Stinshoff, Jazz thing:
STEVE GADD & WDR BIG BAND Center Stage
Leopard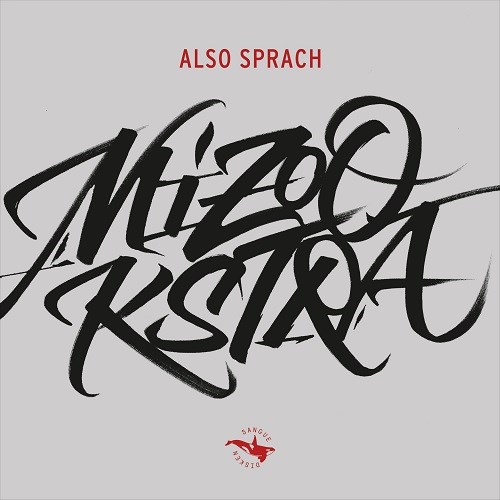 Luca Vitali, Giornale della Musica:
MIZOOKSTRA Also Sprach Mizookstra
Sangue Disken
https://youtu.be/fjHpvpQ3UjM
https://sanguedisken.bandcamp.com/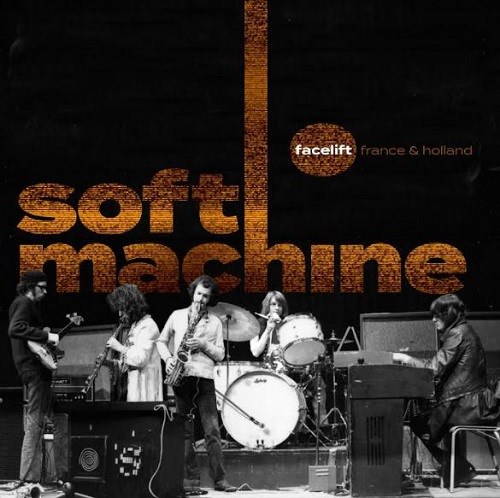 Yves Tassin, JazzMania:
SOFT MACHINE Facelift France & Holland
Cuneiform Records
REVIEW JAZZMANIA
INTERVIEW ROBERT WYATT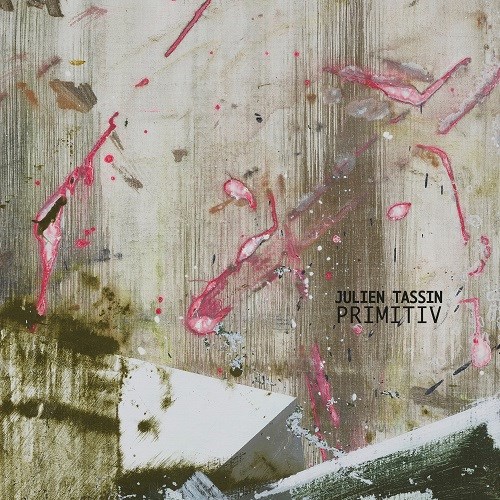 Jos Demol, jazzhalo.be:
JULIEN TASSIN Primitiv
Ramble Records

Jos Demol:
"Julien Tassin is an exploratory guitarist from Belgium dedicated to improvised and expressive original music. He has established himself as one of the most creative and committed guitarists in Europe who values the expressive power and potential of music. With a dedication to strong, lyrical melodies and beautiful themes, he creates an original language and tasteful musical landscape that draws on minimalism, ambient, blues, avant-garde, rock and jazz. His playing is raw, organic, emotional, expressive and above all uncompromising whether he is playing solo or fronting his own band. Through his compositions and improvisations he's constantly in search of essence and purity and strives to push music boundaries."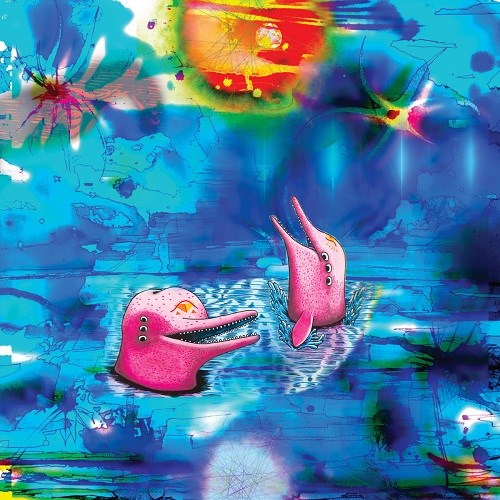 Christof Thurnherr, Jazz'n'More:
ANTELOPER Pink Dolphins
International Anthem
Kaspars Zavileiskis, jazzin.lv:
RICH RUTH I Survived, It's Over
Third Man Records

Kaspars Zavileiskis:
"It is probably difficult to define this as a real jazz album, but the clichéd question arises – what is jazz today anyway? Thanks to the free improvisation, as well as the prominent presence of the saxophones, this self-therapy album by multi-instrumentalist Rich Ruth can be easily perceived as an ambient expression of modern jazz rock, recalling the best examples of spiritual jazz from the classics of the genre. Although quite filled with synthesizer sounds, the album is most vividly accentuated by unexpected interplay of guitar and baritone or tenor saxophone, creating emotional ups and downs. An atypical sound for the Nashville musician, a strong team of invited musicians and a great addition to the catalog of Jack White label."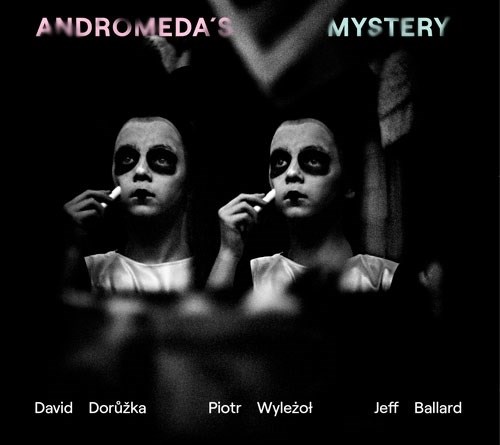 Jacek Brun, www.jazz-fun.de:
DORŮŽKA – WYLEŻOŁ – BALLARD
Andromeda's Mystery
Bivak Records

Jacek Brun:
"Despite this unusual instrumentation, because they play without bass, the three musicians create a rhythmic and harmonic basis with a wide range of dynamics and means of expression. Their playing is at times almost hypnotic and constantly captivates one with its trance-like verve and emotional expression."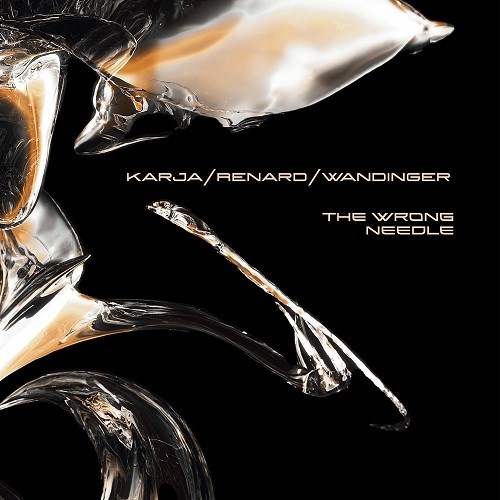 Madli-Liis Parts, Muusika:
KARJA/RENARD/WANDINGER
The Wrong Needle
Kirke Karja
Paweł Brodowski, Jazz Forum:
ANDRZEJ JAGODZIŃSKI Requiem
Polskie Radio Katowice

Paweł Brodowski:
"Piano virtuoso Andrzej Jagodziński is the leader of one of the longest running European jazz ensembles. Next year, his trio, which was started in 1993, will celebrate its 30th anniversary. Its most famous effort is, of course, "Chopin", an ingenious album which was so infuential that it launched in Poland a whole new jazz-meets-classical movement. Jagodziński's newest album "Requiem" presents his ambitious original work composed for mixed choir (Camerata Silesia), jazz trio (with Adam Cegielski on bass, and Czesław Bartkowski on drums) and three improvising jazz vocalists (Grażyna Augiuścik, Agnieszka Wilczyńska and Wojciech Myrczek). Built according to the classical form, and containing seven parts, it makes up a coheseive whole permeated with the spirit and energy of jazz."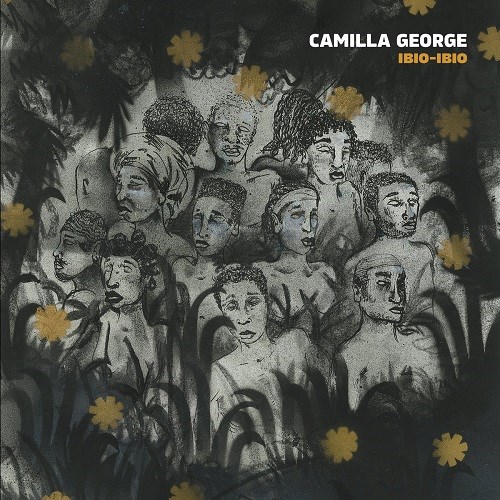 Mike Flynn, Jazzwise:
CAMILLA GEORGE Ibio-Ibio
Ever Records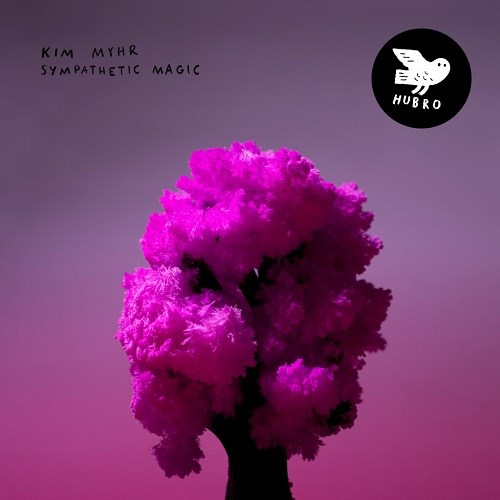 Jan Granlie, salt-peanuts.eu:
KIM MYHR Sympatetic Magic
Hubro Records

Jan Granlie:
"The Norwegian guitar player Kim Myhr, who plays a lot of instruments on this record, has given us a brilliant "work" with his new recording, Sympatetic Magic. Here, a lot happens along the way in details and input that should open up the whole world for Kim Myhr and this excellent band (Hans Hulbækmo – drums, perc, Michaela Antalová - dr, perc, Ingar Zach - fir cassa, timpani, perc, vid.speakers, Adrian Myhr - bass, add.guitar, Anja Lauvdal - organ, synth, Håvard Volden - guitar, David Stackenäs – guitar). I think this is Myhr's most varied and exciting recording to date, and I look forward to hear this music in concert sometime in the future. Then it can become, if possible, even more exciting and interesting."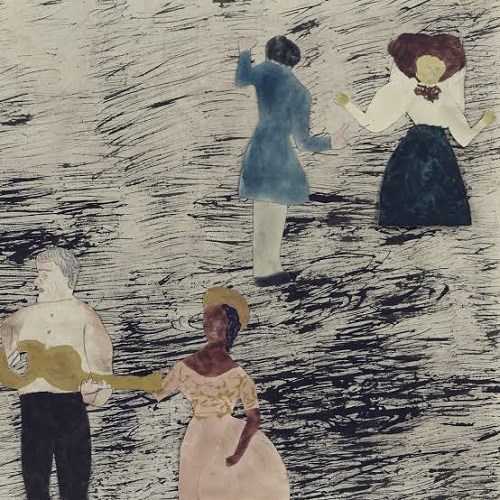 Viktor Bensusan, jazzdergisi.com:
RUBEN MACHTELINCKX + ARVE HENRIKSEN
A Short Story
Aspen Edities

Viktor Bensusan:
"simplicity and sufism in unison..."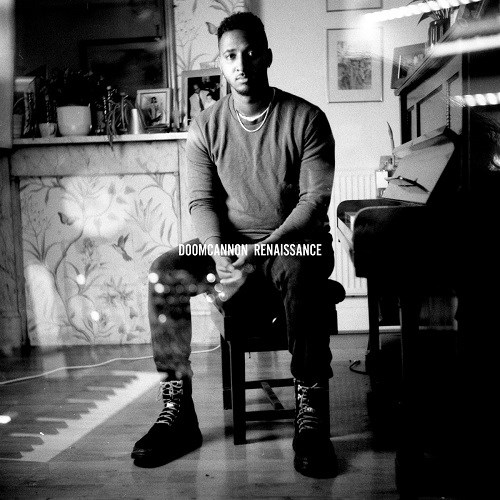 Dick Hovenga, Written in Music:
DOOMCANNON Renaissance
Brownswood Recordings

Dick Hovenga:
"DoomCannon (real name Dominic Canning) has been around for a while in British jazz, especially the scene that has been conquering the world from (East) London in recent years. He has worked with just about every important name on that young, hip jazz scene, played the famous Jazz Re:freshed evening at MauMau under his own name, became a music teacher but also Musical Director (the Brit Awards, Jools Holland) and played a prominent role in Nubya Garcia's band when she started to perform worldwide.
Renaissance is, in everything, an album where quality shines through. A musically as diverse as it is excellent album on which DoomCannon has exploited his bizarre great class in songwriting and arranging to the fullest. He plays from the band feeling but writes arrangements in which a horn section and/or a string section find their way in full glory. Ambitious and hugely successful that's what you can say of Renaissance.
Renaissance is a fascinating first album from a musician who can undoubtedly be called one of the great heroes of the New Wave of British Jazz. DoomCannon is a promise of the very greatest order."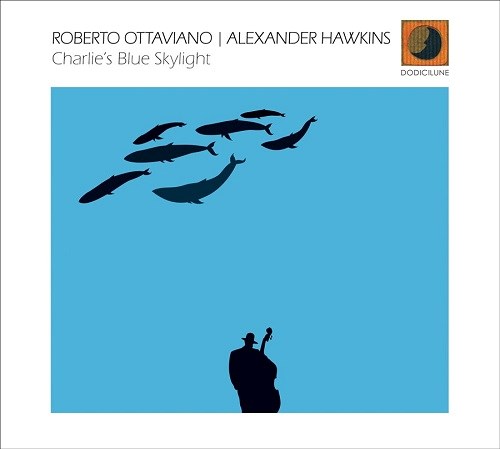 Peter Slavid, LondonJazz News (UK):
ROBERTO OTTAVIANO/ALEXANDER HAWKINS
Charlie's Blue Skylight
Dodicilune

Peter Slavid:
"Amongst the many tributes celebrating the centenary of Charles Mingus's birth, this one from the Lecce-based label Dodicilune, is one of the most interesting.
Two outstanding improvisers  - Englishman Hawkins on piano and Rhodes, with Italian Ottaviano on soprano sax. They play some of Mingus' best known  compositions and some less well known. They manage to preserve the essence of Mingus while bringing their own improvising take to the music. I think he would approve."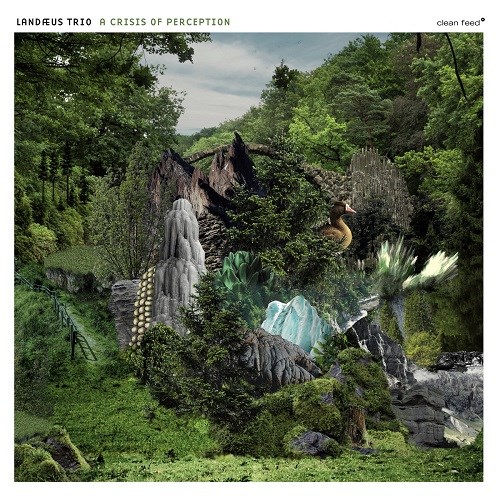 Patrik Sandberg, Jazz:
LANDÆUS TRIO A Crisis of Perception
Clean Feed

Patrik Sandberg:
"Swedish pianist and composer Mathias Landæus and his trio with Johny Åhman bas and drummer Cornelia Nilsson has an extraordinary breadth. They mostly play original music, but can just as easily slip in a Monk song, a pop classic or a piece of free jazz. In their interplay there is a simple obviousness and an infectious joy of playing that appeals to the most ardent jazz enthusiast as well as to less experienced listeners. In recent years, the trio has collaborated with a number of well-known musicians and artists from both pop, jazz and experimental fields. Influences could be, for example, Jan Johansson, Monk, Keith Jarrett, Per-Henrik Wallin, Paul Bley, dub, electronica, punk, Indian music. Release on the Portugese label Clean Feed Records."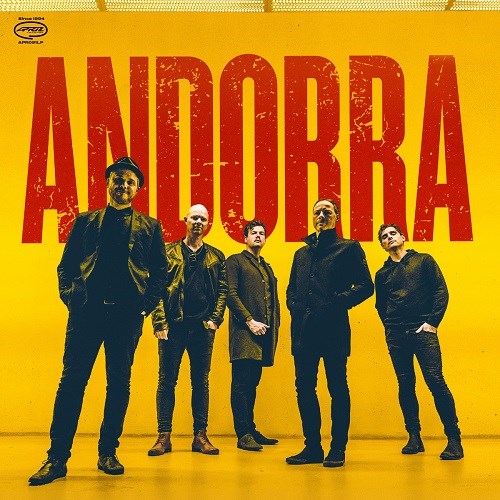 Cim Meyer, Jazz Special:
ANDORRA Andorra
April Records

Cim Meyer:
"Grandiose and spatial music. You can dwell in the odd meters in 11 and even 17. But listeners do not have to be mathematicians – you can just flow with the stream. After gaining musical experiences in different directions old comrades from Funen (center island of Denmark) reunite: Mads la Cour (flh / tp), Peter Kohlmetz Møller (key & Ondes Martenot), Simon Krebs (g), Morten Jørgensen (b), Nikolaj Bundvig (d). You may call it fusion but it is just modern. Turn the volume up!"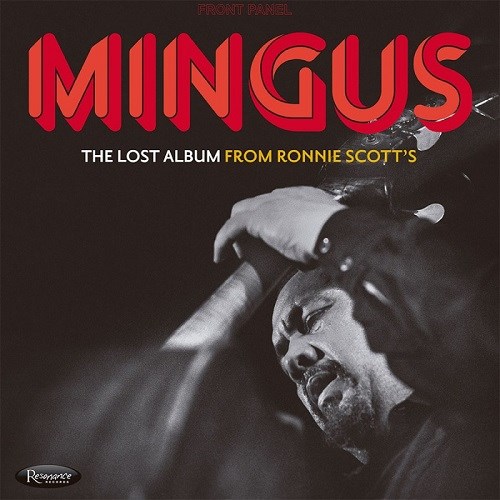 Lars Mossefinn, Dag og tid:
CHARLES MINGUS
The Lost Album from Ronnie Scott's
Resonance

Lars Mossefinn:
"I was there! Not on the actual recording dates, but one night on the first week of the residency. I remember an extended and eclectic version of "Fables of Faubus" and Mingus dancing with his bass during the performance of "When The Saints Go Marching in". A night and a recording to remember!"