Europe Jazz Media Chart December 2022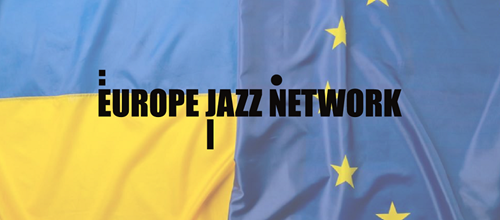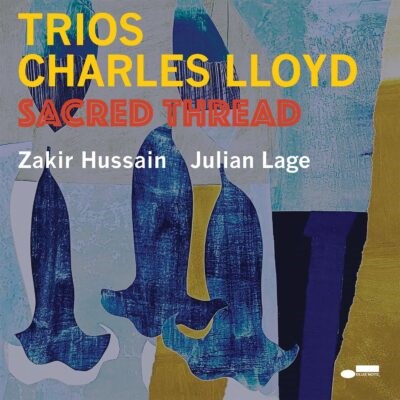 Patrik Sandberg, Jazz:
CHARLES LLOYD Sacred Thread
Blue Note

Patrik Sandberg:
"As a sound seeker, Lloyd's restless creativity has perhaps found no greater manifestation than on his latest work Trio of Trios, an expansive project that encompasses three albums, each a deft change of musical context that presents him in a different trio setting. The third album in the series Trios: Sacred Thread features guitarist Julian Lage and percussionist Zakir Hussain, and was recorded originally in the autumn 2020 at The Paul Mahder Gallery in Healdsburg, California as a livestream concert for a virtual audience."
Cim Meyer, Jazz Special:
THE BAD PLUS The Bad Plus
Edition Records

Cim Meyer:
"The pianist is now substituted with a saxophonist (Chris Speed) and a guitarist (Ben Monder). It has increased the energy level even further with references to hard rock and wild avant-garde jazz. All the time with a harmonic and melodic overview and with grounding."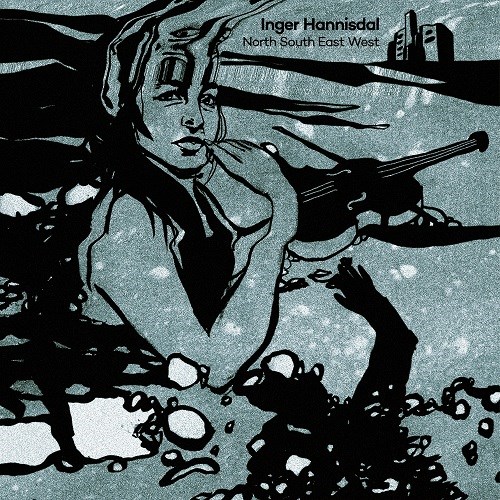 Lars Mossefinn, Dag og tid:
INGER HANNISDAL North South East West
OK World
Matthieu Jouan, citizenjazz.com:
TORBJÖRN ZETTERBERG Opinions
Corbett vs. Dempsey

Matthieu Jouan:
"This absolutely stunning and resolutely modern record is the result of the fertile imagination of the Swedish double bass player who offers here a very constructed, rich and polyphonic music, which he built alone in his studio by playing all the instruments. Between improvisation, film music, minimalism and repetitive music, he blows up the norms and frees himself from all labels. A symbol of freedom, a liberated opinion."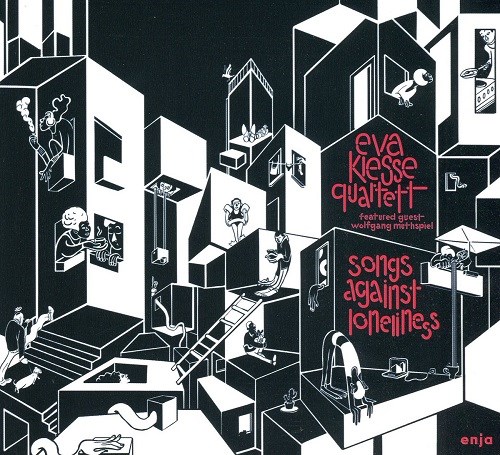 Axel Stinshoff, Jazz thing:
EVA KLESSE QUARTETT
Songs Against Loneliness
Enja
Luca Vitali, Giornale della Musica:
AVIVA ENDEAN Moths & Stars
Room40
Yves Tassin, JazzMania:
VITJA PAUWELS Drift by/Sink in
W.E.R.F. Records
Yves Tassin:
"A guitarist with improbable sounds."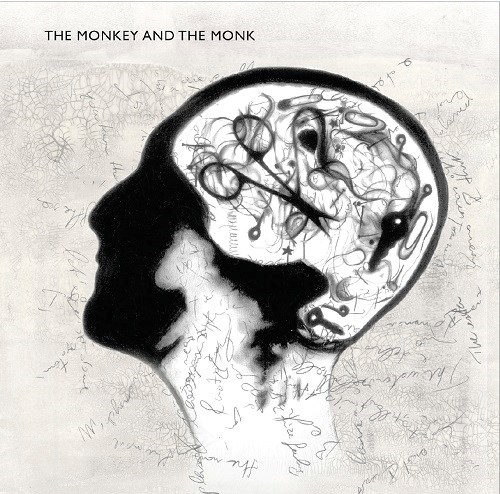 Jos Demol, jazzhalo.be:
AUGUSTO PIRODDA
The Monkey and The Monk
el Negocito Records

Jos Demol:
"A "concerto for jazz septet in three movements" by pianist and composer Augusto Pirodda, also starring Lynn Cassiers, Laurent Blondiau, Ben Sluijs, Sam Comerford, Manolo Cabras and Marek Patrman.
For the composer, it was mainly a balancing act between youthful innocence and fantasy on the one hand and already processed life experiences on the other. Here, he applies the principle of "less is less and more is more". Hence also the CD title 'The Monkey and The Monk' or the eternal dichotomy in Pirodda's mind between imagination and reason, beautifully depicted in the cover illustration by Claudio Ignoto."
(Georges Tonla Briquet)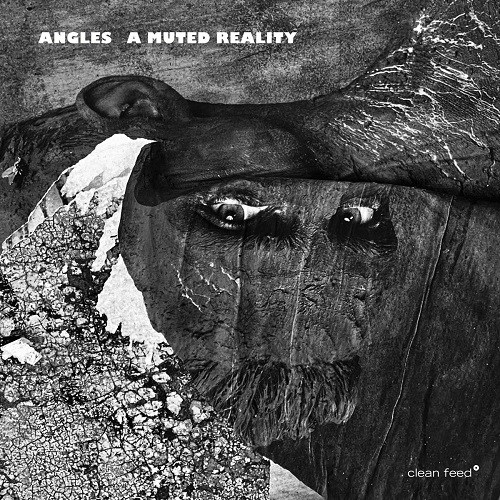 Christof Thurnherr, Jazz'n'More:
ANGLES A Muted Reality
Clean Feed
Kaspars Zavileiskis, jazzin.lv:
S&T SYNDICATE Elevator Music 2.1
self-released

Kaspars Zavileiskis:
"On their second album the Latvian band S&T Syndicate offers a nicely flowing mix of fusion, funk, post-rock and electronic ambient. Those are energetic and melodic stories without vocals. Ironically reflecting on instrumental music, for example, in hotel elevators, the album is given the appropriate title, but with a note about the next version. In addition, continuing the irony about the usual perception of instrumental music by the wider audience, Elevator Music 2.1 is the first album, at least in Latvia, which is also released in... telephone answering machine format. You can listen to the new tracks by calling a specific phone number where they are played after the announcement that all the operators are busy right now... The new album has not been released in any classical format and appeared on streaming services a little bit later. For 13 years now, the core of S&T Syndicate has been drummer Rihards Vāvere aka Squirrel and keyboardist Mārtiņš Jurjāns aka Turtle (so, it's Squirrel & Turtle Syndicate), around which talented musicians of the new Latvian jazz scene gather, looking for new ways of creative expression. A brand new ride with the elevator is guaranteed."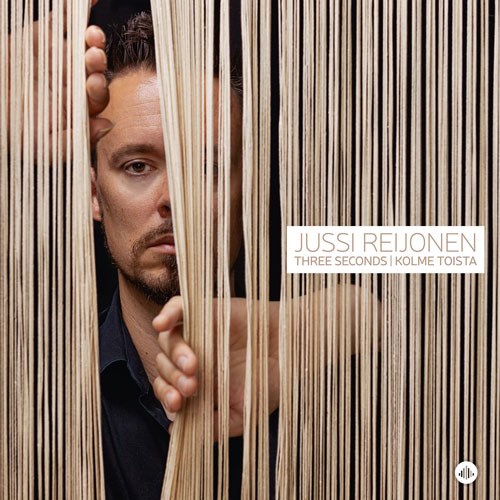 Jacek Brun, www.jazz-fun.de:
JUSSI REIJONEN Three Seconds/Kolme Toista
Challenge Records
https://www.jussireijonen.com/three-seconds-kolme-toista

Jacek Brun:
"This is an extremely interesting album. It can be beautiful, sometimes mysterious and enigmatic. It requires jazz fans to engage in entirely different musical realms, and it will be worth it. The extraordinary creative consciousness of this outstanding artist can be heard very clearly here."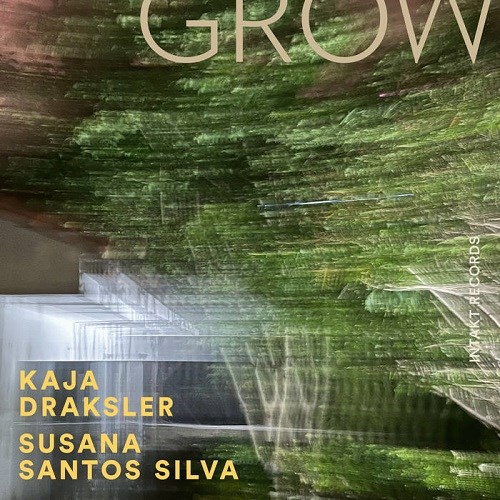 Madli-Liis Parts, Muusika:
KAJA DRAKSLER AND SUSANA SANTOS SILVA
Grow
Intakt Records
Paweł Brodowski, Jazz Forum:
TOMASZ STAŃKO QUINTET Wooden Music I
Astigmatic Records

Paweł Brodowski:
"The Tomasz Stańko Quintet was one the greatest European free jazz ensembles of the late '60s and early '70s. It toured extensively in the West, but within the span of five years of its existence it made just three albums – one in Poland Music for K (a 1970 tribute to the late Krzysztof Komeda) and two in Germany: Jazzmessage From Poland (1972) and Purple Sun (1973).  It is something of a sensation that now, fifty years later, the tapes of two German concerts have been discovered and will be soon released by Astigmatic Records as Wooden Music I (Radio Bremen, June 1972) to be followed by Wooden Music II (Hamburg, November 1972).

The title of both volumes refers to the type of instruments they played. Zbigniew Seifert just switched from the alto saxophone to violin, Bronek Suchanek played acoustic  bass (mostly arco), Janusz Stefański was on drums, Janusz Muniak on woodwinds (tenor saxophone and flute, plus percussion). They created a carpet of sound for Stańko trumpet to take off and soar freely high above. It was free jazz in its purest, with the musicians in peak form, at their most creative, daring and ferocious. The music was spontaneously improvised on the spot, with no fixed forms, hints or discussions. Colorful, impressionistic, painterly, but also full of energy, intensity and fire. Bassist Bronek Suchanek, who has lived in America for several decades now, is the legendary Quintet's only survivor."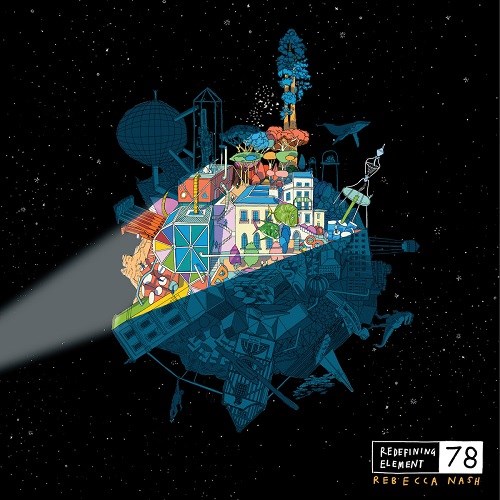 Mike Flynn, Jazzwise:
REBECCA NASH Redefining Element 78
Whirlwind Recordings
Jan Granlie, salt-peanuts.eu:
PAAL NILSSEN-LOVE CIRCUS Pairs of Three
PNL Records

Jan Granlie:
"Nilssen-Love founded Circus in 2020 during the Covid-19 lockdowns and Pairs of Three was recorded at Studio Paradiso, Oslo in the summer of 2021 after many performances of Circus. Nilssen-Love acknowledges the influences and the origins of Brazilian music but does not feel bound by them and suggests his own free, kaleidoscopic pastiche take on these ideas. It works magnificently due to the idiosyncratic and often quite eccentric personalities of the musicians of Circus. Nilssen-Love and Meaas Svendsen keep feeding the driving pulses; Johansson, Emmeluth. Moberg and Lilja color these irresistible rhythmic patterns with imaginative, gripping solos and healthy doses of musical humor, and Venter takes all to another level with her totally spontaneous songs of consciousness, charms, seduces and sings in English, Portuguese and German. You can hear echoes of Ethiopian and African music as well as the whole history of jazz, and Circus rocks hard and wild but can play poetically and mysteriously as in the touching last piece «hummingbird». Somehow this chaotic, mysterious and raw energy of Circus operates perfectly, and most of the time you may feel tempted to get up and dance and enjoy the uplifting spirit of Circus' music."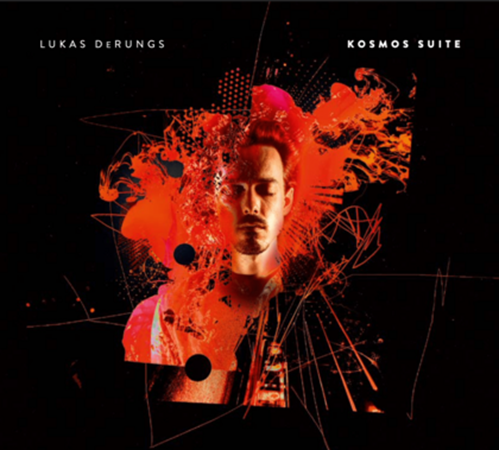 Christine Stephan, JAZZTHETIK:
LUKAS DERUNGS FEAT. JAZZCHOR FREIBURG Kosmos Suite
Berthold Records
Viktor Bensusan, jazzdergisi.com:
GIOVANNI MIRABASSI NEW QUARTET FT. GUILLAUME PERRET The Swan And The Storm (Jazz Eleven)

Viktor Bensusan:
"An Italian in Paris and an Italian in New York and a Cuban in Paris formed one of the most romantic power trios years ago. Inspired by Bill Evans' interplays as well as Japanese anime compositions, pianist Giovanni Mirabassi, bassist Gianluca Renzi and drummer Lukmil Perez have been performing, recording, and hanging around for their fans all around the world. In this very album, Guillaume Perret has augmented the soundscape with his groove occasionally reminding the half-tones of Kenny Garrett."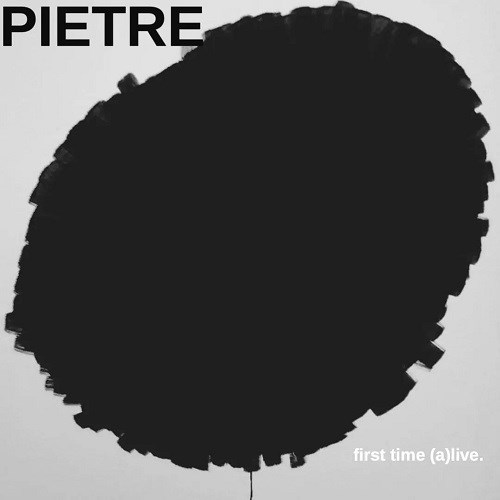 Henning Bolte, Written in Music:
PIETRE  First Time (A)live
Self-released
Henning Bolte:
"The groups of the young Amsterdam-Rotterdam scene are - different from other European cities' scene - in high degree international. Maybe it goes up for Berlin too. Pietre - Italian word for 'stone' - is an Italian - Dutch - Korean unit led by double bass player Alessandro Fongaro from Rotterdam comprising bariton saxophonist Jesse Schilderink also from Rotterdam, completed by saxophonist Nicoló Ricci and ubiquitous drummer Sun-Mi Hong both from  Amsterdam.

Fongaro is a Mingus-type of bassist that forcefully rushing forward drives the music up in a straight into the face attack. Flanked by the two mighty horns and fired by the high dynamics of the best drummer around, the group sets the audience on fire immediately and adheres to the rolling thunder running through forcefully. For many this fully captivating band was the best of all at International InJazz Meeting in Rotterdam this summer."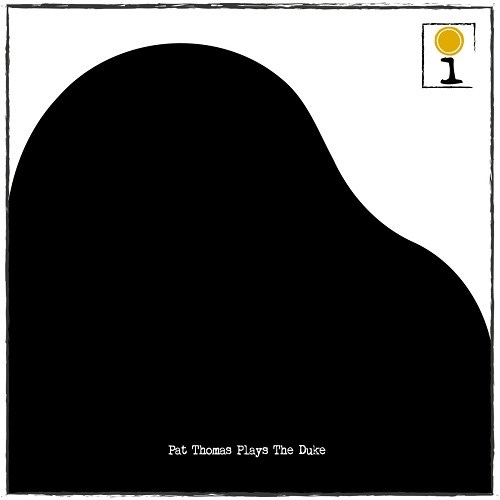 Peter Slavid, LondonJazz News:
PAT THOMAS Plays The Duke
New Jazz and Improvised Music Recordings

Peter Slavid:
"Recorded live at a magical concert in Newcastle in 2021, pianist Pat Thomas deconstructs Duke Ellington compositions, subjecting them to ferocious and inventive improvisation, while managing to respect the original ideals."