Europe Jazz Media Chart April 2023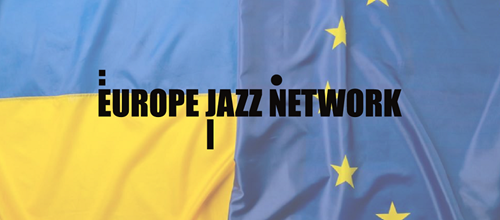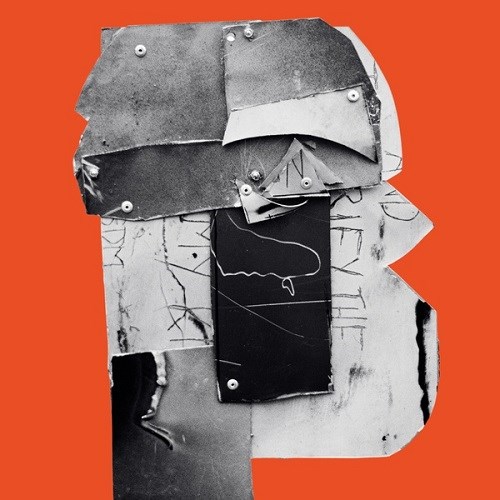 Viktor Bensusan, jazzdergisi.com:
MACADAM Schrotroop
Sdban Ultra

Viktor Bensusan:
"Jazz improvisation may be considered as the recycling of melodies ranging from standard songs to brand new compositions. The junk jazz trio from the Belgian city of Ghent, schrootoop (which translates as 'junk yard') , improvises not only on melodies but the instruments themselves."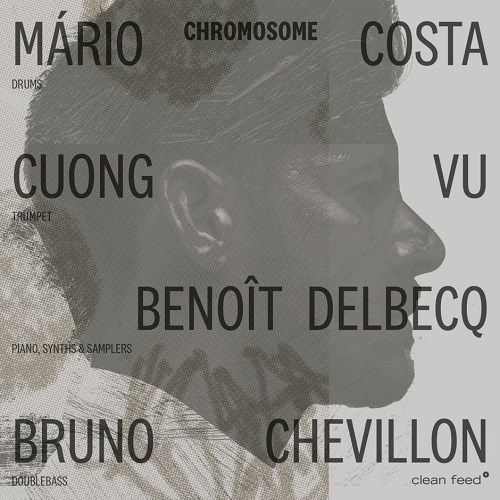 Nuno Catarino, jazz.pt:
MÁRIO COSTA Chromosome
Clean Feed

Nuno Catarino:
"Chromosome features an international super-quartet: Mário Costa on drums (and composition), Bernoît Delbecq on piano, Bruno Chevillon on double bass and Cuong Vu on trumpet. Costa's staves have a remarkable care and rhythmic detail, but also a great melodic intelligence; stimulating compositions without rounded corners that harmonise knowledge and intuition. Each musician takes an important part to this music, without secondary or main musicians, without background and front; they are all giving with intensity on the same level."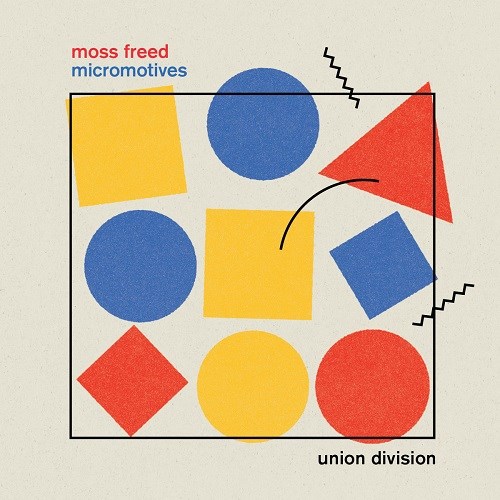 Tony Dudley-Evans, LondonJazz News (UK)
MOSS FREED & UNION DIVISION
Micromotives
Discus Records

Tony Dudley-Evans:
"This is an important album with a group of improvisers led by guitarist Moss Freed and featuring top UK players such as Steve Beresford, Laura Jurd, Rachel Musson, Elliot Galvin  . We hear a development of the conduction technique, in which any member of the ensemble is free to take the music in a different direction through an agreed set of signals. A strong album full of innovative and challenging music."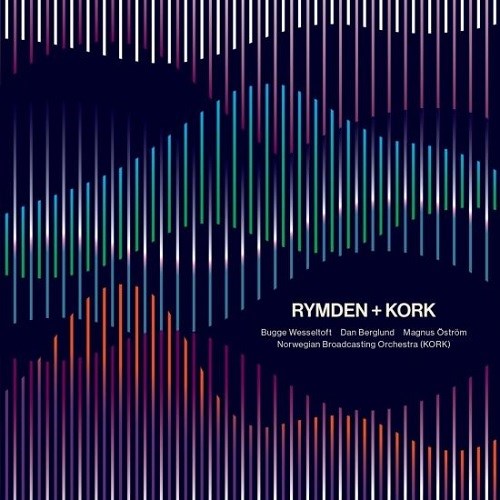 Patrik Sandberg, Jazz:
RYMDEN + KORK Rymden + KORK
Jazzland

Patrik Sandberg:
"Since forming in 2018 Rymden has established itself as one of the leading piano trios to ever emerge from the Nordic Jazz scene. On the new album they work together with KORK, an orchestra capable of responding to the trifold creative power that Rymden vigorously generates. The combination of Rymden and KORK brings even greater contrast to music that already had its fair share of light and shade and brings a broader textural palette that enriches and defamiliarizes the compositions."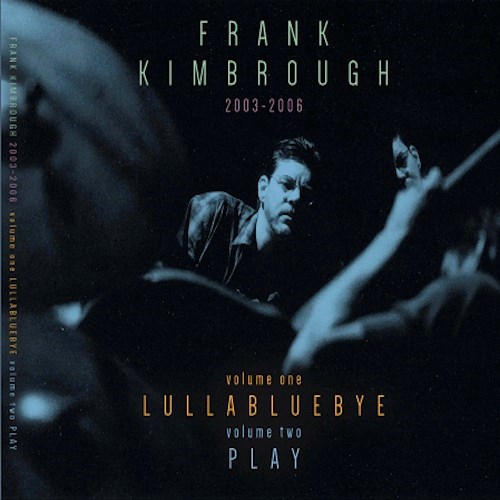 Cim Meyer, Jazz Special:
FRANK KIMBROUGH LullaBlueBye & Play
Palmetto Records
Lars Mossefinn, Dag og tid:
INGRID LODE Månge bækka små
Particular Recordings Collective
Matthieu Jouan, citizenjazz.com:
LUISE VOLKMANN Rites de passage
Nwog Records

Matthieu Jouan:
"German saxophonist and composer Luise Volkmann releases her biggest project to date. This ensemble brings together improvising musicians, contemporary musicians and techno remixers. At the crossroads of contemporary music - opera with voices - and pure improvisation, this album is a composition in itself.
The Francophile conductor has collected recordings (often live) from the last five years to create a suite. With a very woody colour of the whole (recorders, violins, violas, cellos, pianos), the music is interspersed with moments of more airy cuts of voice, flute, saxophone and trombone.
The electronic interventions, the sung and spoken texts, the moments of orchestral tension give this music a perfect coherence. The seams of this fitting whole are invisible. Even if the nine tracks form the necessary divisions to reveal the different works of the mix, their arrangement does not detract from the narrative. It moves from dense and structured passages to ethereal tracks, forming a new story from the various red threads that creep like ivy.
This is the pure beauty of crossbreeding and fusion, each element brings richness and this record is like a diamond with many faces."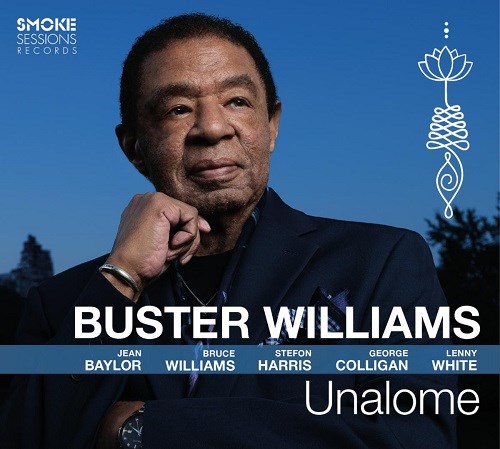 Axel Stinshoff, Jazz thing:
BUSTER WILLIAMS Unalome
Smoke Sessions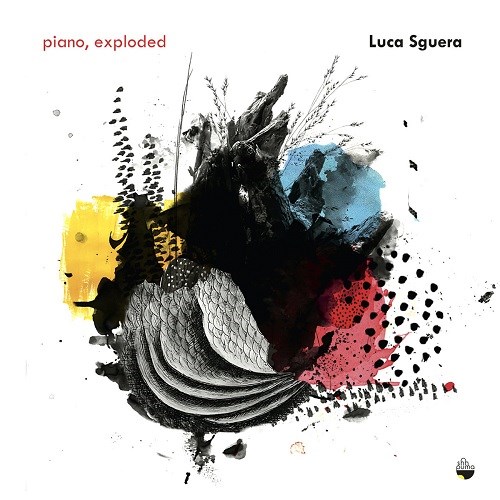 Luca Vitali, Giornale della Musica:
LUCA SGUERA Piano, Exploded
Shhpuma by Clean Feed
Yves Tassin, JazzMania:
AKA MOON Quality of Joy
Outhere Music

Yves Tassin:
"After thirty years together, we can still learn from each other."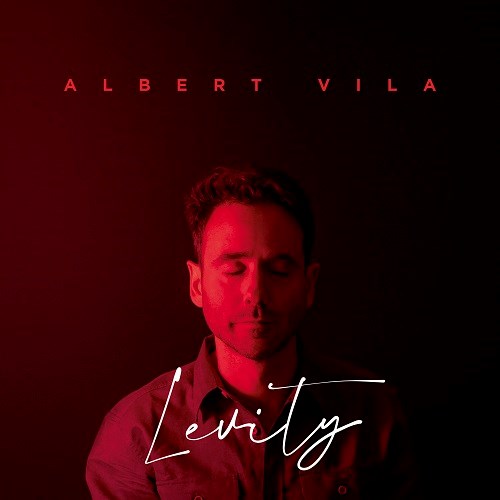 Jos Demol, jazzhalo.be:
ALBERT VILA Levity
Hypnote Records

Jos Demol:
"This is a world class album from Albert Vila; inventive arrangements which get straight to the heart of solo jazz guitar, beautifully played and recorded."  -  Stephen Godsall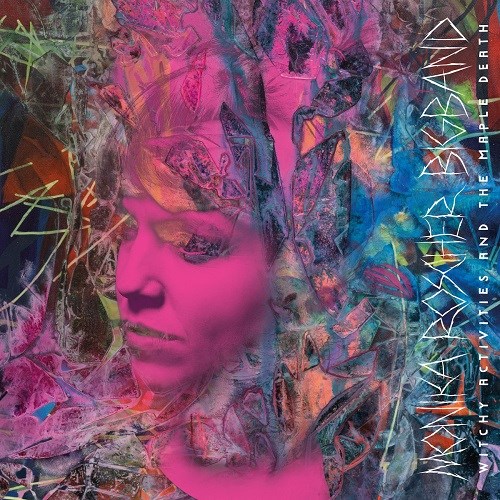 Christof Thurnherr, Jazz'n'More:
MONIKA ROSCHER BIGBAND
Witchy Activities And The Maple Death
Zenna Records
Kaspars Zavileiskis, jazzin.lv:
WAAN Echo Echo
Sonar Kollektiv

Kaspars Zavileiskis:
"An exciting journey through the expanses of electro jazz, lending itself to both peaceful and party territories. The Dutch duo WAAN (a Dutch word literally meaning "delusion" but in the positive sense of "living in the moment") has united saxophonist Bart Wirtz and keyboardist Emiel van Rijthoven. Their debut album also features guest artists. For example, Oscar de Jong from the compatriot electro funk band Kraak & Smaak. The atmosphere of freestyle jam, leisure and the desire to search for new horizons can be felt all the way. Including in the instrumentation, the list of which is even embellished by a guiro – a Mexican percussive instrument made from an animal's jaw! The name of the album symbolizes both the distant horizons and the interplay between the two duet members – they really sound like the echo of each other's echo. Although the album uses a lot of electronics, this is primarily a jazz record, where the main condition is the freedom of improvisation. You can hear a lot of different influences here – from Floating Points to BadBadNotGood. Result is even very good!"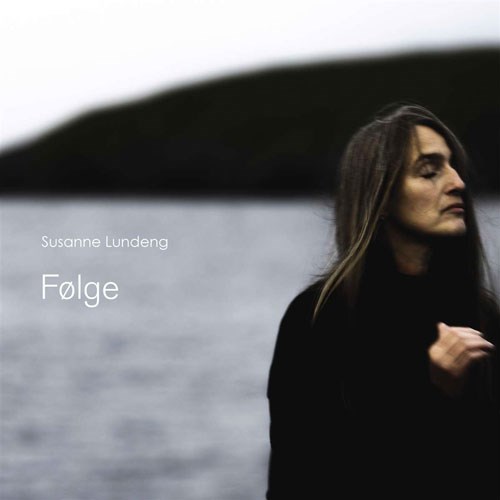 Jacek Brun, www.jazz-fun.de:
SUSANNE LUNDENG Følge
Grappa

Jacek Brun:
"It is difficult to classify or summarize this album in a few words. It is an orderly, thoroughly balanced and calm work. There is no hurry, no rush in this album. There are meanderings of the violin that plunge into infinite space, there are sound expanses of the guitar. What prevails is calm, melancholy, the Zen of everyday life, concentration on the here and now, acceptance of oneself and the world as it is."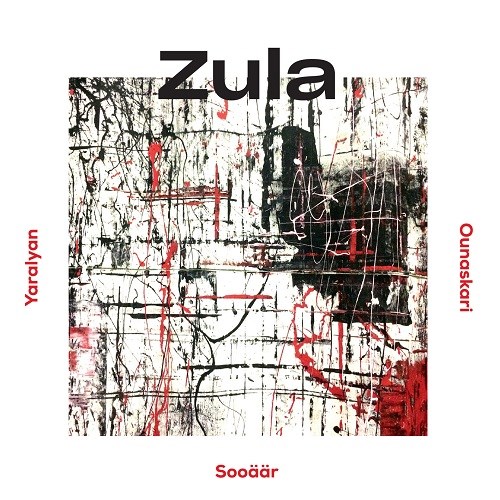 Madli-Liis Parts, Muusika:
JAAK SOOÄÄR/ARA YARALYAN/MARKKU OUNASKARI Zula
AVA Muusika
Mike Flynn, Jazzwise:
MARIUS GJERSØ Yûgen
NXN

Mike Flynn:
"A really stunning album."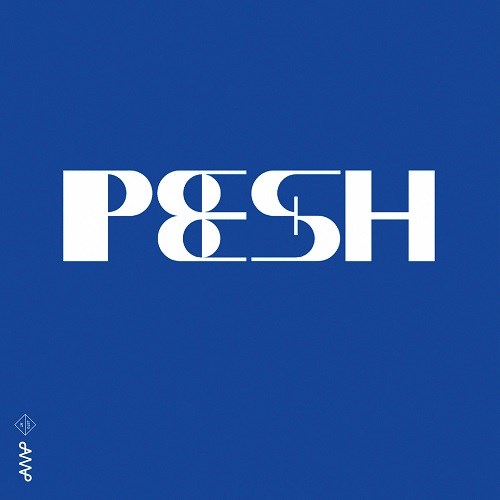 Krzysztof Komorek, Donos kulturalny:
PESH Peshish
AMP Music & Records

Krzysztof Komorek:
"New Polish-Norwegian quartet with their debut recordings. The band was created during International Jazz Platform meeting in Oslo. Four young musicians including drummer Patrycja Wybrańczyk – she was one of the heroines  of #womentothefore 2023 project."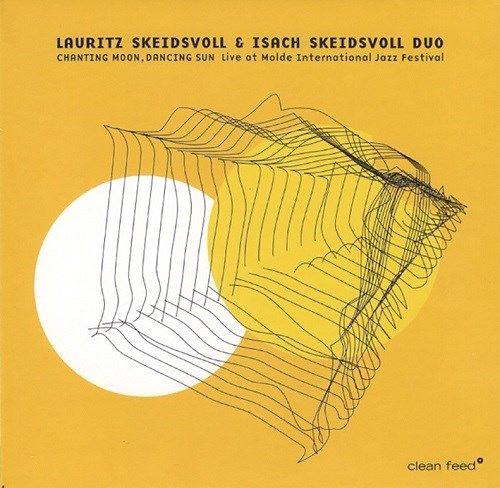 Jan Granlie, salt-peanuts.eu:
LAURITZ SKEIDSVOLL & ISACH SKEIDSVOLL
Chanting Moon, Dancing Sun
Live at Molde International Jazz Festival
Clean Feed

Jan Granlie:
"This is a live recording from Moldejazz in 2020, and out on Clean Feed now. The festival newspaper FireFlate gave the concert with the two brothers from Molde really bad review. But salt peanuts* really loved the record. Having improvised together since they were children, the Skeidsvoll brothers have developed a strong musical connection that they constantly seek to develop, challenge and explore. All the music is freely improvised, and it moves from high energy bursts of happiness to calm soundscapes and everything in between, but often with a tonal core. Lauritz Heitmann Skeidsvoll (saxophone) and Isach Skeidsvoll (piano) are two of the most interesting, young jazz musicians in Norway right now, and this recording proves how well the two know each other's musical thoughts and ideas, and how creative and exciting they are in their daring playing."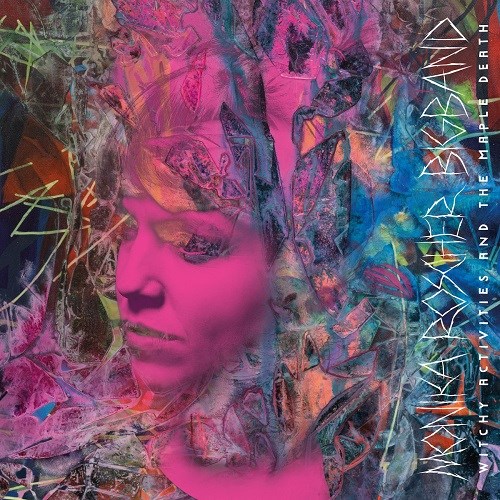 Christine Stephan, JAZZTHETIK:
MONIKA ROSCHER BIGBAND
Witchy Activities and the Maple Death
Zenna Records