Estland festivalland
Met maar liefst drie festivals in april en mei is een trip naar Estland in deze periode aangewezen voor rondreizende jazzcats.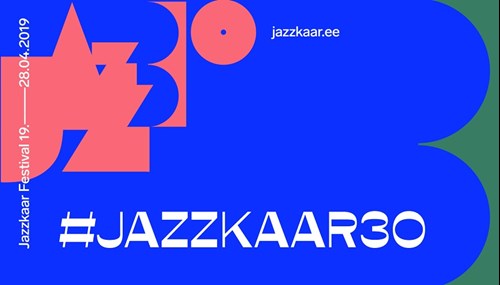 Jazzkaar, 20 tot 29 april 2019

Het gekendste en meteen ook het meest omvangrijke festival van Estland heeft hoofdzakelijk plaats in de hoofdstad Tallinn. Zoals steeds een groots maar uiterst gezellig evenement met zowel nationale als internationale namen op de affiche. Publiekstrekkers zijn onder meer Joshua Redman Trio, Mark Guiliana's Beat Music, Shai Maestro Trio, John Scofield en Bobby McFerrin. Maar het loont vooral ook de moeite om de lokale scene te checken.
https://www.jazzkaar.ee/en/program/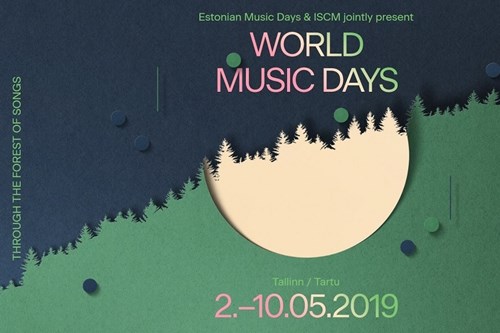 World Music Days, 2 tot 10 mei 2019

World Music Days is een organisatie van de International Society for Contemporary Music (ISCM), zowat de voornaamste speler op het gebied van hedendaagse klassieke muziek en wat daarmee samenhangt. Tallinn en Tartu zijn dit jaar de twee gaststeden. Natuurlijk krijgt het gloednieuwe Arvo Pärt's Center een plaats in het hele programma.
Er is een belangrijke internationale compositiewedstrijd aan het gebeuren verbonden. In totaal werden 99 stukken gekozen die uitgevoerd zullen worden door zo een veertig muzikanten. Interdisciplinaire projecten kregen daarbij de voorkeur. Het centrale thema dit jaar: "Through The Forest Of Songs".
Parrallel en helemaal in het verlengde hiervan zijn er de Estonian Music Days die dit jaar voor de veertigste keer plaatshebben. Maar liefst 22 nieuwe werken van Estse componisten worden hier voorgesteld. Over heel de lijn is dit een wereldtopgebeuren.
https://www.worldmusicdays2019.ee
https://www.facebook.com/eestimuusikapaevad/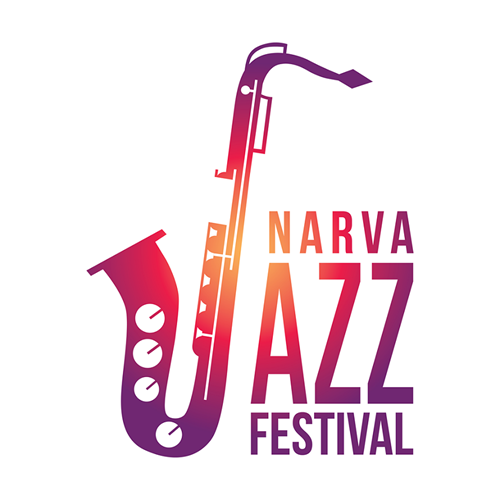 Estonian Youth International Narva Jazz Festival, 4 en 5 mei 2019

In afwachting van het jubileum volgend jaar valt er tijdens de vierentwintigste editie van het Narva Noorte Jazz Festival alvast eveneens een en ander te beleven. Saxofonist en componist Boris Parshin leidt sinds het begin alles in goede banen. Centrale gast dit jaar is vocaliste Inga Kaare voor de gelegenheid omringd door de Finse trompettist Mika Mylläri en gitarist Aki Haarala. De meeste ruimte gaat naar lokale kwaliteitsgroepen waaronder Estonian Voices en M-Group. Bijzonder is dat het festival heel wat aandacht besteedt aan workshops en opleidingen voor kinderen.
https://www.facebook.com/events/389068521946842/
© Georges Tonla Briquet





http://www.guitarra.ee/Inga_Kaare_and_Peep_Ojaveski_duo/