WHO Trio - Strell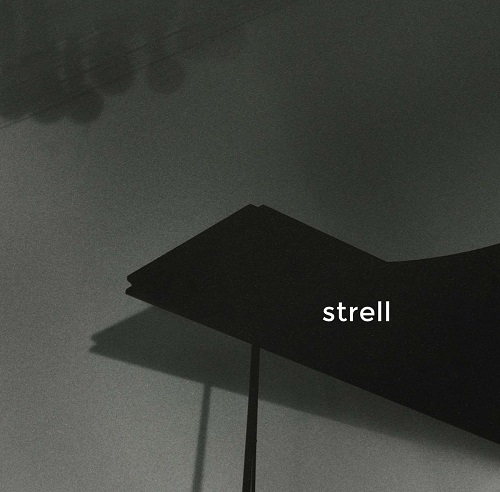 W
Cleanfeed Records
WHO trio have a refreshing take on the piano trio format and on "Strell" they apply this with enthusiasm and ingenuity to the music of Billy Strayhorn and Duke Ellington. It takes a delicate balance to combine a free jazz approach with interpreting the material and creating drama - and they succeed. The tracks unfold with plenty of suspense to repay the listener's attention.
Far from a conventional trio sound, WHO often sound as mysterious and multi-coloured as the Ellington band. Drummer Gerry Hemingway makes striking vocal contributions - usually wordless and with acoustic effects such as singing through an aluminium lampshade into his snare drum, recalling the muted brass effects of 1920s Ellington.
The instruments are recorded close up and vividly - because they're all panned across the stereo spectrum it can be hard to detect which instrument creates which sound, even with headphones. Pianist Michel Wintsch uses extended techniques like plucking or muting strings so all three musicians play both a melodic and a percussive role. The music is mostly contrapuntal, with little in the way of "jazz soloing" - this is made possible by a high degree of understanding between players who've worked together over 20 years.
At times I was reminded of both the Spontaneous Music Ensemble and Keith Jarrett. The material chosen ranges from well-trodden (Take the A Train, In a Mellow Tone) to less familiar tunes like "Angelica" and "A Flower is a Lovesome Thing". The combination of great compositions and creative playing, laced with both humour and intensity produce a rewarding album.
© Stephen Godsall




Musici:
Michel Wintsch - piano
Gerry Hemingway - drums, vocal
Bänz Oester - bass