Paul Lay - Deep Rivers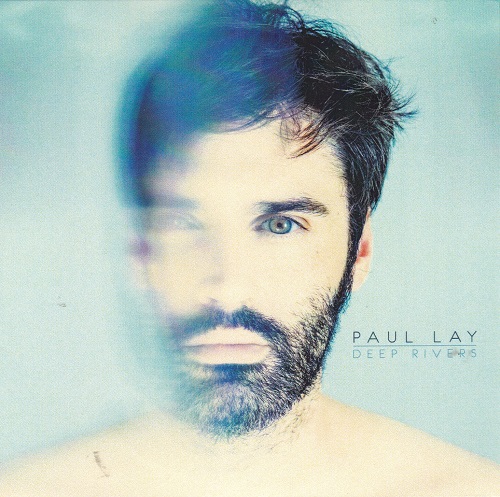 P
Laborie Jazz
« Horizons » ouvre l'album en douceur avant que les invités pour ce morceau – Donald Kontomanou à la batterie, Bastien Ballaz au trombone, Quentin Ghomari à la trompette et Benjamin Dousteyssier au sax-baryton – ne lui confèrent un air choral un brin solennel, ouverture parfaite que cette composition de Paul Lay – il y en a trois sur les quatorze pièces de l'album. L'essentiel de l'album est composé de chants de la fin du 19e, début du 20e siècle, des chansons américaines souvent en lien avec les combats militaires – le projet nous rappelle un peu la démarche de Bill Carrothers  avec « Armistice 1918 » en 2004.
Le trio Paul Lay, Isabel Sörling, Simon Taillieu avait déjà enregistré « Alcazar Memories » en 2017 et cette nouvelle rencontre est une vraie bénédiction tant la communion entre la voix, la contrebasse et le piano est intense et profonde. L'enchainement de « Southern Soldier Boy », « Rebel Soldier » (un grand classique du répertoire américain), « Follow The Drinking Gourd », « Sylvia » et le gospelisant « Deep River » est une vraie merveille d'équilibre où la beauté de la voix d'Isabel Sörling sublime les thèmes. Dans ce moment de grâce, il est impossible de sortir une chanson du lot tant la musique coule de source et s'interpénètre.
Moment d'allégresse entre les moments d'intense poésie du répertoire, le classique « Maple Leaf Rag » est enlevé avec brio par le duo Taillieu-Lay.   On retrouve les souffleurs sur « To Germany », composition du pianiste sur un texte de C.H. Sorley, où la mise en scène dramatique du morceau donne le frisson avec ce crescendo vocal d'Isabel Sörling, avant l'apaisement final. Seul écart chronologique, la composition de Nina Simone « Go To Hell » avec ses airs de « All Blues » précède le chant des Fédérés durant la guerre de sécession « Battle of the Republic », avec une envolée nerveuse du trio Lay-Taillieu-Kontomanou et une reprise vocale en chœur du refrain. « Blues » voit le retour des souffleurs pour clore la célébration.
Si lors de son passage au Mithra Jazz à Liège au sein du quartet de Géraldine Laurent, Paul Lay nous avait déjà séduit, avec « Deep River », nous découvrons un musicien aux subtiles compositions, un créateur de projet passionnant ainsi qu'une des voix les plus prenantes de ces dernières années.
Un disque à ranger parmi les plus belles réussites de l'année, un vrai coup de cœur.
© Jean-Pierre Goffin
En partenariat avec